Watch Tommaso Maiocchi's "Winter in Lofoten", one of the most beautiful time-lapse videos ever created at these fantastic Norwegian islands.

Using a Nikon D7100 and a Nikon D610, Tommaso spent an entire week in Lofoten shooting their landscapes and chasing the Aurora Borealis in totally unpredictable weather conditions.
The Lofoten archipelago, lying within the Arctic Circle, experiences one of the world's largest elevated temperature anomalies relative to its high latitude.
Mountains and peaks, open sea and sheltered bays, beaches and untouched lands make this archipelago a distinctive scenery.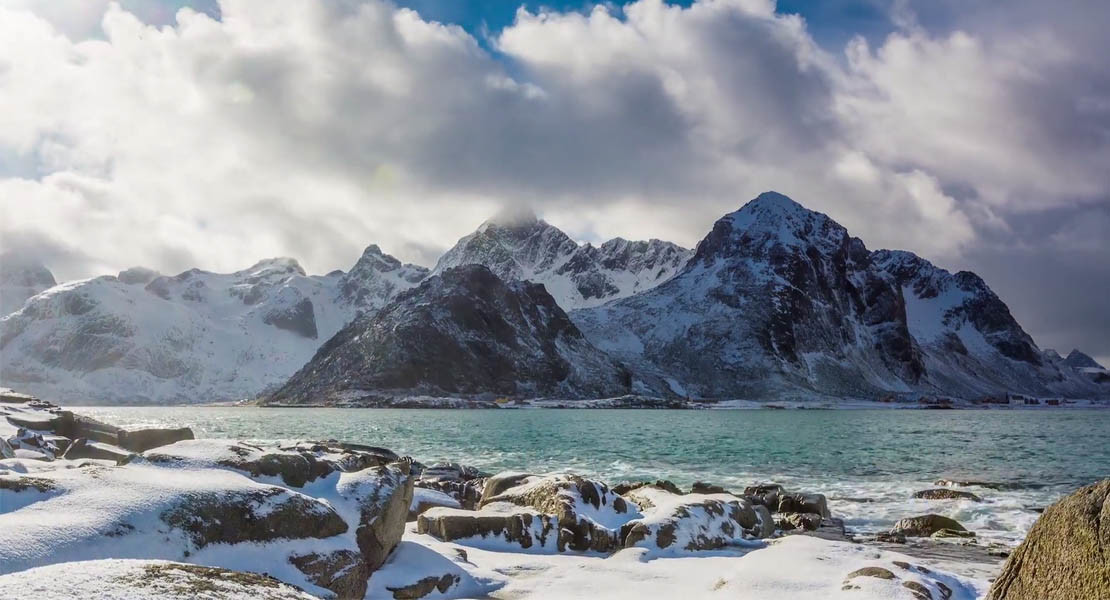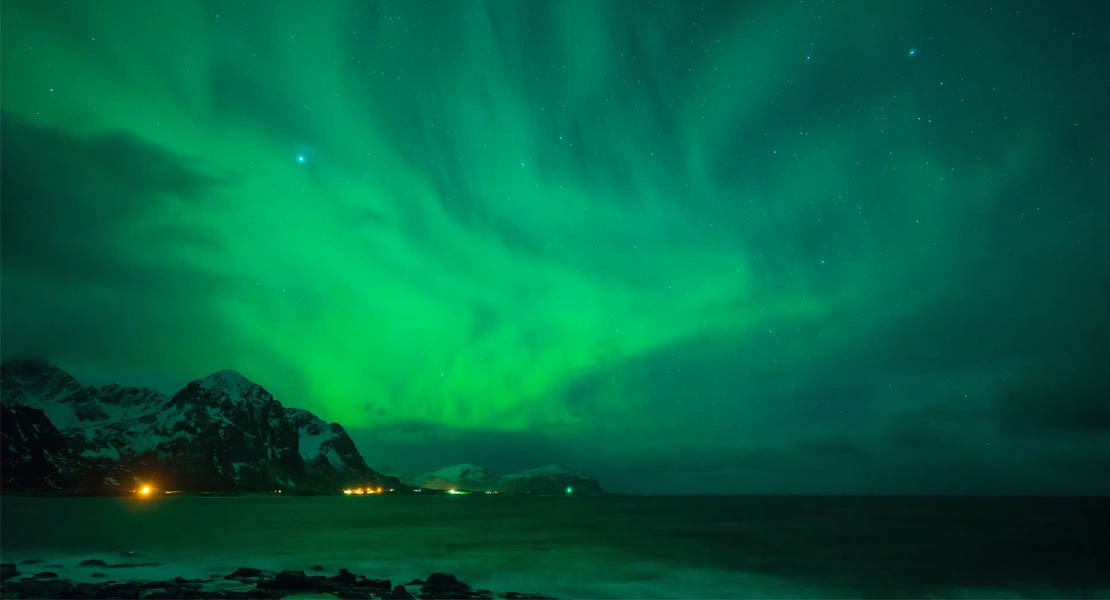 In his video description, Tommaso describes the Lofoten scenery:
The sun rises and covers the landscape in a soft pink light. The rugged cliffs cast a long shadow. Winter has the island under control. The snowy mountains tower above the frozen fjords. The streets are empty and just a few tourists are en route. The sun is shining. The turquoise water is glittering in the sun. The day is marked by unpredictable weather changes. Quick rages the snow and the sea is stirred up by the storm. The fishing boats cross the rough sea to catch some codfish, while the already gutted fish hanging to dry on the stockfish racks and wrap the island into a fishy smell. In the evening the island comes to rest.
The fishing boats return to the port. The small towns, with the famous red Rorbuers are brightly lit and tranquility settles in. The sun sets and the sky turns into a dark blue. As night falls in Lofoten, the sky comes to life and you will experience an exceptional spectacle of nature that is hard to put into words. The Northern Lights flicker across the sky and cover the landscape in a green light. For hours they dance in the sky before the sun finds its way over the horizon. A new winter day starts in Lofoten.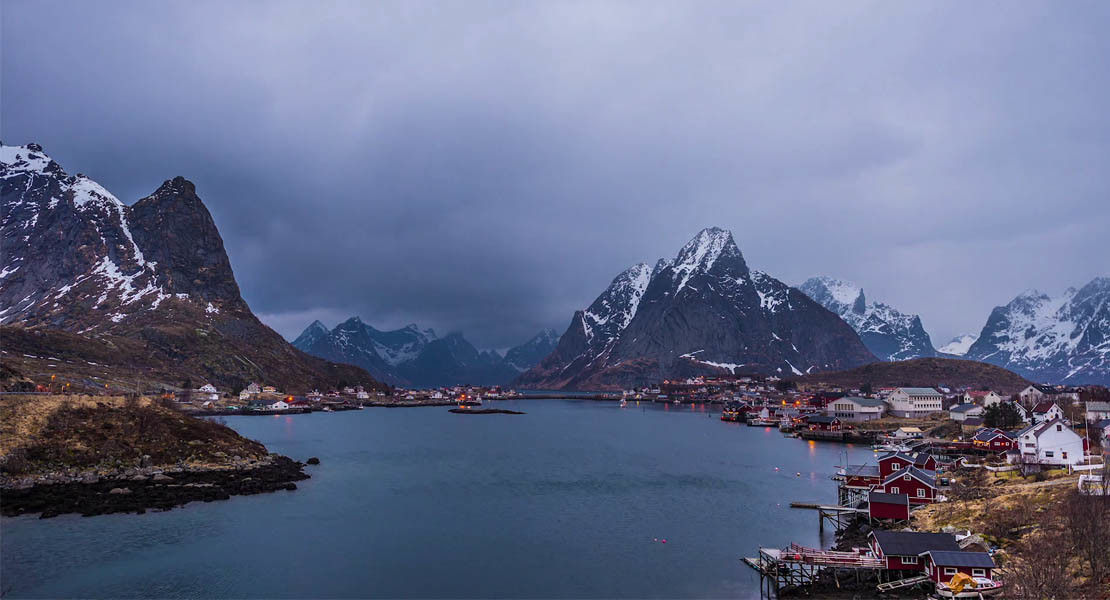 Video
Something stunning awaits you: enjoy and share Winter in Lofoten right now!
Equipment Used
Cameras: Nikon D7100, Nikon D610
Lenses: Nikon 14-24mm f/2.8G ED AF-S NIKKOR, Sigma 18-35mm f/1.8, Nikon 16-85mm f/3.5-5.6G ED VR AF-S DX NIKKOR, Nikon 50mm f/1.8D AF NIKKOR
Slider/Dolly: eMotimo TB3
Other info: n.a.
Credits
Show your support:
Tommaso Maiocchi on Vimeo