He has been working for top-notch clients such as Princess Cruises, Destination NSW and many more. Some of his videos received Vimeo Staff Picks awards, reaching over 1M views.
Introducing Filippo Rivetti, an Italian professional photographer and time-lapser author of several shorts we featured on the Time Lapse Network!
Let's begin our interview with our direct question: Frankly speaking, what do you think about the TLN project?
I think it's a great project and a fantastic portal for everything time-lapse!
Believe it or not, many years ago I had a similar idea and I wanted to create a website on time-lapse techniques, discussions and sharing of ideas, but in the end I never got the time to do it. So it's pretty cool to have it now there and ready for everybody!
« I think @timelapsenet is a great project and a fantastic portal for everything #timelapse » - @filipporivetti
You left Italy 10 years ago, heading to Australia: what brought you there? Tell us a bit of your story, Filippo!
It all started after I graduated in Engineering Management in Italy: I had been spending a year studying in Australia before, and I wanted to go back and try living in a new country I had already fallen in love with!
I started working in project management, but my passion has always been in photography, so I kept shooting and improving my knowledge and techniques until I made the decision to go with my heart and do what I love: best decision of my life! I've now been producing time-lapse videos full time for the past 3 years.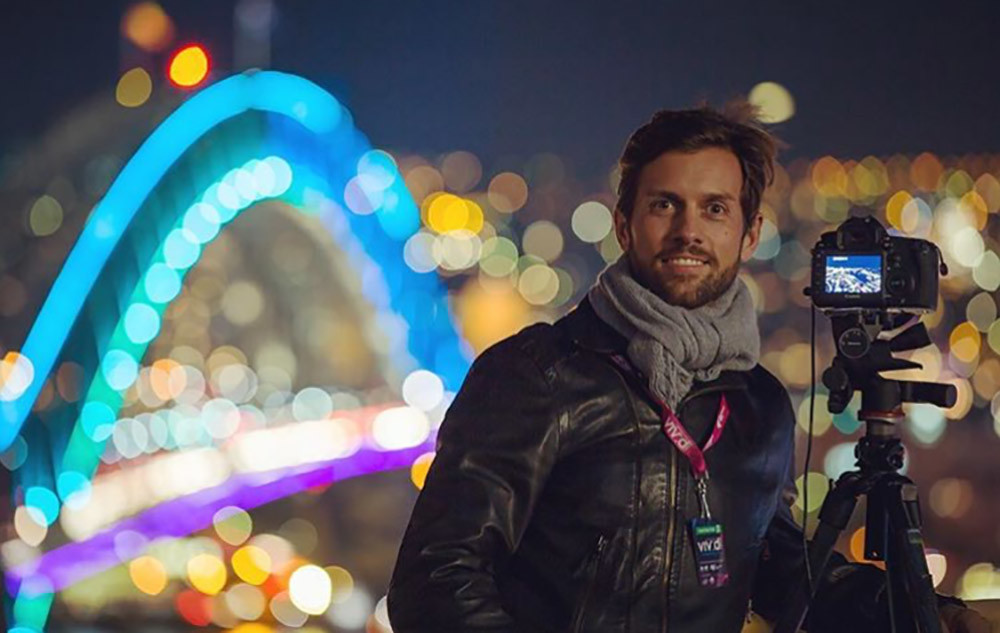 Was time-lapse making something you always offered in terms of services? When did you realize you could make a living out of it?
I've always been fascinated by time-lapse since I was a kid: I think the first time I saw the technique was in an old documentary about Death Valley's sailing stones. At that time time-lapse was an incredibly difficult technique involving a lot of ingenuity and custom made rigs.
Capturing footage on location and having to wait to be back home to process it and look at it to be sure everything went alright gives back that anticipation feeling that modern digital photography has taken away from film development.
As a consequence I started experimenting and improving my techniques and it was the first service I started offering: being so specialized helped me a lot to find the right clients and projects. Now 90% of what I do is time-lapse!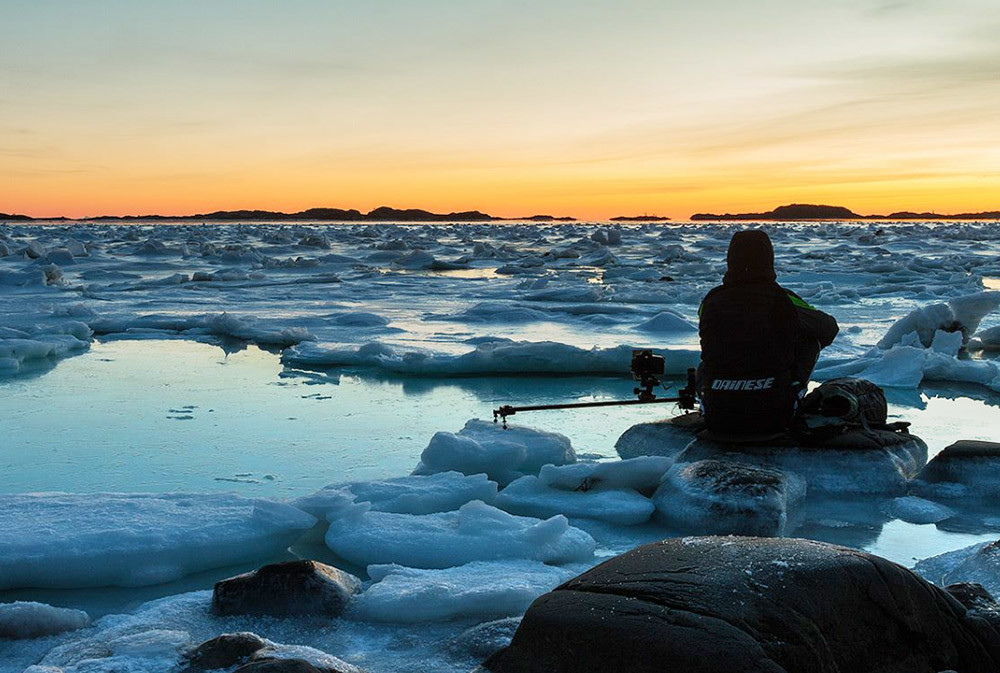 How is the time-lapse market perceived in Australia?
Probably not very different than around the world. It's an amazing visual device that fits in almost every project and can add a lot of value to any production. If used in the right way, it can also be used by itself to tell stories in creative ways. Australia is a great country and always open to innovative and creative projects and ideas, so it's really good to be living and working here!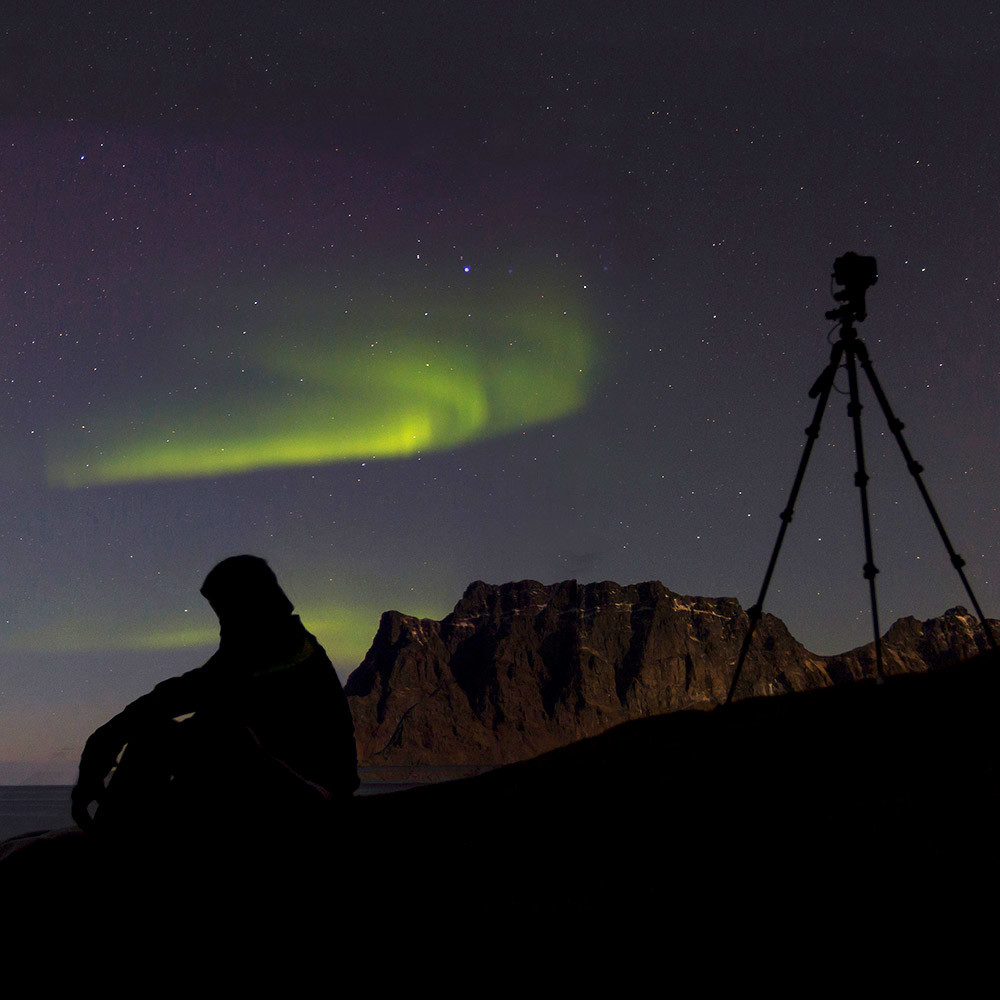 You said you are travelling the world shooting such kind of videos.. How has the time-lapse production changed your life?
Travelling and photography have always been my passions: one cannot go without the other. Now all of this is not only my passion, but also my work. It hasn't really changed my life, I'm just doing more of it!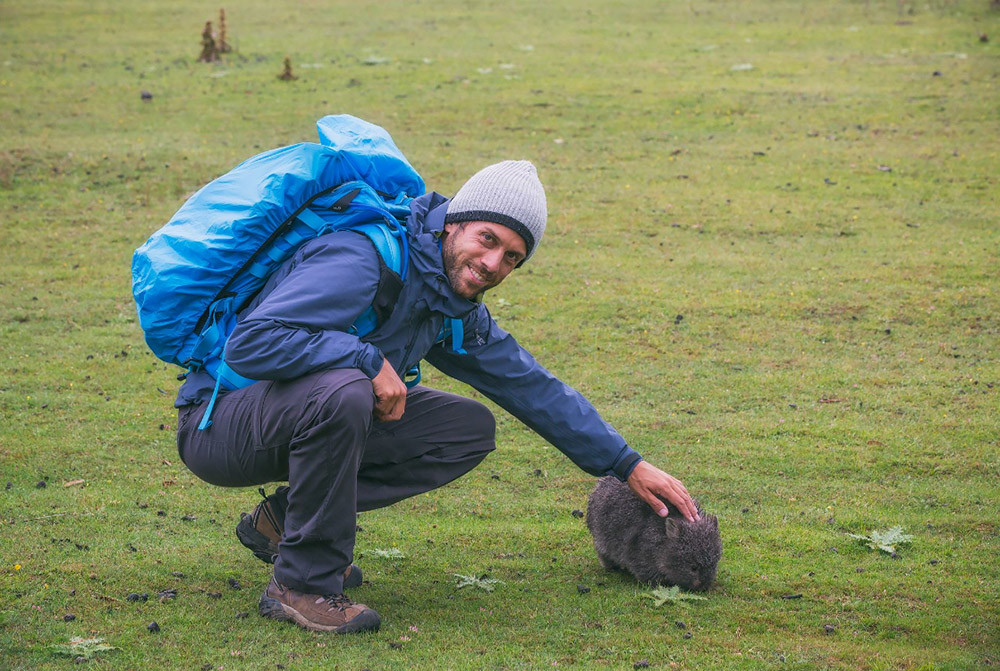 Which other time-lapsers/film makers/photographers have had a major influence on your work? how has their work influenced you?
There are so many great filmmakers out there and recently there have been some great time-lapse focused artists that would be difficult to name them all!
Looking at my work you can probably guess where my main influences come from! Just to mention some: Rob Whitworth and his incredible editing techniques, Keith Loutit for his tilt-shift masterpieces.
They definitely influenced my work, but more than that they pushed me to raise the limits and create new and innovative ways to tell stories.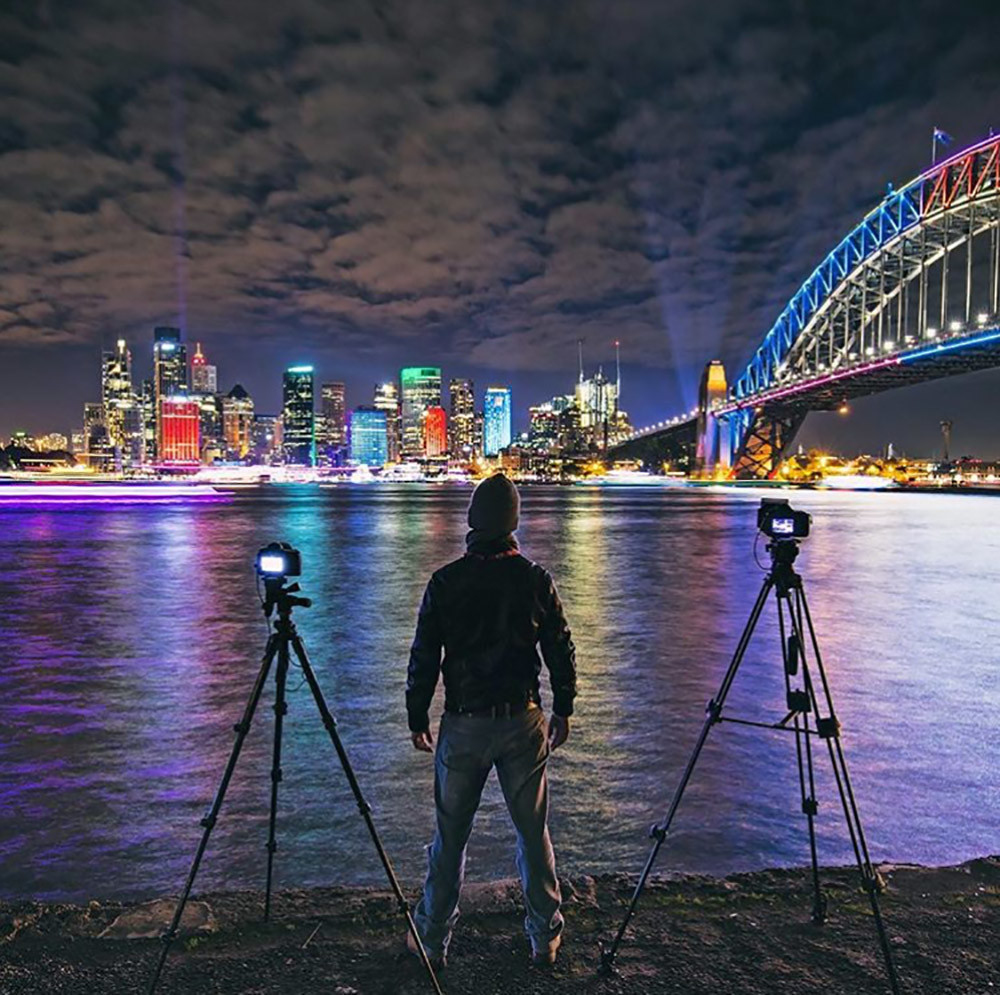 Where do you think the time-lapse world is headed?
I think time-lapse is here to stay, it's not just a thing of the moment. I see it being used more and more in every production, from small to big screen. The trick is how to properly include it in those productions. Also 360 content in on us and it's going to grow exponentially: have you already seen my 360 timelapses? 🙂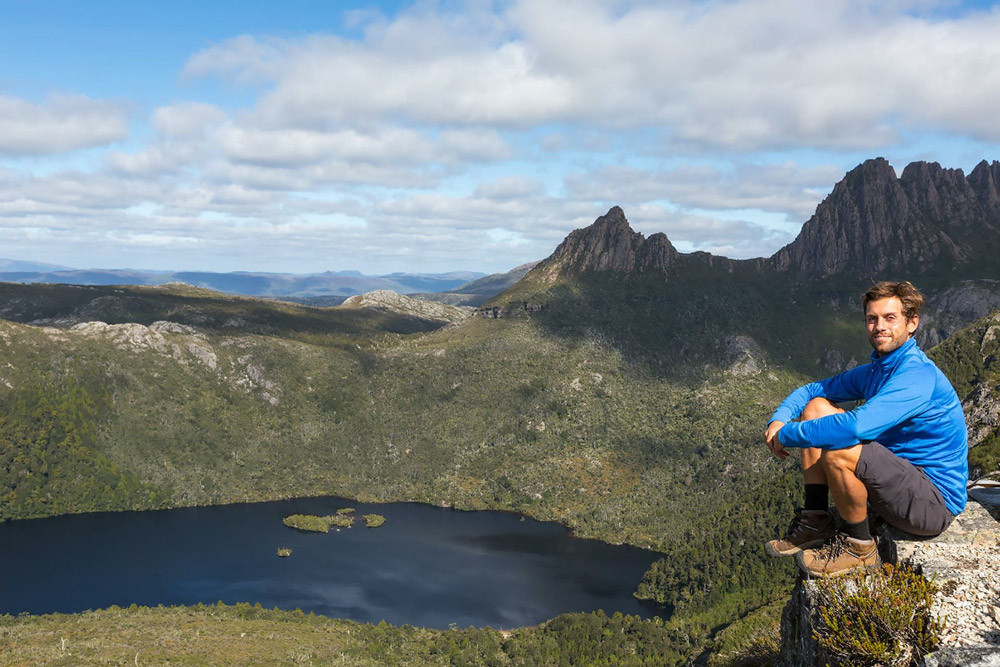 Thanks, Filippo!
As the site founder, I would personally thank Filippo for his kindness, time and for sharing his views with our community. Keep up the great work, mate!
Take care,
Marco