So you would love to see your new amazing time-lapse video:
Featured on our home page
Pushed several times on our social network channels
(Possibly) Get 1000's extra views, for free
.. and you want this to happen as soon as possible, right?
Great, than you're in the right place! 🙂

Wondering how it works? Sure, it's easy.
Get your time-lapse approved for the home-page, first!
Ok, here is the thing: there's – FINALLY 😀 – a much faster way to get your video featured on our home page.
All you need to do is follow EVERY step below carefully, and you will get your video approved before the others:
Join the Time Lapse Network Forum, if you haven't done it yet
Introduce yourself properly:

Set your profile image
Write a short post about yourself
List your photo gear (slider, cameras, lenses etc.)

Showcase your time-lapse video in the proper section.
Please do not spam and cross post your video, it will be deleted.
Wait for a confirmation from a staff member
I have a confirmation – What now?!
Ok, so.. what happens after a staff member has approved your request?
Should your new video be eligible for a feature on the home-page, we'll let you know in the shortest possible time – and you can come back to this page
Otherwise, there's still a high chance to get it featured on our social channels only, which is yet a good deal in terms of exposure!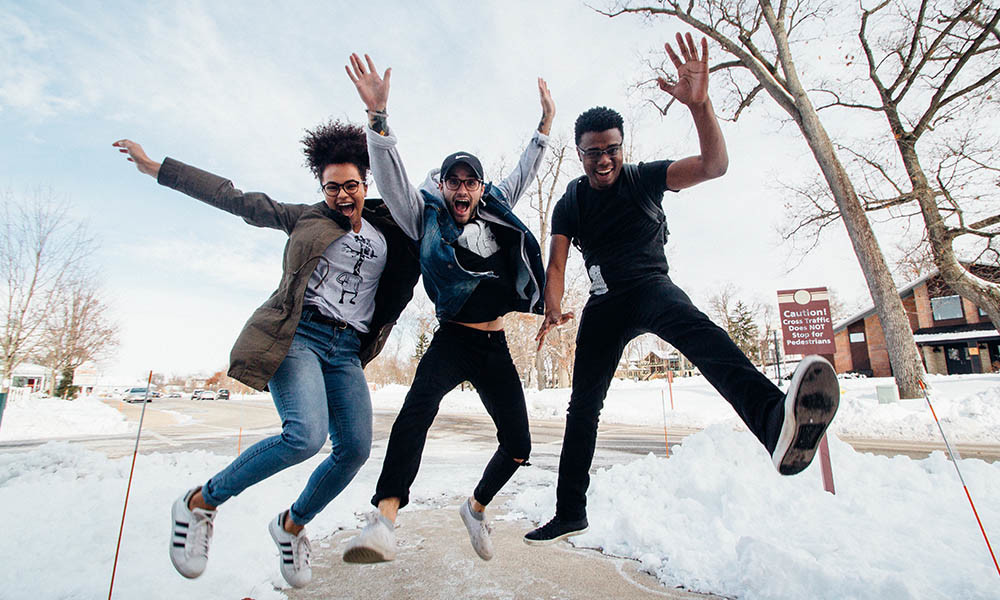 Submit your video, and get to the home-page before the others!
After submitting your video to the forum – and only upon our official approval – you can come back to this page and fill the form below.
Please submit every detail on your video, and get under the spotlight in the shortest possible time!
Don't forget to follow ALL the requirements listed below, otherwise your video will NOT be eligible for this "priority lane".
P.S. For the sake of clarity please remember that we will NOT guarantee to post your video within a certain date anyway. By submitting your video you also grant us the right to edit your provided information in order to create a more consistent blog post around it.
Cover Photo Credits: Melissa Askew, Zachary Nelson – unsplash.com