Travel through the wonders of New Zealand in this fabulous time-lapse film.

'Mountains to Sea' features some of New Zealand's stunning wilderness areas. This short time lapse has over 20 landscape scenes which are as varied as the country it was shot in.
The films creator Stephen Patience traveled around four of the country's national parks and shot many iconic sights such as:
the volcanic land forms in Tongariro National Park, a World Heritage Site
coastal scenes, rock formations and a rain forest in the Paparoa National Park on the South Island's West Coast
the limestone arches and tannin waters of the Oparara River in Kahurangi National Park;
the back country and alpine areas of Nelson Lakes National Park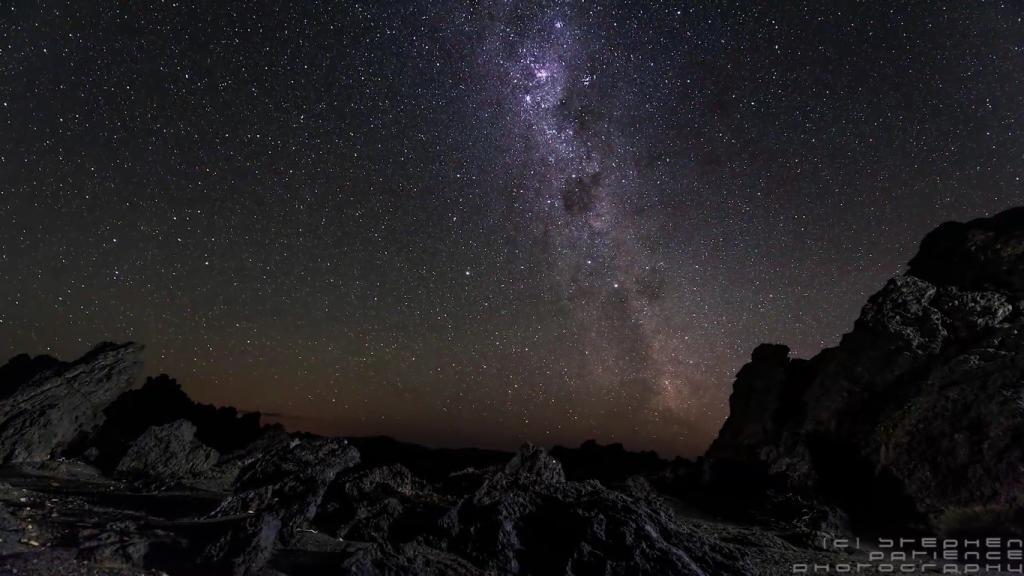 Video
This film really has it all, sunsets, stars, rain forests, lakes, mountains and the sea, check it out now!
Equipment Used
Cameras: Nikon D700
Lenses: Nikon 10-24mm f/3.5-4.5G ED AF-S DX
Slider/Dolly: Dynamic Perception Stage Zero
Other info: eMotimo TB3 Black, LRTimelapse
Credits
Show your support:
Stephen Patience on Vimeo