Time Lapse Network wants you to have all the information you should need to learn and master time-lapse technique, for free! Do you know that you can actively support our project at zero cost? There are a thousand reasons why you should do that, and we know we can count on you too.
You can make the difference
First of all, thanks for your interest in our project. The Time Lapse Network aims to be the world's most complete free resource for time-lapse passionate people.
On this site, people can:
Learn both the basic and advanced time-lapse techniques to create stunning videos
Watch amazing time-lapse videos created by the experts, hand-picked, and freshly served
Discuss everything about the time-lapse technique on our forum
Gain visibility, exposing their time-lapse video to the world thanks to the "Top Story of the Day" mention on our home page
All this is free, for you! But as it should be quite obvious to those who care, it needs a lot of work and funding to be managed and maintained.
What costs are involved?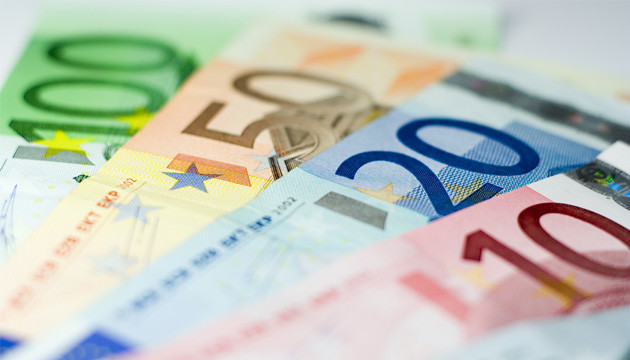 As for all the Internet websites, TimeLapseNetwork.com costs real money too. This has been used for the site creation, and to give the community all the contents and tools to feel happy when being on this site.
The following is a partial list of what we have paid for so far:
Moreover, there's a list of recurring fees for services that we are paying for too:
Hosting Provider
The more posts you write, the more server space you need to use.
The higher daily page views you get to your site, the more Internet bandwidth you use.
All this needs a hosting provider to deal with Internet traffic. We chose HostGator as our preferred hosting partner
TLN Forum software support
We want you to have the best place to discuss about time lapse, full stop. That's why we chose XenForo, which is simply the best product for online communities available on the market. Obviously, it costs us an annual license fee to cover products updates and support.
WordPress new plug-ins
Our aim is to have Time Lapse Network always up to date, giving users the best experience possible. Often, this requires new Premium WordPress plug-ins to be purchased, and this is paid for by us too!
Now, if you add in all of the countless hours that we have been spending to create and maintain all of the site contents, forum moderation and social network contents, you will agree with us that it all adds up to a vast amount of time and money.
But, if you like what we do, you can really make the difference at no cost!
Let's see how:
1. Make a small donation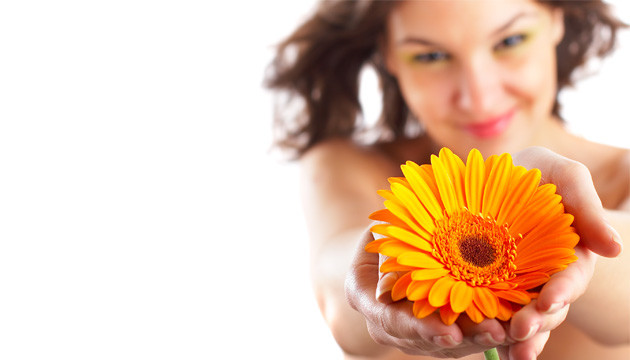 If you are a returning Time Lapse Network visitor, probably it's because you like it. And if you take part to the TLN forum, maybe it feels like home to you too!
It would be great  if you could show your support with a small donation, if for example::
The tutorial section has helped you to start taking your first steps towards the creation of time-lapse
The TLN Forum provided you with information and cool suggestions which have helped improving your masterpiece
Time Lapse Network has helped you in promoting your time-lapse video, thanks to a mention on our home page
If you feel that Time Lapse Network is a project to be supported
There is really no minimum amount to donate: you decide how much!
Whatever it is, we would like to thank you most sincerely and if you would like it, we can also put a "Donator" status next to your TLN Forum profile too.
2. Spread the word, tell your friends about us!
Time Lapse Network needs to grow in terms of our audience too, and with the help of your social network accounts, you can help us to grow too, for free.
How can you do that? It's simple!
First of all, become a Facebook fan, and Twitter follower
Whenever you can, share a video, a tutorial, an interesting forum post on Facebook
Click on "Tweet!" and get your followers know about what you are reading
and don't forget a good Google +1
These may seem like very small things, but they can make a vast difference because they:
Bring traffic towards to Time Lapse Network
Promote our name by word-by-mouth recommendation
Bring new friends to our forum
So, what are you waiting for? If you haven't participated yet, then it's time to start now! 🙂