Watch the 1st Place winner in the Time Lapse Category at the 5th Season of the 'Spaces of Light' Photography Award in Abu Dhabi by Emmy nominated cinematographer, internationally awarded aerial and architecture photographer: Beno Saradzic.

Have you ever visited the Sheikh Zayed Grand Mosque in Abu Dhabi (United Arab Emirates)? If not, well.. you definitely should.. and Beno's latest fantastic work will let you know why!
'THE VOYAGE' started out as a collage of disjointed time lapse sequences, shot over several months in early 2015. The author was learning new ways to move the camera, using existing and newly developed motion control systems.
Once he had enough material, he decided to create a short film which had to provide a more immersive, intimate way of experiencing the scene.
Instead of entertaining the viewer with high-impact, dynamic and highly stylized scene transitions, I prefer a calmer, linear approach to visual storytelling. I'm a great fan of David Lean's and Stanley Kubrick's films. The works of these two filmmakers have had a profound influence on my appreciation of film.
'THE VOYAGE' is infused with a re-discovered appreciation for Beno's filmmaking idols, his love for architecture and time lapse cinematography.
Whenever I am not shooting for clients, I use my free time to watch as many films as I possibly can. They help me build my visual references and spark my imagination. I love discovering new filming techniques. This practice involves a variety of tools needed to make time lapses with the aim of finding ways to use them better. It's a never ending quest to form my personal, unique style of expression. It's a voyage with many dead ends, locked doors and loop holes. That's the nature of filmmaking; finding a balance between creativity, storytelling and the science of light. It's a strange and very often counterintuitive process. Every lesson is a hard fought and often lost battle. No lesson however, no matter how failed, is ever wasted.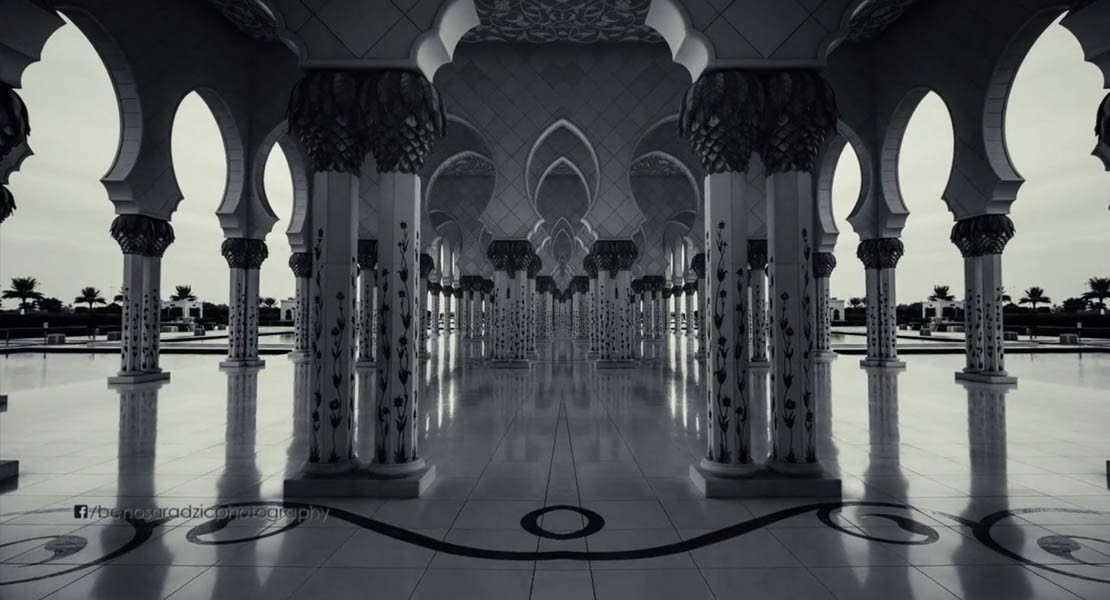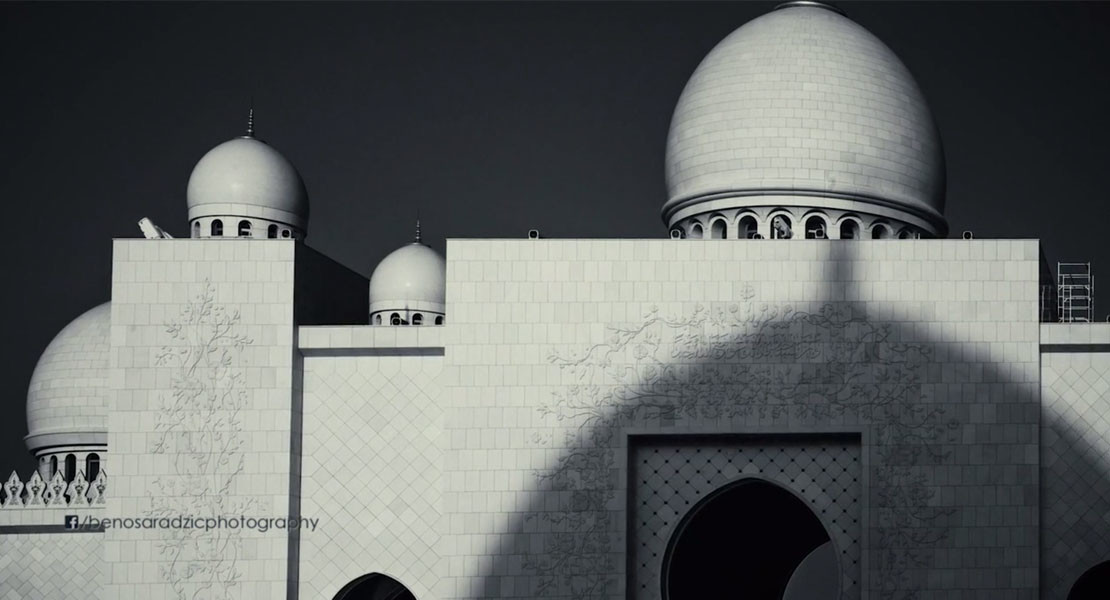 Video
And now it really is time to enjoy such a stunning work of art, but don't forget to read our interview with Beno Sarazic talking about how a time-lapse changed his life!
Equipment Used
Cameras: Canon 5Ds, Canon 5D Mark III, Canon 5D Mark II
Lenses: Canon 24-105mm f/4 L IS USM, Canon 50mm f/1.2, Canon 100mm f/2.8L Macro IS USM, Canon 70-300mm f/4-5.6 IS USM, Canon TS-E 24mm 1:3.5L II, Canon TS-E 17mm f/4, Nikon 14-24mm f/2.8G ED AF-S NIKKOR
Slider/Dolly: CamBlock Modular System, Syrp Genie
Other info: n.a.
Credits
Show your support:
Beno Saradzic on Vimeo