Unlock the secrets of the City of Keys with this timelapse tour of Leiden created by our friend Arne Wossink.

Timelapse videos have proven to be something incredibly useful when it comes to observing the natural world, but it has also given photographers and filmmakers around the world the opportunity to bring their favourite cities, pastimes and places to life before a worldwide audience.
This timelapse of Leiden (also known as Sleutelstad) is a wonderful example of this.
We'd never heard of the city before we stumbled upon this video and yet after just 3 minutes we feel like we have been there. The music used as the accompaniment for this video, "Violent Young" by The Analogue Affair, fits extremely well with the pieces, bringing energy and life to some of the slow swooping shots that would otherwise be quite too calm.
The different locations that were used are a wonderful contrast to one another, showing all sides of the city, from the crocus filled cemetery to the windmill on the river to homes and grand buildings throughout the city centre. The movement between night and day is timed perfectly as the day portions are aligned with the more mellow and slower elements of the music, the dusk is matched with the build-up in the music and the night to the crescendo in the song where the music pace increases.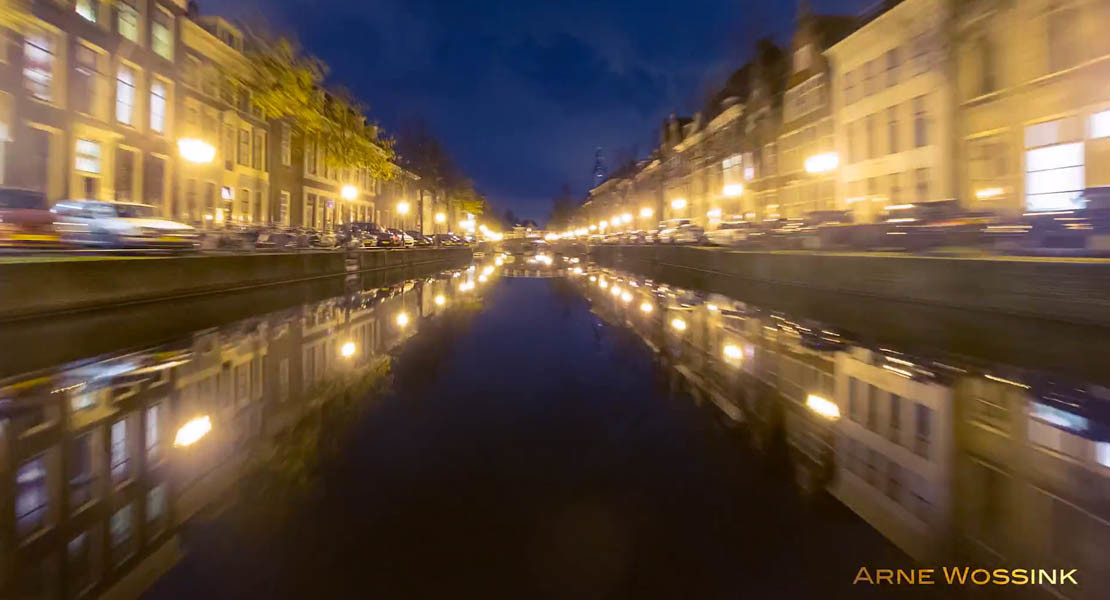 Light is also used exceptionally well in this piece as is movement. The day shots are slow moving or stationary aspect points, generally low to the ground; the dusk shots are taken from a high vantage point looking out over the city mixed with a few shots from lower down and the night shots are moving, at what seems high speed (thanks to the timelapse) down the river through a tunnel of bright lights created by the buildings that line the banks.
There is a real sense of life and love for this city that is apparent in this timelapse and is one that can be watched again and again and new things will still leap out at you from it.
A portrait of the beautiful city of Leiden (also known as the "Sleutelstad" or "City of Keys") in timelapse, hyperlapse, boatlapse and bikelapse. Shot over the course of a year, it includes many of Leiden's iconic places and buildings. Whenever I go out and shoot timelapse, I see something new, even though I may have passed a place or building countless times before. Hopefully, that goes as well for those who watch this video. Enjoy!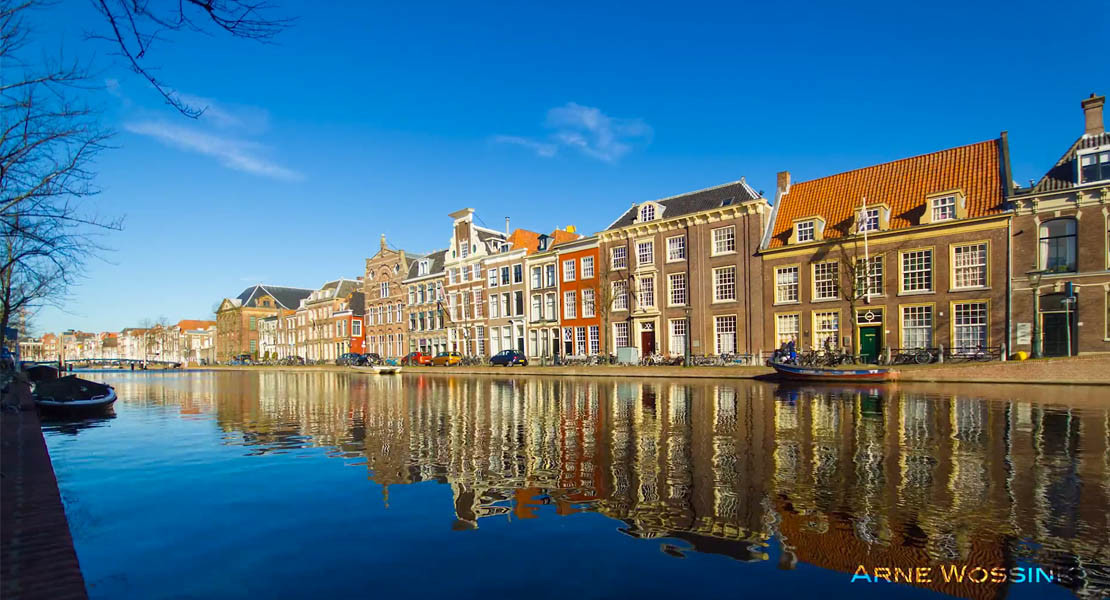 Video
Super neat images, smooth hyperlapse sequences, all cleaned up using LRTimelapse in post-production.
A fantastic video, which you definitely want to watch and share, friends!
Equipment Used
Cameras: Canon 550D
Lenses: Sigma 17-70mm f/2.8-4 MACRO DC OS HSM AF, Sigma 10-20mm F/4-5.6, Tamron 70-300 f/4-5.6 Di VC USD SP AF
Slider/Dolly: Pocketslider
Other info: LRTimelapse
Credits
Show your support:
Arne Wossink on Vimeo