This timelapse by XL shots shows Dresden like you have never seen it before. Unseen danger lurks around every corner – well not really, but from the outset of this timelapse, it feels a little like you are about to be dragged into a suspense filmed crime thriller, especially with the way that all the lights go out just before the opening title.
Shooting the city at night brings a whole new dimension to the character of Dresden, the familiar sights of any city during the day transformed into something different after night falls.
The flow of this timelapse and use of fades gives it an urgent quality, one that makes you feel as though you are running through the streets of the city, trying to get somewhere or trying to escape something.
The camera is constantly panning, at different speeds, around the buildings that are being highlight, all of which are architecturally interesting and have some significance within the city. The fades between frames are extremely well done, some morph from one frame to another, other fade to black, some cut from one sit straight to another whilst there is one effect that is reminiscent of when television was analogue and the image on it was stretched and distorted as you turned it off.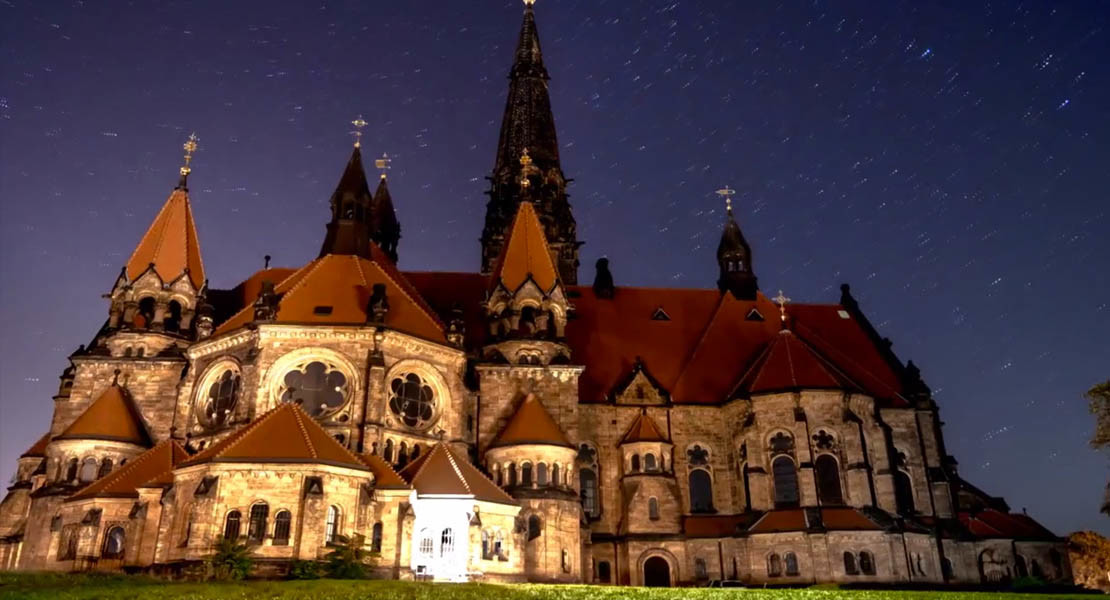 This timelapse really does keep the heart racing, the music, by Kai Engel, helps to keep your heart rate pounding in your chest, as much responsible for the atmosphere of suspense that is created as the cinematography is.
This video has been painstakingly well crafted into a wonderful piece, we loved how this timelapse was used to create something that could almost be a cinematic trailer for a secret agent/renegade/spy movie and captured a side to Dresden that very few have ever explored.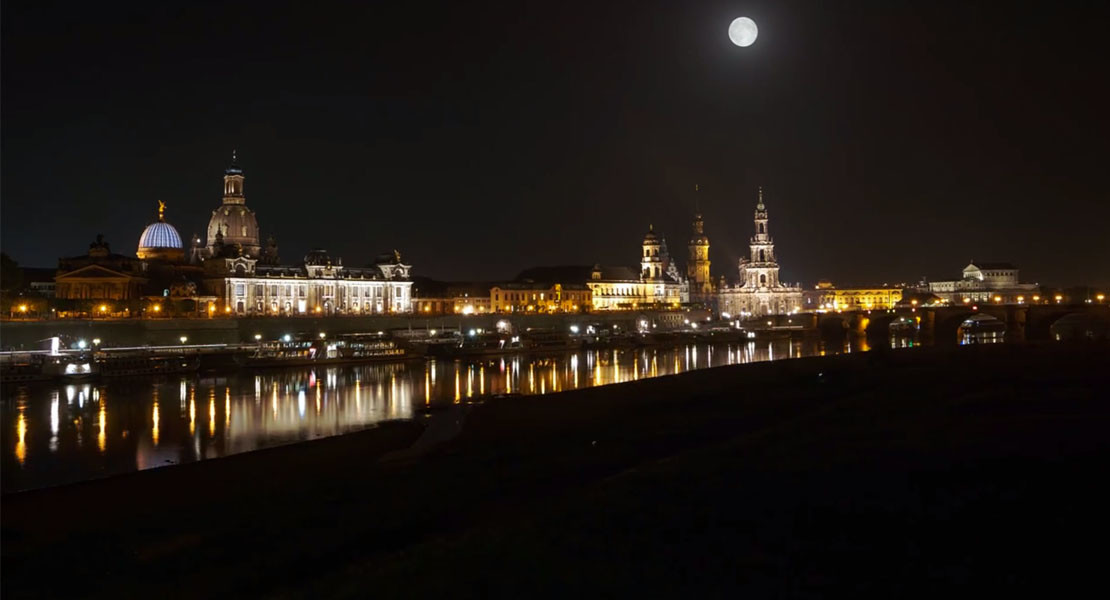 Video
14000 images captured using a Canon 7D and a Sony Alpha 65, beautifully coming from Germany: enjoy Dresden City Lights!
Equipment Used
Cameras: Sony Alpha 65, Canon 7D
Lenses: Canon 18-55mm f/3.5-5.6 IS, Tokina 11-16mm f/2.8 AF
Slider/Dolly: n.a.
Other info: n.a.
Credits
Show your support:
XL shots on Vimeo