Watch how a rare event like the solar storm of the decade can beautifully shape the sky. Enjoy Apotheosis, the last stunning masterpiece signed by Henry Jun Wah Lee

During the previous year, he has been filming the Northern Lighs in Iceland during the Solar Maximum (although the peak of solar activity that occurs every 10-11 years).
In the past, we have already featured a series of fantastic Northern Lights time-lapse videos signed by Henry Jun Wah Lee, an internationally-recognised award winning filmmaker and photographer based in Los Angeles.
A few words on this video, in its Vimeo description:
On March 17th, 2015, I was fortunate enough to be at the right place at the right time when the solar storm of the decade hit Earth. The sky was covered with auroras so strong, they were visible at dusk. This continued all night until dawn. In the film you will see rare red, yellow, white, blue and violet purple auroras.
I was also fortunate to get shots of aurora borealis lighting up the sky while the Bárðarbunga volcano was erupting. The orange/red glow you will see in the distance is from the hot lava spewing from the volcano.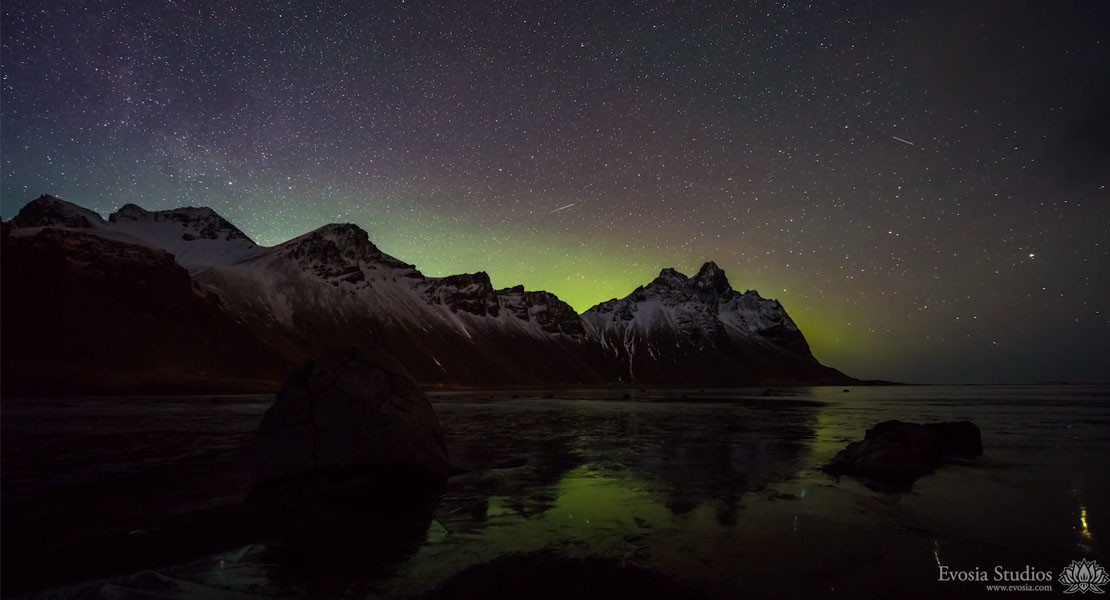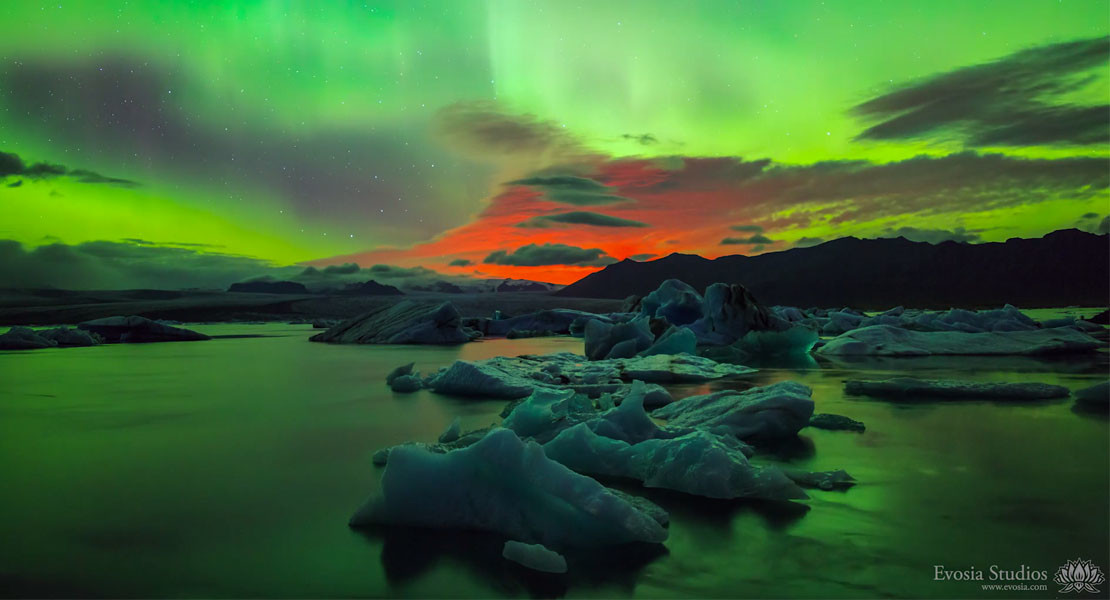 Video
Enjoy some of the best northern lights we have seen in years, shot in Iceland using the Canon 1-DC and Canon 5D Mark III, cleaned up in post-production using LRTimelapse.
Equipment Used
Cameras: Canon 1-DC, Canon 5D Mark III
Lenses: Canon
Slider/Dolly: Kessler Crane Cinedrive
Other info: LRTimelapse
Credits
Show your support:
Henry Jun Wah Lee su Vimeo