Timelapse and hyperlapse photographer from Sydney Matthew Vandeputte has shot the worlds first Lake Wanaka hyperlapse video. Ready to watch it?

A hyper-lapse is an extension of the timelapse technique where you move the camera over incredible lengths for an extended period of time and in postproduction stabilise and compile the photos into an ultra high resolution video sequence (if you want to know more, you can read our tutorial how to create a time-lapse in motion).
Matthew spent 6 days and nights shooting the lake and it's surroundings in his own unique style and this is the video he came up with.
44028 raw images
1568gb of data
weeks of editing
97 hyperlapse and timelapse sequences
90 seconds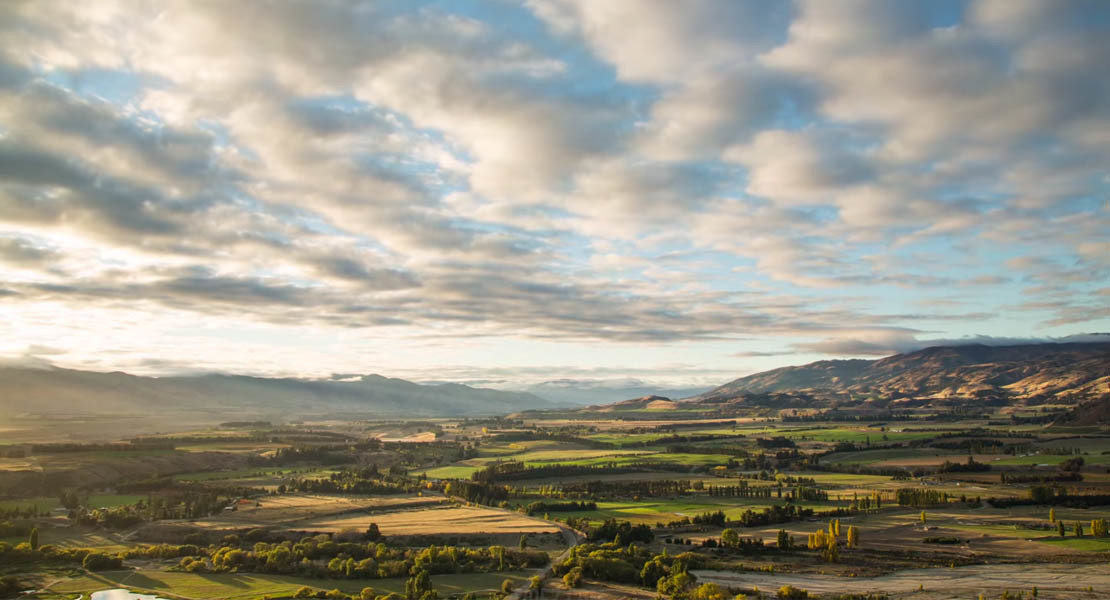 Video
Enjoy the latest creation signed by Matthew Vandeputte:
Equipment Used
Cameras: Canon 5D Mark III
Lenses: Canon 17-40mm f/4 L USM, Canon 24-105mm f/4 L IS USM, Canon 70-200mm f/2.8L II, Tokina 11-16mm f/2.8
Slider/Dolly: Kessler Second Shooter
Other info: Manfrotto Tripods
Credits
Show your support:
Please find Matthew Vandeputte on Facebook and online at tjoez.com