Yes, you can say that: Shane Black has been darn lucky! The U.S. and Canada in amazing beauty, showing an eclectic mix of nature at its best; if you have been dreaming of an adventure, then try this one out for size.

Shane is a professional landscape, timelapse, and astrophotographer, born and raised in Ohio, now currently living on the road for a while.
A marathon journey of over 14k miles and over 20k images! This film has been put together by a dedicated creator who has filled it full of energy, enthusiasm and of course, plenty of adventure.
Watching this it is hard not to imagine yourself wandering through the forests, sitting by the lake and feeling the coolness of the water. Some of the valleys are so full of snow, they look like moonscapes.
We particularly relished the shots of the windmills, standing in formation and adding their austere and regal beauty to the natural landscape. Another great shot is of the gnarled and wizened old tree, bereft of any foliage but still wonderful to look at in its ruined state.
The producer of the film gives us an insight into the making of it:
I was fortunate enough to spend several months this past summer traveling around the U.S. and parts of Canada, teaching workshops and shooting time-lapse along the way. Since the trip was so similar to the year before, I thought it was fitting to dub this video as a sequel to Adventure Is Calling. This trip spanned just shy of 4 months, covered around 14,000 miles and led to this film, composed of nearly 20,000 still images.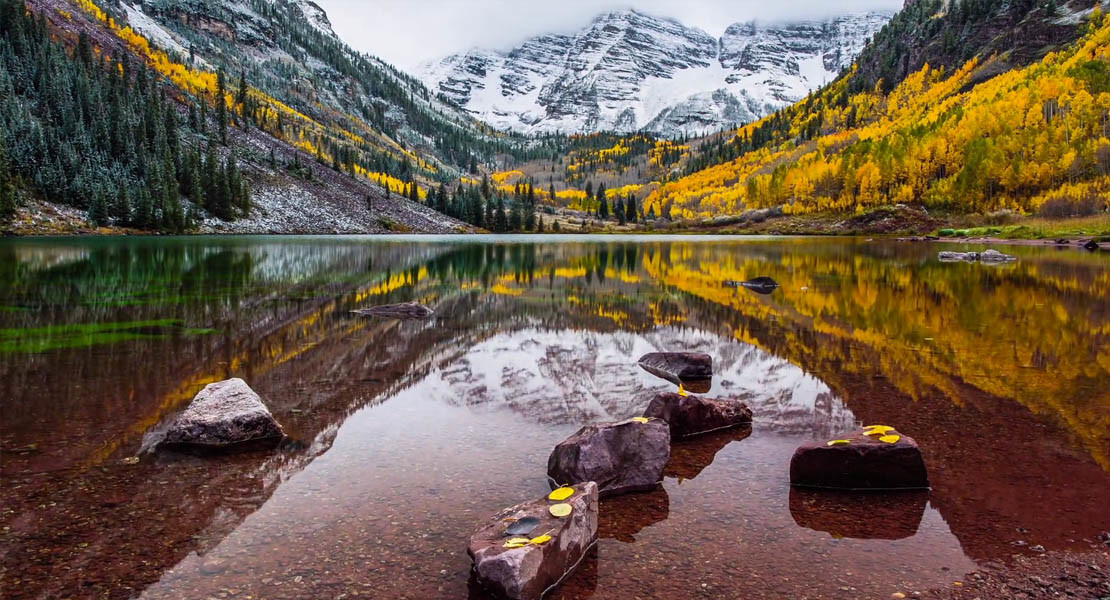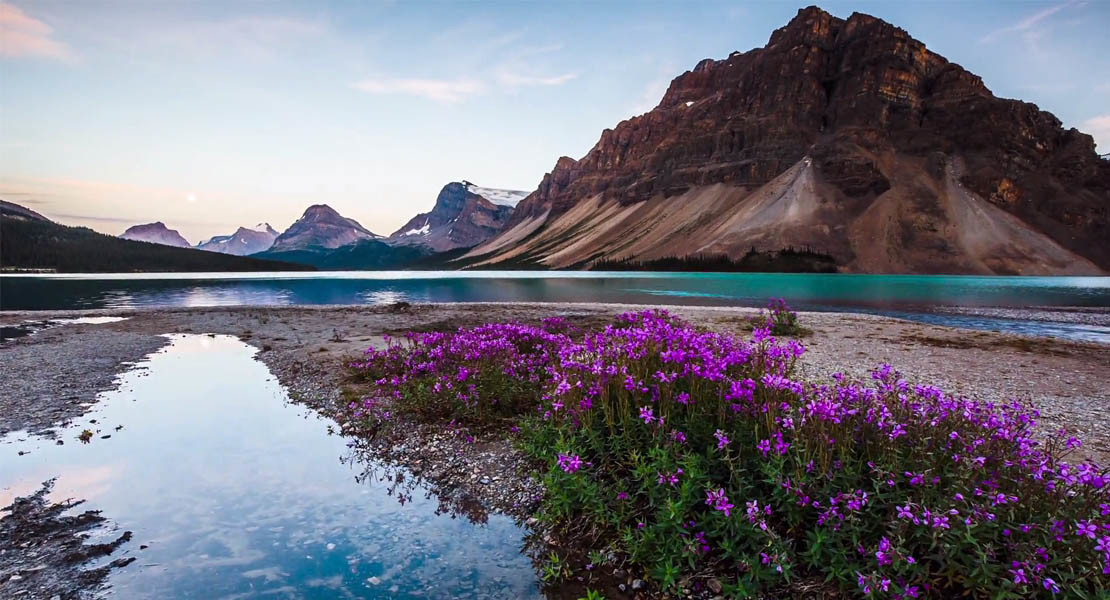 Video
Follow the shadows across the mountains and water, the clouds as they rush and hurry to retire before dark comes. Finally we see the snowy slopes and a rainbow, captured at that perfect moment in time and allowing all the colours to reflect onto the cool ground.
As far as adventures go, this has been a great one! And please don't forget to share it if you loved it as we did!
Equipment Used
Cameras: Canon 5D Mark III, Canon 5D Mark II
Lenses: Canon 16-35mm f/2.8 L II, Canon 24mm f/1.4L II, Canon 50mm f/1.4 USM, Canon 70-200mm f/2.8L II
Slider/Dolly: Dynamic Perception Stage Zero
Other info: LRTimelapse, eMotimo TB3 Black
Credits
Show your support:
Shane Black on Vimeo