The master of timelapse Scientifantastic returns to Iceland and throws in some beautiful shots of that other icy island: Greenland.
Iceland must be one of the most timelapsed places in the world. The rough beauty of the island has drawn some of the greatest timelapsers to its shores, Joe Capra (Scientifantastic) among them.
But why settle for one beautiful island when you can get two for the price of one? Not content with covering just one island, he threw in another: Greenland.
In just 10 days he managed to shoot at a surprisingly large number of locations:
Kangerlussuaq, Ilulissat, Ilimanaq, Ilulissat Ice Fjord, Russell Glacier, Greenland Icecap and Disko Bay at Greenland
and the South Coast, Snæfellsnes Peninsula, Kirkjufell, and Grundarfjörður at Iceland.
The name Scientifantastic / Joe Capra doesn't need much of an introduction. His previous videos on Rio de Janeiro, the Australian Gold Coast and Iceland have gathered millions of views and Two Lands – Greenland | Iceland is not one bit less amazing.
The soft pastel colors and crisp lines of the daylight shots are simply beautiful, while the nighttime footage of the northern lights shimmering over Iceland's and Greenland's snowy landscapes is incredibly clear and colorful.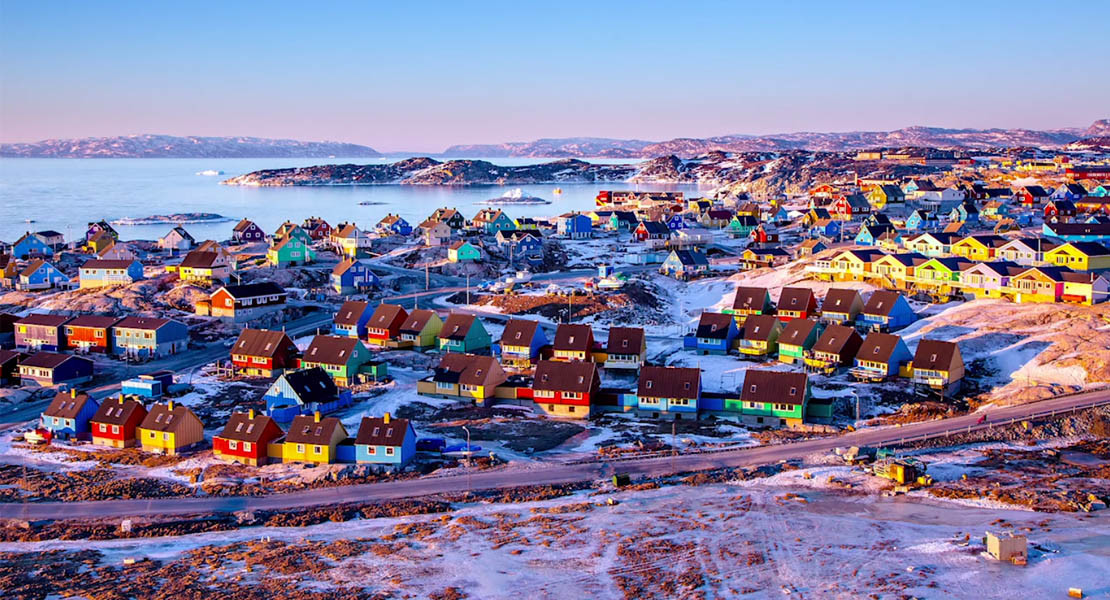 Despite the occasional evidence of human occupation – fence poles, the lights of a distant house – these images show that there are luckily still places on earth that are beyond the reach of the masses.
Video
As one commenter on the video said: "I thought I was tired of northern lights timelapse and Iceland landscapes. Boy was I wrong." And so it is. What are your thoughts?
Equipment Used
Cameras: Canon 5D Mark III
Lenses: various Canon lenses
Slider/Dolly: Dynamic Perception, eMotimo
Other info: n.a.
Credits
Show your support:
Scientifantastic on Vimeo