Get ready to stare at one of the best 2015 time-lapse videos!
A compilation of 2 years of timelapse photography, showcasing the different places that James Hollins and Joshua Cole travelled to.

"Our True Significance" is a short timelapse film displaying some of earth's greatest views. Our goal was to show people that no matter how small you feel compared to a mountain, or how trivial you feel when gazing up at the stars, we are all part of the bigger picture, and not mere observers.
A fantastic piece of work, which received Tom Lowe's attention and opinion – probably one of the most amazing thing that can happen to a time-lapser! – who commented about the sequences at 3'15".
"I can honestly say that without the support from my longest serving friend, Josh, that this film would not have been made. If it's hiking up a mountain in 40C degree heat wearing 30KG backpacks, or being in need of rescue after falling in a swamp, Josh has always been by my side to help me through. Cheers mate!"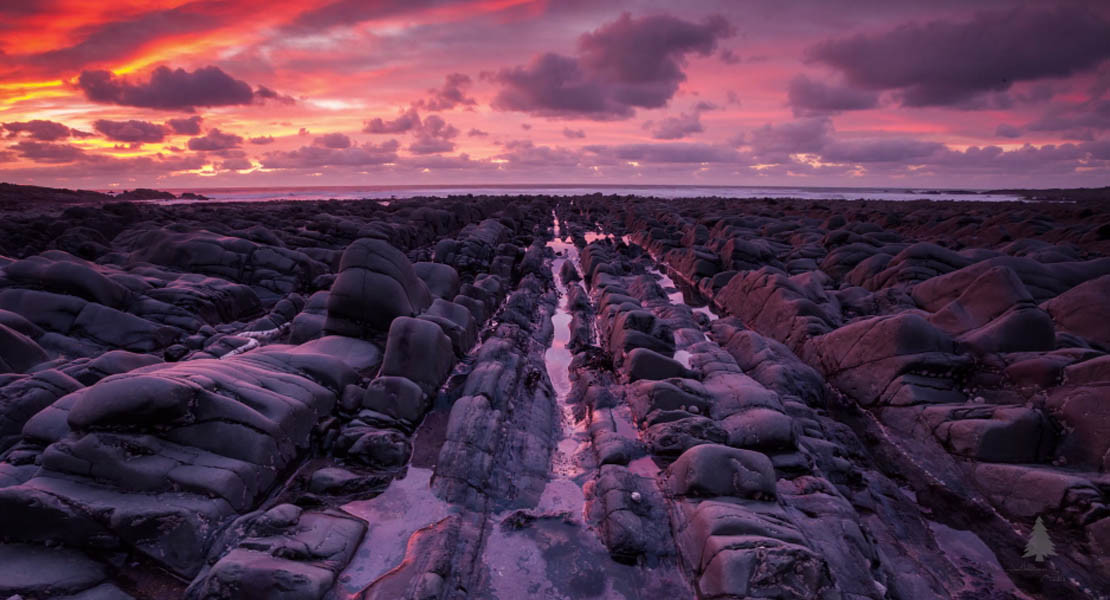 Video
You definitely want to do yourself a favour: watch this in Fullscreen & HD with sound for best quality!
Equipment Used
Cameras: Canon 5D Mark II, Canon 7D
Lenses: Canon 16-35mm f/2.8, Nikon 14-24mm f/2.8G ED AF-S NIKKOR
Slider/Dolly: Kessler Cineslider 5
Other info: n.a.
Credits
Show your support:
Wilderness Media on Vimeo