Italian professional photographer Maurizio Pignotti released a must-watch time-lapse tribute to the beauty of Conero, a Natural Park located in the Marche Region, Italy.

A worldwide known and awarded photographer focused on astro-photography, Maurizio's works feature a different approach to landscape photography, which is usually caught into the wild and solitude.
It took more than a year of work – and lots of nights in a sleeping bag under the Italian starry skies – to catch and select the 7200+ shots that were needed to shape this fantastic piece of work.
Maurizio used top-notch quality camera gear like the Nikon D3S and Nikon D750 together with the Nikon 14-24mm f/2.8G ED AF-S NIKKOR and Sigma 35mm f/1.4, a SmartSystem SmartSlider Reflex 560 and a drone for the aerial sequences.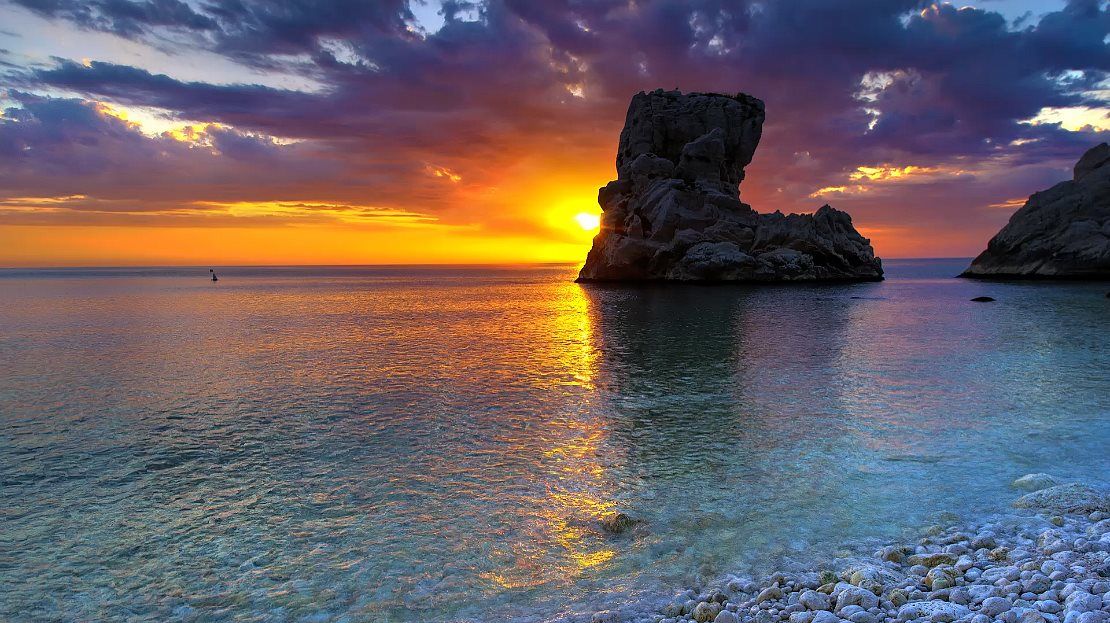 Video
Enjoy Maurizio's unique style of time-lapse making, and let us know what you think about this leaving your comment!
Equipment Used
Cameras: Nikon D750, Nikon D3S
Lenses: Nikon 14-24mm f/2.8G ED AF-S NIKKOR, Sigma 35mm f/1.4
Slider/Dolly: SmartSystem SmartSlider Reflex 560
Other info: n.a.
Credits
Show your support:
Maurizio Pignotti on Vimeo