A glorious 16-day road trip through rugged coastlines, powering waterfalls, and golden beaches to castles, mountain peaks, and sunlit valleys: enjoy Scotland in time-lapse!

Scotland has "truly stolen a piece of my heart" – with this amazing words, our friend Alexis Coram introduces his short time lapse film which features a compilation of memories from his trip.
One captivating adventure after another. 16-days simply wasn't enough time to see all that Scotland beholds.
What I wanted to do here was simple: Portray the beauty, versatility, and tenacity of this small yet perfectly formed dot on the world map. My mixed use of color and black & white photography represents the dichotomy between the colorful life and dark history that has filled these lands; and tells you a little about how I see the world.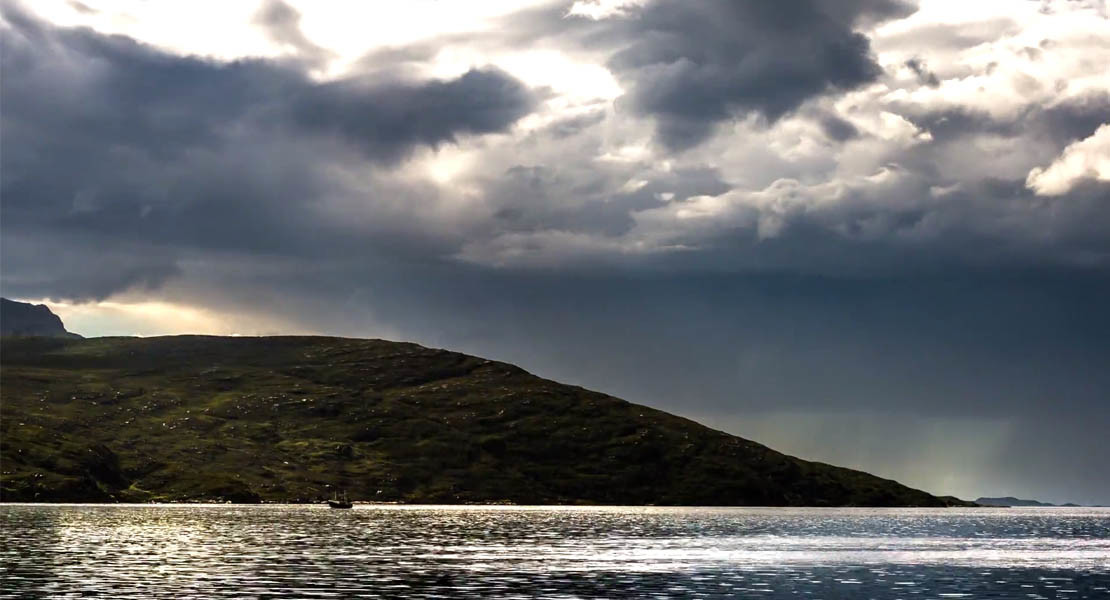 Video
Will this video steal your heart too?
Equipment Used
Cameras:
Lenses:
Slider/Dolly:
Other info: n.a.
Credits
Show your support:
Alexis Coram on Vimeo