A short film to evoke interest and wonder about The Dish, an object in it's natural surroundings. Professional photographer Matthew Vandeputte today released his best time lapse video, ever.

First of all, let's start with a few numbers which will make us aware of his effort:
An incredible 670 GB time lapse project
Featuring 15000 RAW photos
Captured in less than 48 hours
1 Canon 5D Mark III and a Canon 600D together, used to cover multiple angles
45 final 4K sequences, for a 4096×2304 video
5 days to create a final 2" video
All, to create The Dish, a superb Masterpiece which got shortlisted as a finalist in the 'David Malin Awards' and will receive an award on the 19th of July.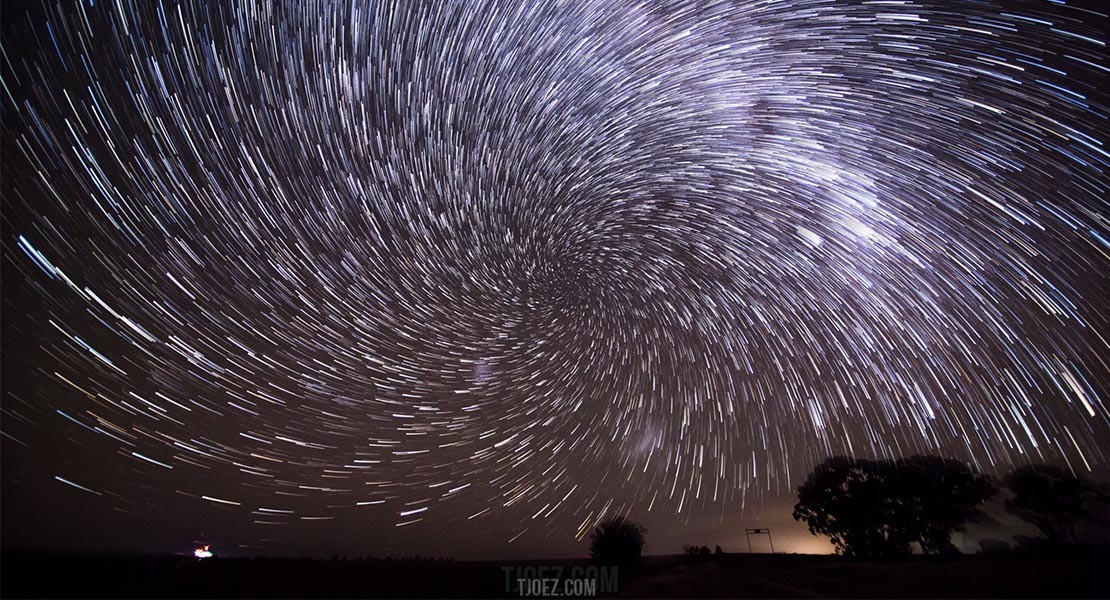 Matthew Vandeputte has reached a A+++ level in his time lapse technique, and we can state that he really is one of the best timelapsers out there.
I wanted to create a film that evoked interest and wonder about The Dish as an object in it's natural surroundings.

The main soundtrack of the short film is NASA's recording of the electromagnetic vibrations around Jupiter's moon Io.
Further sound effects were added after the visual edit was finished.

The spiralling star-trails are created using a unique workflow, where an existing static image sequence is used to zoom in and create the spiral effect. This sets it apart from regular startrail photos and videos which form concentric circles.
Video
Get yourself a good sound system, turn the volume up and enjoy Matthew's masterpiece now:
httpvh://www.youtube.com/watch?v=QfubFKFEuOI
Equipment Used
Cameras: Canon 5D Mark III, Canon 600D
Lenses: Canon 17-40mm f/4 L USM, Canon 24-105mm f/4 L IS USM, Canon 70-200mm f/2.8L II, Tokina 11-16mm f/2.8
Slider/Dolly: n.d.
Other info: Manfrotto Tripods
Credits
Show your support:
Please find Matthew Vandeputte on Facebook and online at tjoez.com