You can call him a genious, and keep awarding his creations with your Best of prizes: still Rob will make your mind go crazy every time a new time-lapse of his is released!

"Barcelona Go!" is an incredibly innovative time-lapse video, proposing something shining that we're quite sure has never be seen yet in the world of hyperlapse. A combination of Rob Whitworth's top-notch hyperlapse technique, together with an "extra" which make the whole thing perfectly smooth and continuous.
As we are not even able to explain such marvel in words, we asked Rob directly to tell us something about it, and this is what he told us:
I like the idea of calling it flow motion. Rather then one specific trick; hyperlapse, infinite zoom etc the idea is for the video to flow with no breaks or cuts. Seamlessly taking you through some of the sights and sounds of Barcelona.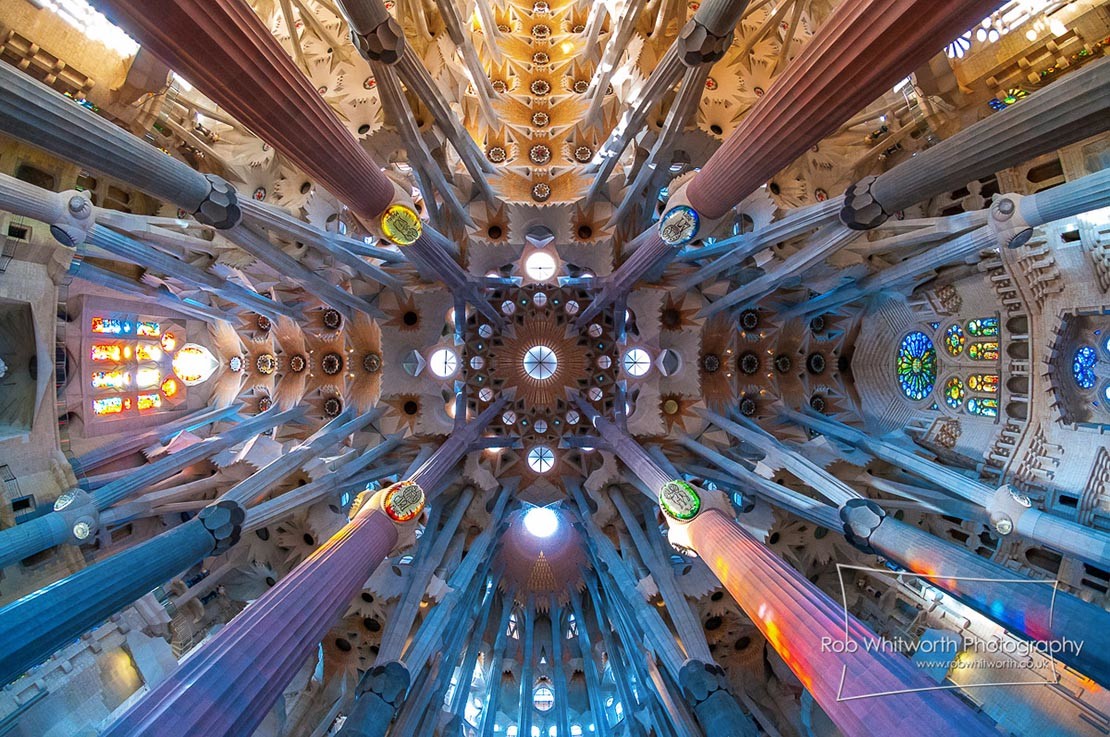 We can now only imagine how great it can be adventuring around Barcelona's winding streets making such a video, accessing numerous stunning locations like the Museu Nacional d'Art de Catalunya, Sagrada Familia, Museu D'Historia De Barcelona and so much more!
One of the most exciting ingredients for me was working with Slava Pogorelsky on the soundscape. Working with a sound artist is something I've wanted to do for along time. Rather than have one song bring the events in the video to life with content specific sounds. I'm really pleased with the outcome.
Video
So, what about watching and then sharing the result of 363 hours work, 31 of which passed while scouting, 78 shooting and 179 for the Post Production?
Equipment Used
Cameras: Nikon D800, Nikon D7100, Nikon D3200
Lenses: Nikon 16-35mm f/4G AF-S VR Zoom Nikkor, Nikon 10-24mm f/3.5-4.5G ED AF-S DX, Nikon 70-200mm f/2.8G ED AF-S VR II, Nikon 50mm f/1.4G AF-S, Nikon 10.5mm f/2.8G ED AF DX Fisheye
Slider/Dolly: n.d.
Other info: n.d.
Credits
Show your support:
Rob Whitworth on Vimeo – Photo Courtesy: Rob Whitworth