Do you remember those 6 photographers who took and assembled 200,000 photos of 49 different cities across China without ever meeting? After two years, the Union of Timelapse China release the "China in Motion 2013" sequel!

A great project, a strong union of professionals, and a terrific time-lapse reel in order to document the diverse beauty of their home country.
Landscapes, architecture, urban scenery, skyscrapers, history.. all together in a gorgeous piece of moving art.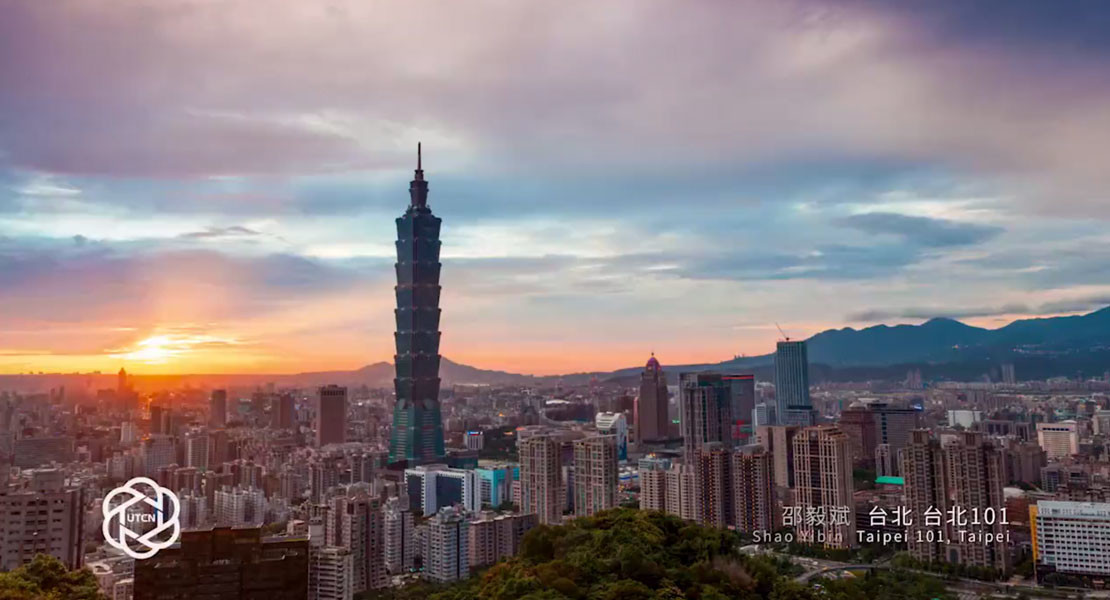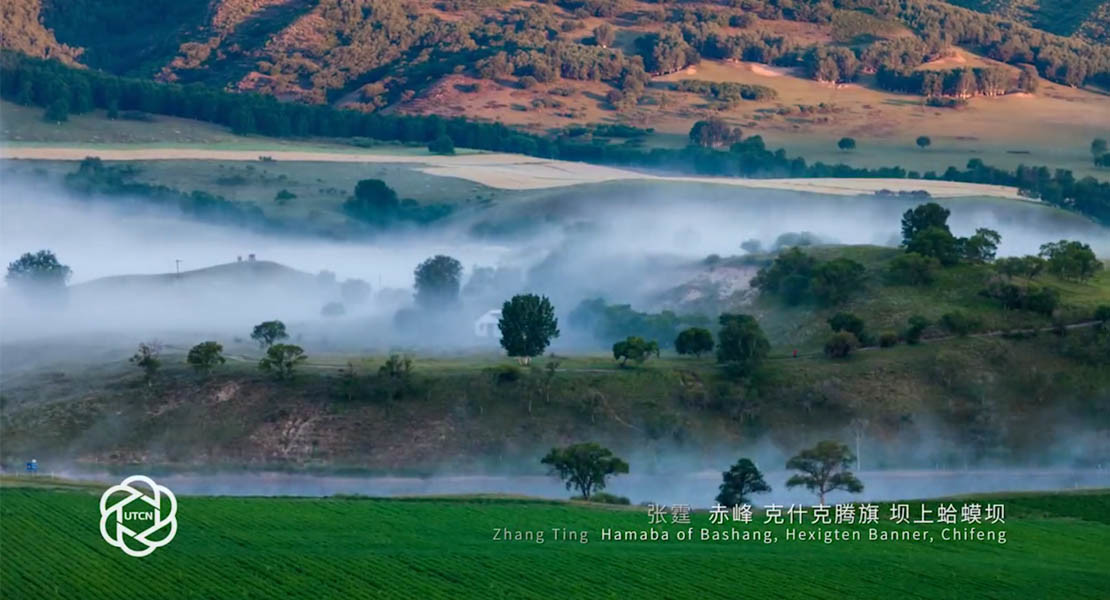 Video
Get ready to watch one of the Best of 2015 timelapse videos, and if you want.. enjoy the 2013 version of their video too!
Equipment Used
Cameras: n.d.
Lenses: n.d.
Slider/Dolly: n.d.
Other info: n.d.
Credits
Show your support:
Timelapse China on Vimeo