Are you ready to watch as the awesome presence of giant satellite dishes seem to come to life, setting the scene for the desert as it transforms from day to night and back again?

You will find yourself travelling across Arizona and New Mexico, hovering above mountains which provide an inspirational backdrop and a skyline of breath-taking proportions.
Watch as the sky achieves mystical proportions and spot fires rage in the background. Whilst shadows beckon and command attention, the mountains' demanding presence dominates the scene. Catch glimpses of the wildlife as it scatters randomly whilst your attention is caught off-guard by lone cacti stretching their arms up towards the dome of the sky.
Catch a hint of the composer's passion for this depth-charged scenery as he makes his journey across South-West America, travelling across spellbinding panoramas that bring with them drama, magic and sights that are intoxicating:
We have travelled 3 weeks through the south-western US in May / June 2014. Then we spent a week in Hawaii. 5964 km through a fabulous, hospitable country with such many fascinating landscapes in the states Arizona, New Mexico, Utah, Nevada. In many places on this trip I took the fascination of starry sky.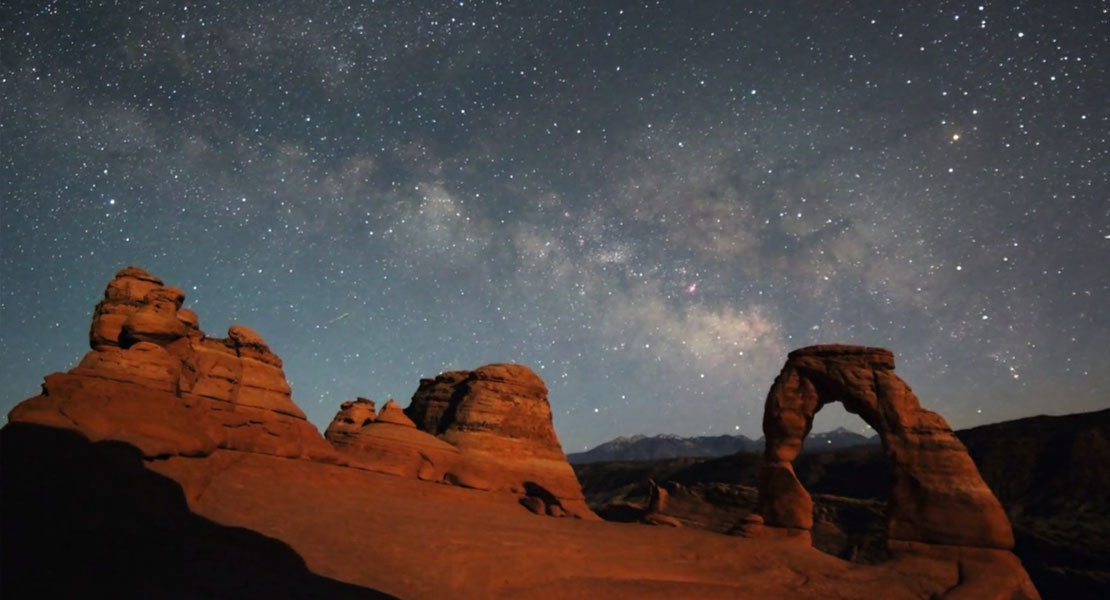 The video was made at the following locations:
Saguaro National Park, Arizona
Very Large Array, New Mexico
Canyon de Chelly, Arizona
Kayenta, Arizona
Monument Valley, Arizona / Utah
Arches National Park, Utah
Capitol Reef, Utah
Grand Canyon North and South Rim, Arizona
Horseshoe Bend, Arizona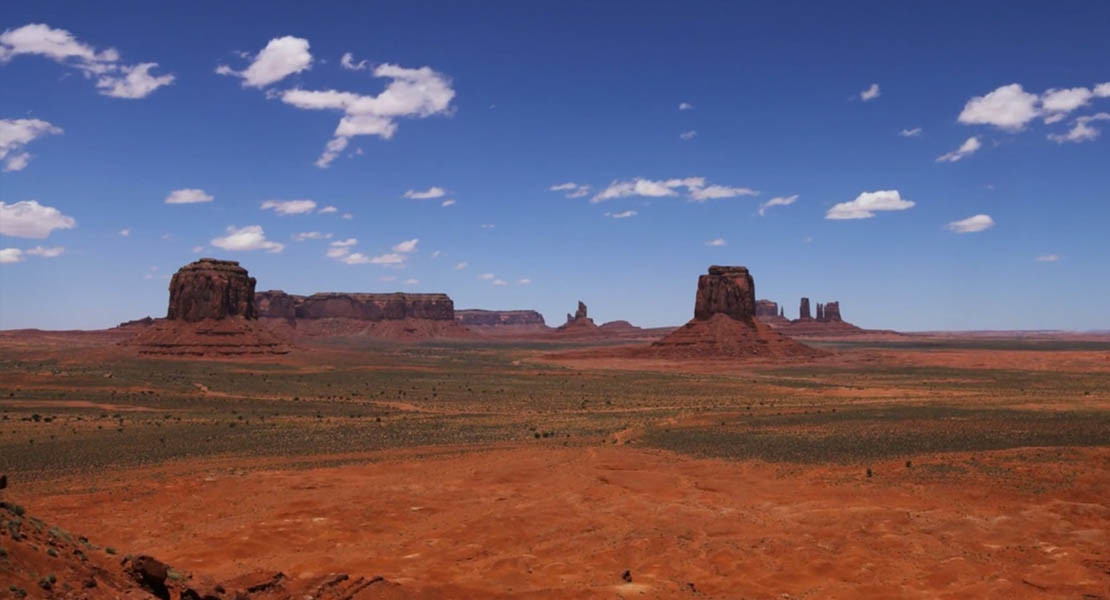 Video
Never before have you seen scenery as heavenly or as formidable; here we are allowed to catch a glimpse of the highs and lows of the desert, unshrouded from its mystery and revealed as never seen before.
The colours are as magical as the backdrop is striking and magnificent, don't you agree? Let us know by leaving a comment!
Equipment Used
Cameras: Canon 5D Mark II, Canon 6D, Canon 650D, Canon 550Da
Lenses: Canon 8-15mm f/4 L USM Fisheye, Canon 24-105mm f/4 L IS USM, Canon 50mm f/1.4 USM
Slider/Dolly: n.a.
Other info: n.a.
Credits
Show your support: Michael Kunze on Vimeo