David de los Santos, a computer engineering student from Madrid specialised in photography and nature timelapse, gets featured on Time Lapse Network thanks to his fantastic "Flowers opening timelapse".

There are not so many nature time-lapse videos well performed out there.
"Flowers opening timelapse" is an excellent piece of art, which made it to the 2014 Timelapse Showfest selection.
After 9 months and 50,000 shots (only using 5.000 for the final video), my first flowers timelapse has finished. After a long work looking for flowers that would open fast, here is a list of the flowers that have been part of the timelapse: Lillium, hibiscus, carnations, orchids, dandelions, lilies, daisies, alstroemeria, peonies and nigella damask.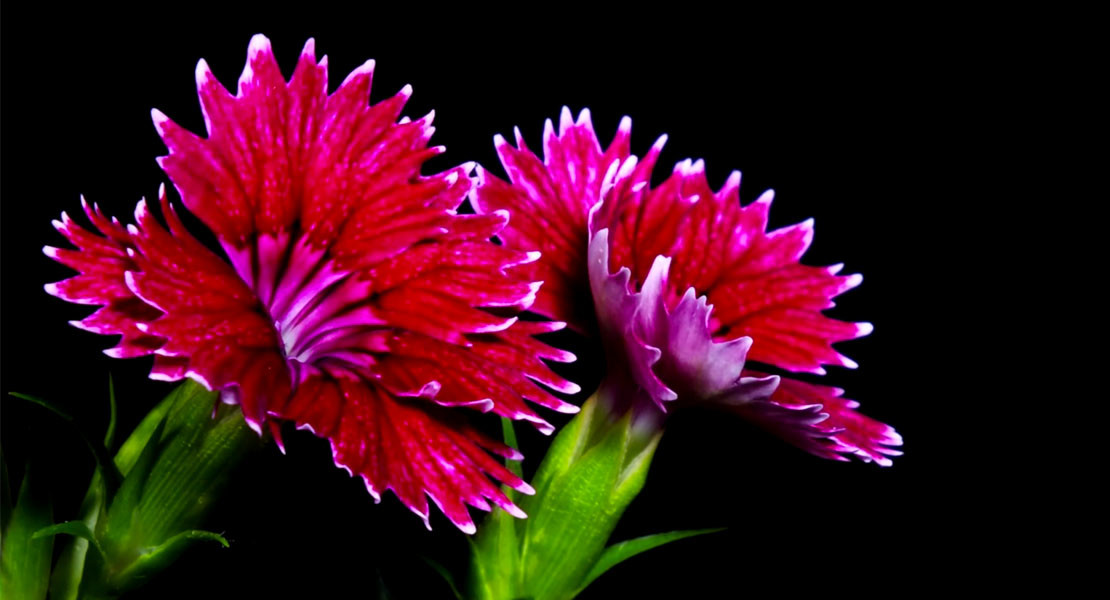 Video
Another must watch video, which needs to be shared!
Equipment Used
Cameras: n.a.
Lenses: n.a.
Slider/Dolly: n.a.
Other info: n.a.
Credits
Show your support:
David de los Santos Gil on Vimeo