Enjoy the world's best flow motion video ever produced by a man: Dubai Flow Motion is the latest and most exciting dynamic video trip shot for the city of world records: Dubai.

Dubai city is obsessed with breaking world records: the Guinness World Records has even opened a office in Dubai last year due to the exceptional growth in record-breaking across the region (103 world records to its credit by 2014).
Among some of them like the "tallest residential building" or the "longest driverless metro network", the Burj Khalifa has set tons of new World Records like:
Tallest existing structure
Building with most floors
World's longest travel distance elevators
World's highest observation deck, installation of an aluminium and glass façade, nightclub, restaurant and New Year display of fireworks!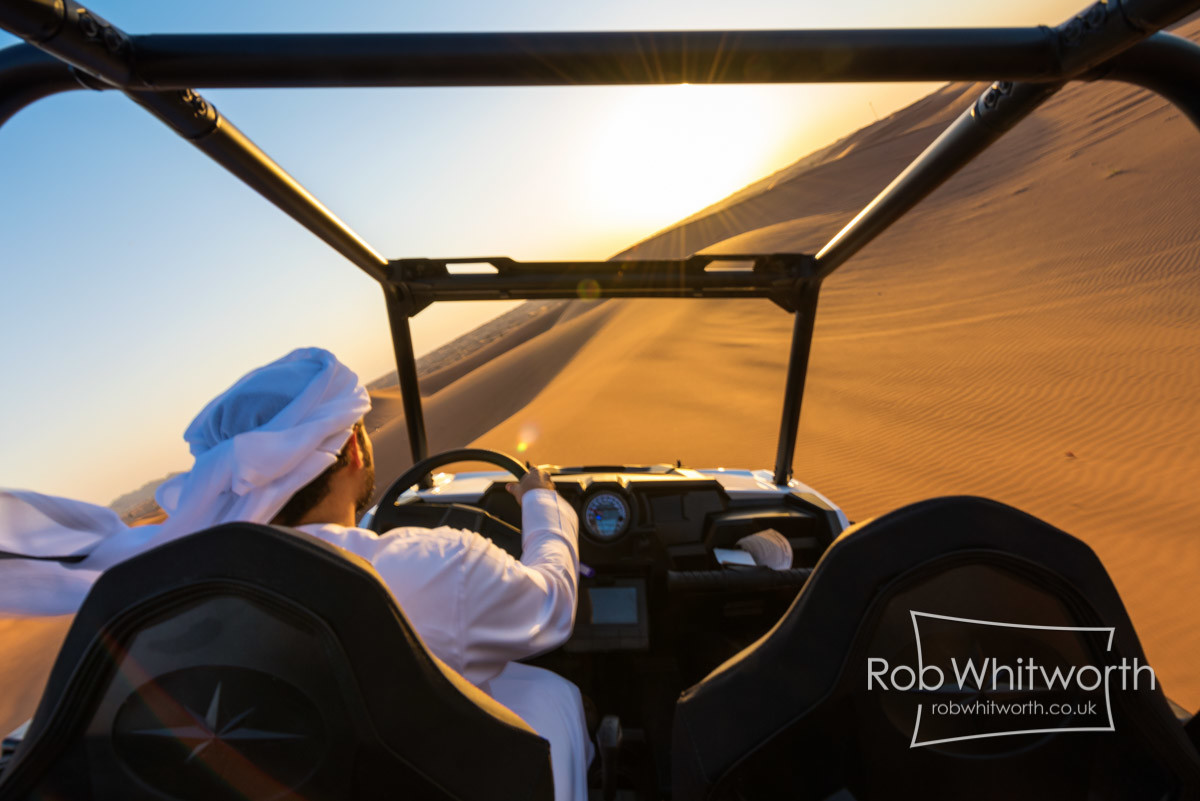 The hyper-story you're about to watch
All starts from the top of Burj Khalifa: watch it from a 1st class flight suite in one of the most luxurious Emirates flight, fly over the city watching it from a cockpit, land at Dubai International airport and watch your luggage picked from your plane and sent straight to you at the luggage claim area.
Take a quick trip on the driverless metro, and start a hyper-descent from the top of Burj Khalifa straight down to the Armani Hotel, buy a ticket for the aquarium at Dubai Marina Mall and then, enjoy a 4×4 exciting trip on the desert dunes.
Tired? It's not yet time to sleep!
Get kicked straight to see the sun path from sunrise to sunset over the Dubai skyline, take a boat trip on the Dubai creek, watch how fast a new skyscraper can be built, and have a rest with New Year's fireworks at again, Burj Khalifa.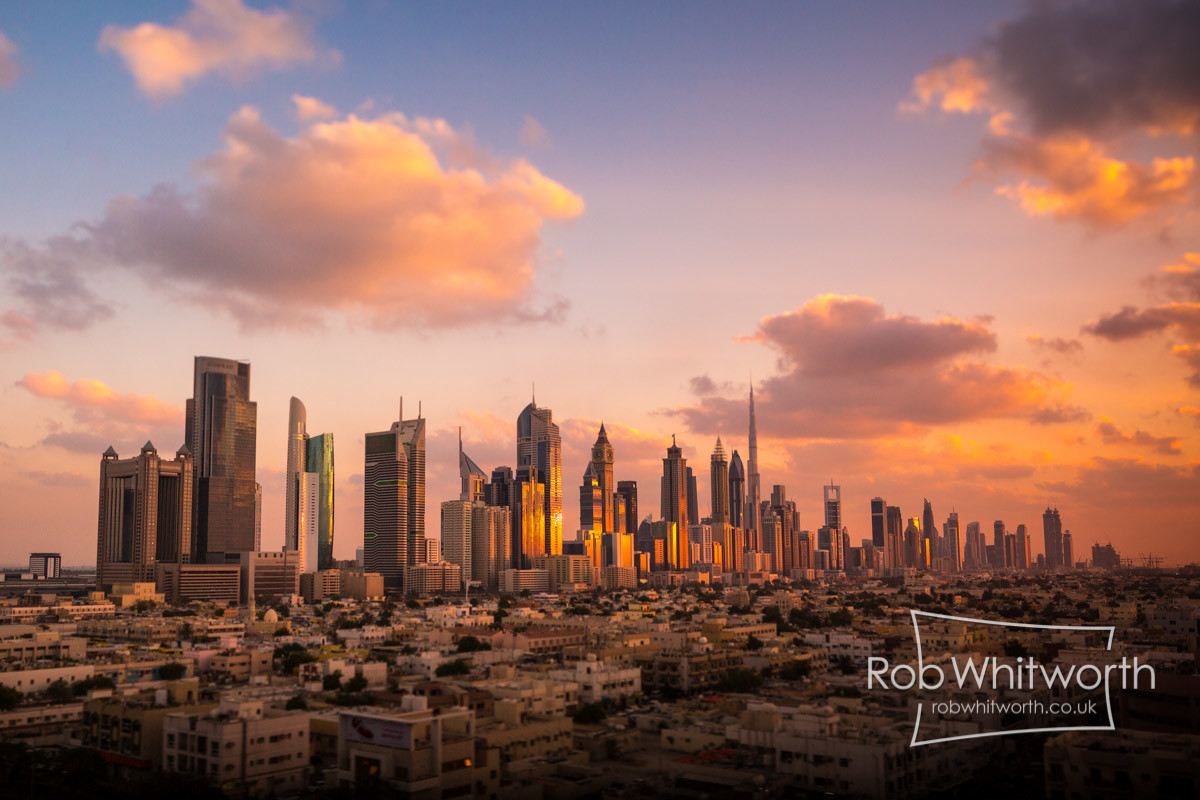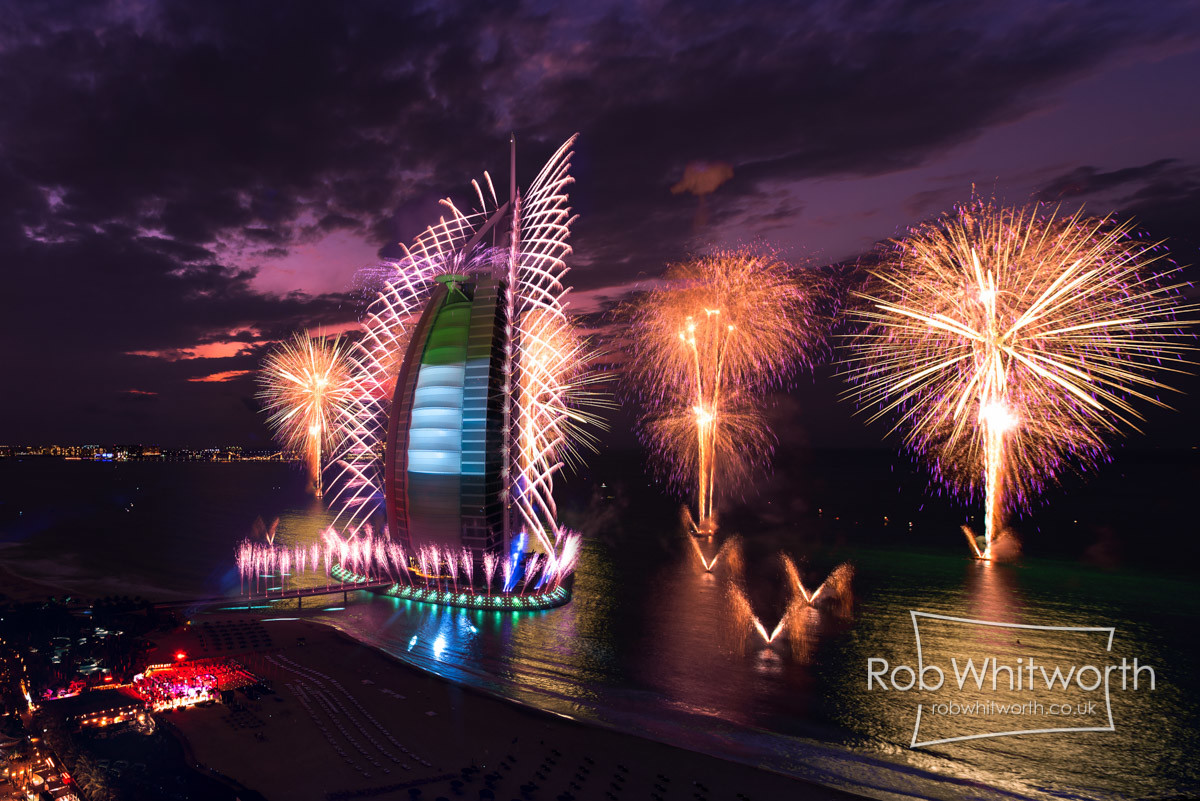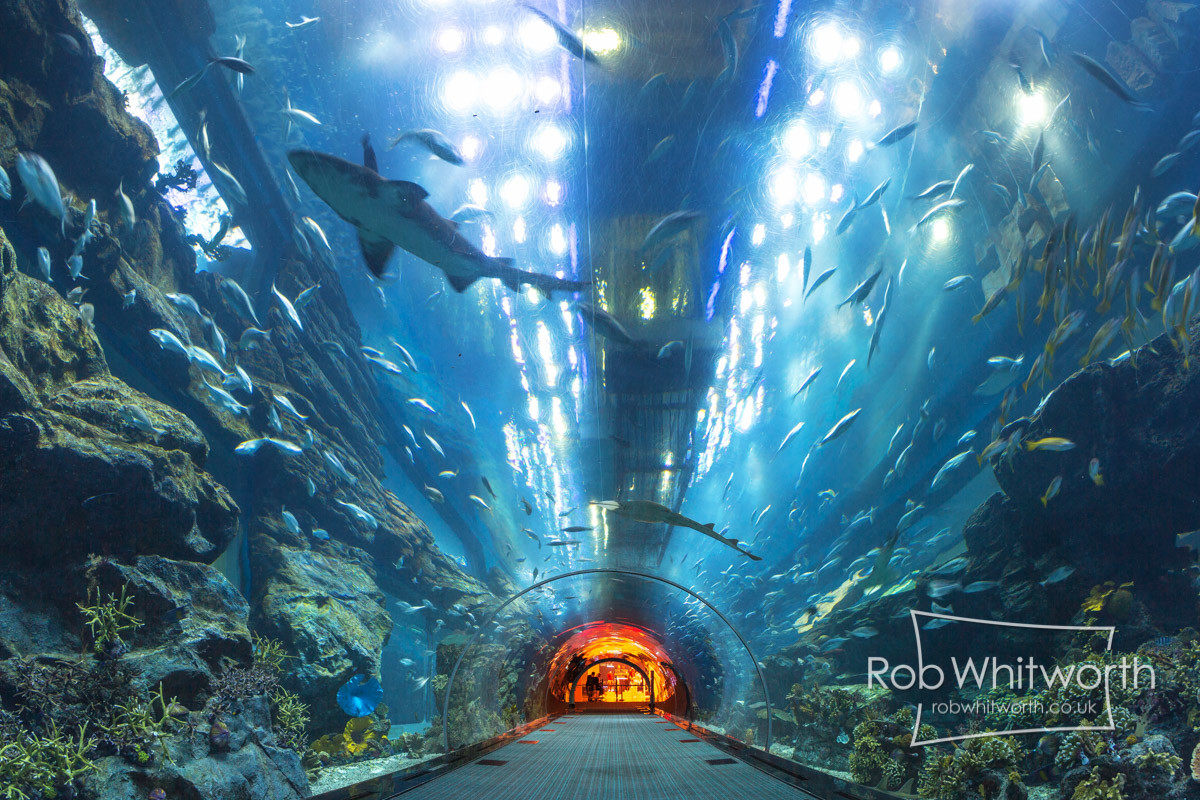 Rob Whitworth, already awarded author of the 2014 best "Flow Motion" short: Barcelona GO!, writes:
My first impressions of Dubai were consumed with the spectacle of super tall buildings jutting out of the desert sands, however the lasting impression was the wonder of the desert, and its importance to the Emirati people.
Dubai may be home to the world's most outrageous skyline but Dubai's desert dunes and historical creek are where you'll find the city's heart. This video comes with the promise of vertigo but ultimately captures the unique energy of Dubai, a city where the warmth of its people tempers the steel of its awe inspiring structures… some of which we encounter up close.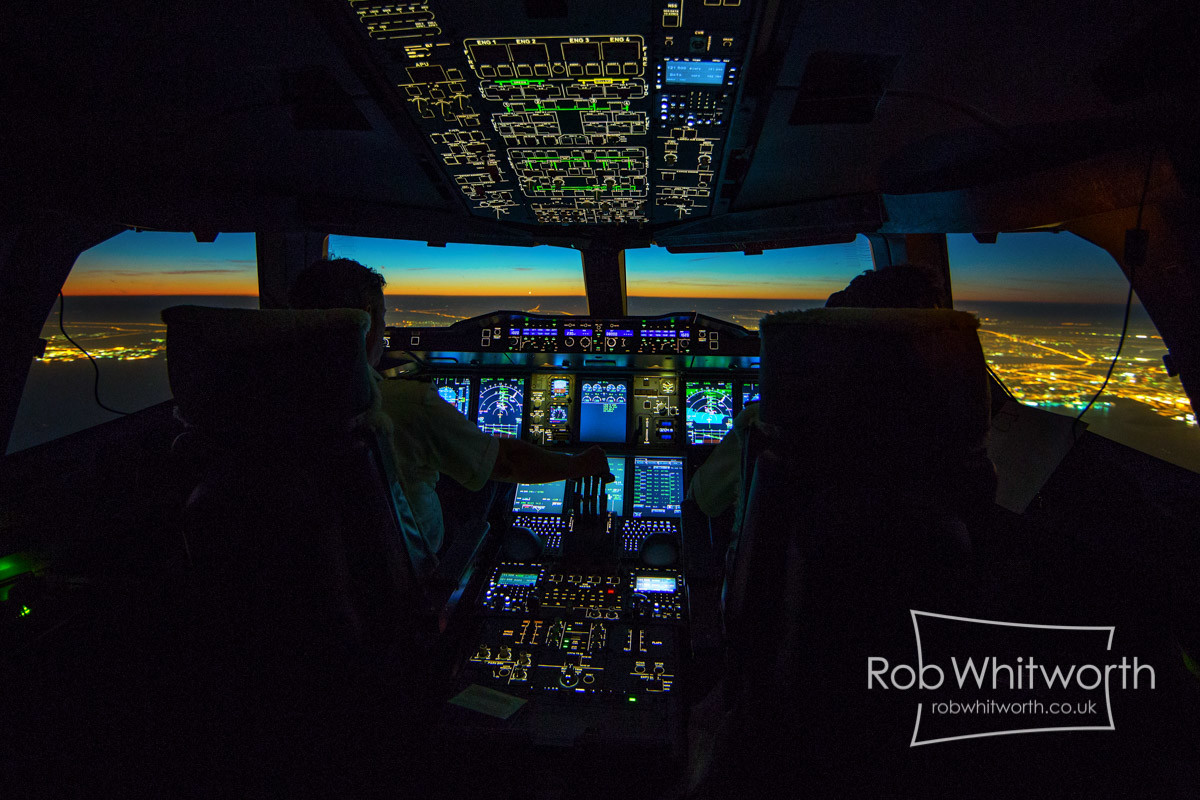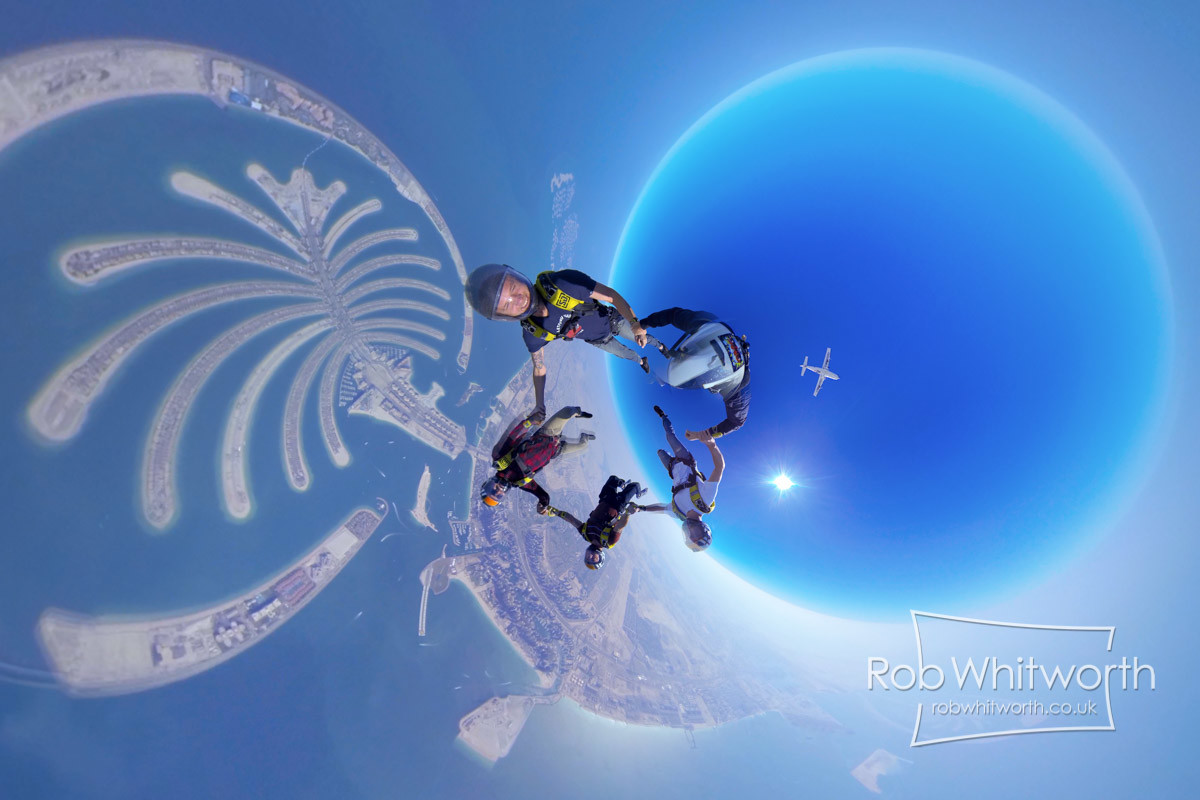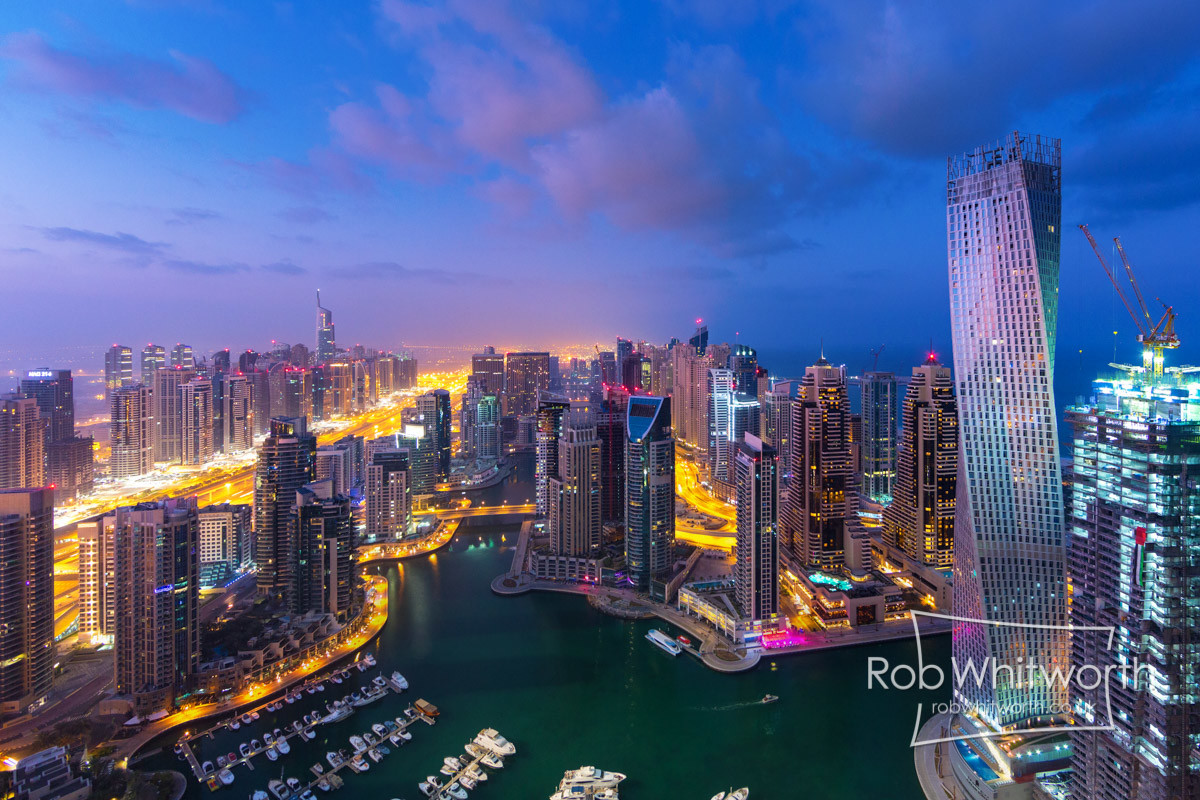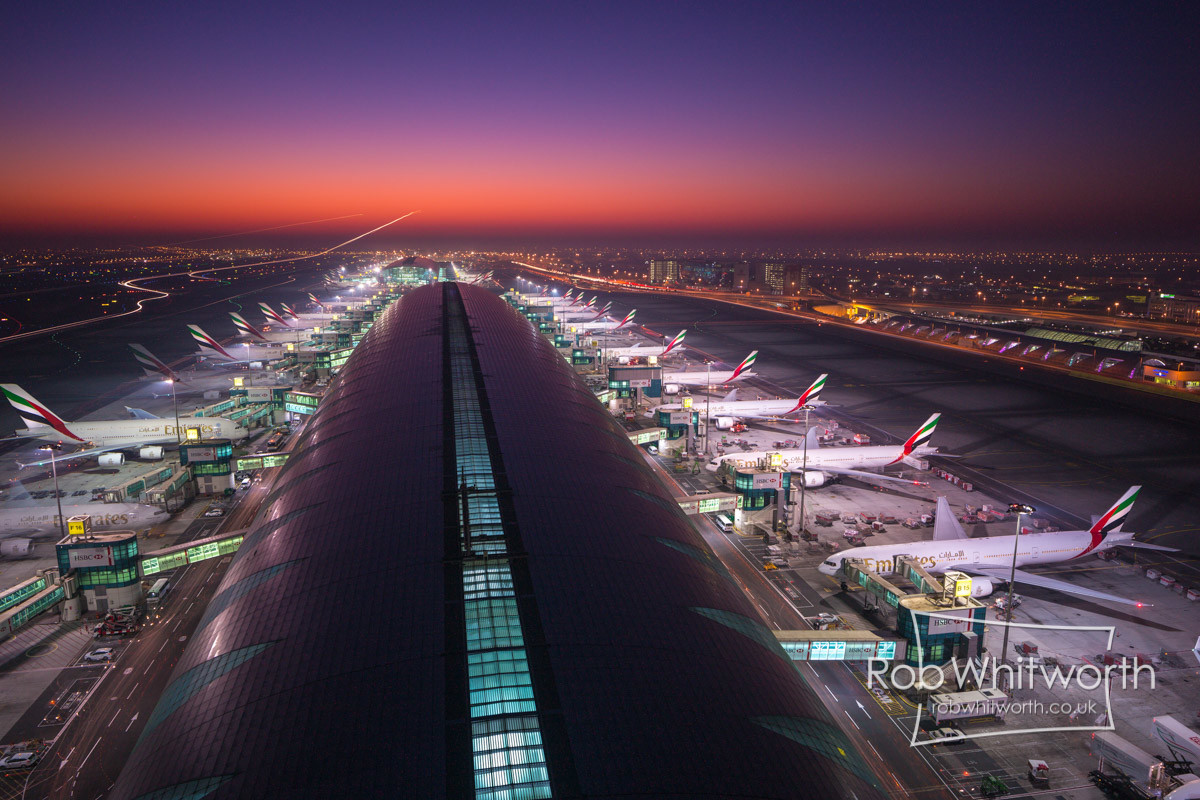 To see more from Whitworth, head over to our previous coverage of his work
Video
Rob has beaten his own world record: enjoy the fantastic Dubai Flow Motion and please share it over straight away!
And there's something more too!
Watch an Extended version of the Baggage scene:
and one more from the Creek:
Equipment Used
Cameras: Nikon, Canon, Red, GoPro
Lenses: Various
Slider/Dolly: n.d.
Other info: n.d.
Credits
Show your support:
Rob Whitworth on Vimeo – Photo Courtesy: Rob Whitworth