Watch Martin Heck's stunning latest time-lapse creation "Timedrift", bringing his "Timestorm Films" to be the first awarded with a Best of 2015 on Time Lapse Network!

Based in central Germany, Timestorm Films is a start-up media production company specializing in motion-control time-lapse cinematography which deliver beautiful footage of the highest quality.
Timedrift is like a proof of what the young film-maker Martin can do: capture the beauty of Nature, and showcasing it the most spectacular way!
Around 6 years ago I started time-lapse shooting with a basic point-and-shoot camera by speeding up live video in post-production. Pretty quick it became clear that this isn't the proper way to create extraordinary time-lapse pieces. By purchasing a DSLR I was able to achieve a massive improvement in quality.
The next advance came in the field of camera movement so I started to build own Motion-Control gear, usable for time-lapse. I constructed several small, motorised camera sliders. I developed this into a system which can be used either as motion controlled time-lapse-slider or as jib with length from 1m to 4m.
My goal with time-lapse-photography is to capture what can't be seen by the human eye in combination with the most beautiful landscapes and impressive cityscapes.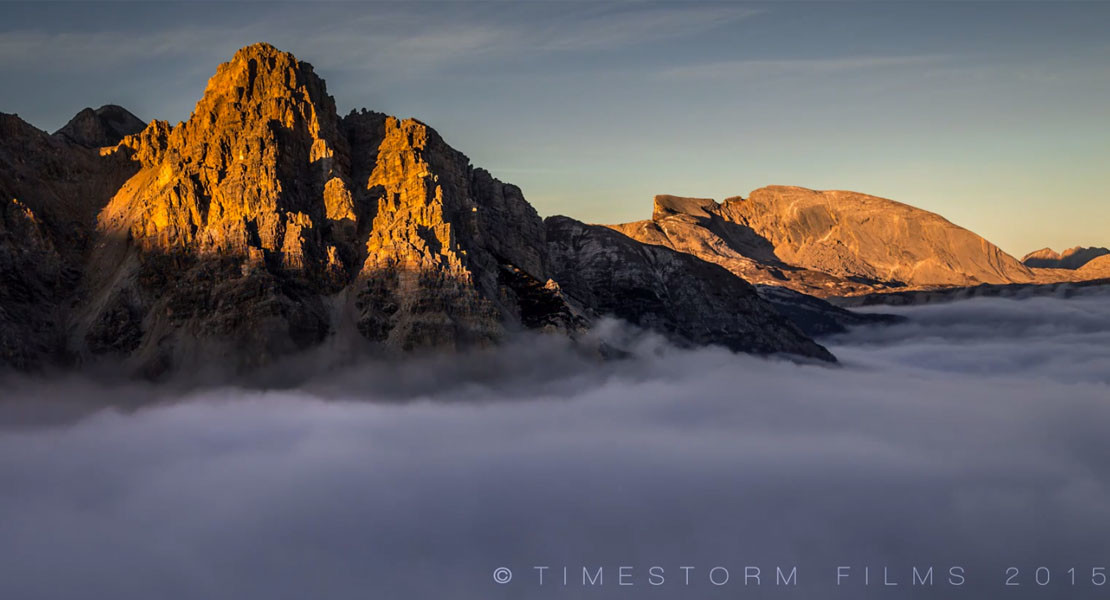 Video
Let's give Timedrift a big round of applause: don't you agree this is truly a piece of art?
Equipment Used
Cameras:
Lenses:
Slider/Dolly:
Other info: n.a.
Credits
Show your support:
Martin Heck | Timestorm Films on Vimeo