Before every storm there is peace and this is shown dramatically and wonderfully in this film by Jørgen Thomsen focused on Bergen and the countryside around.

We are in Bergen, Norway, and start with peace, quiet and the solitude of a single cabin in the hills.
Moving to the park, the shadows roam over the trees, illuminating the colours of the autumn leaves. The old fashioned and antiquated sail boats in the harbour are vast and stunning in all of their formidable glory; what a contrast between these and the modernistic architecture of the buildings in the city.
There are great shots of the moon on the water and snow-capped slopes, taken in the hills where the ice is still solid. Bergen is shown in so many different ways and this film really opened our eyes to the beauty of the place with its marvellous suspension bridge, deep secretive valleys and rolling skies, all topped by the beauty of the Northern Lights.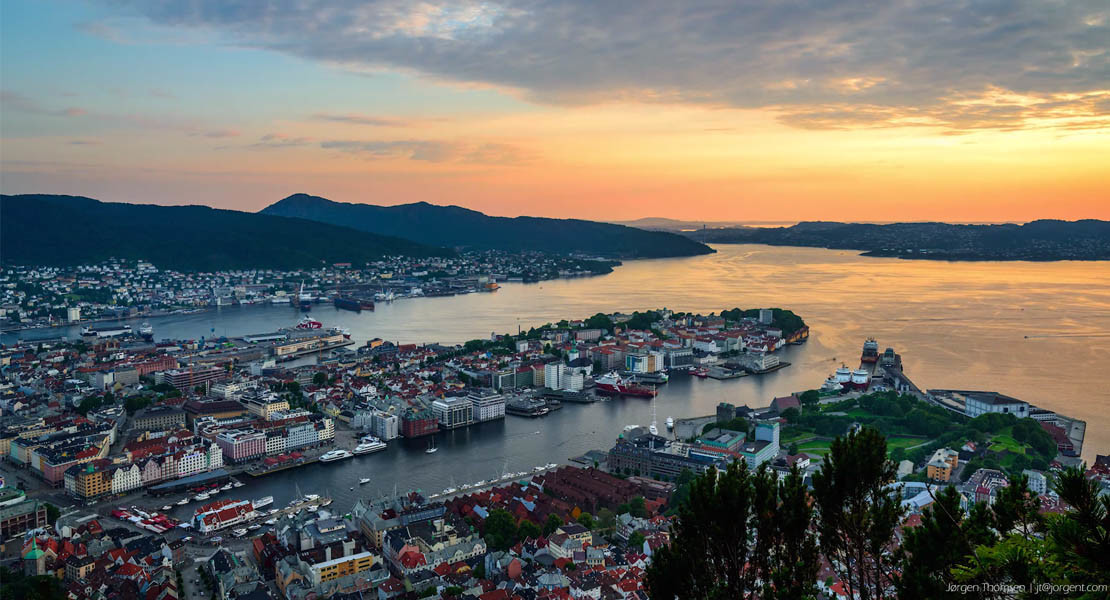 The majority of the clips are from my beautiful hometown Bergen, but some clips are from nearby places outside Bergen. Other locations are Masfjordnes, Tellevik (Nordhordlandsbrua), Eksingedalen and Fjell festning on Sotra.
All clips are from June 2014 – March 2015. I have captured about 30 000 images during this project, and about 5400 are used in this movie.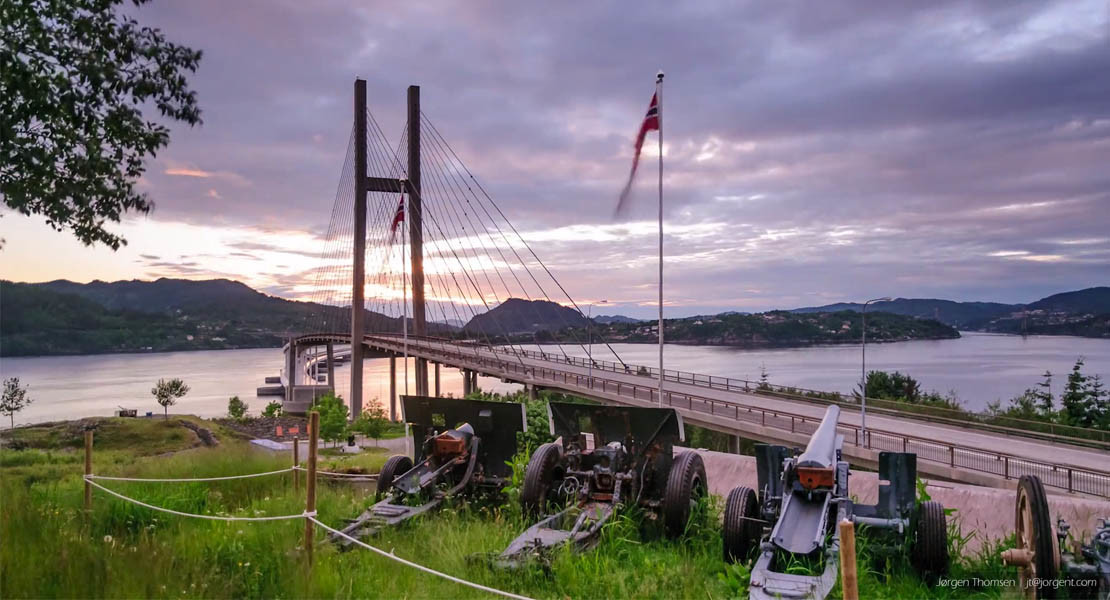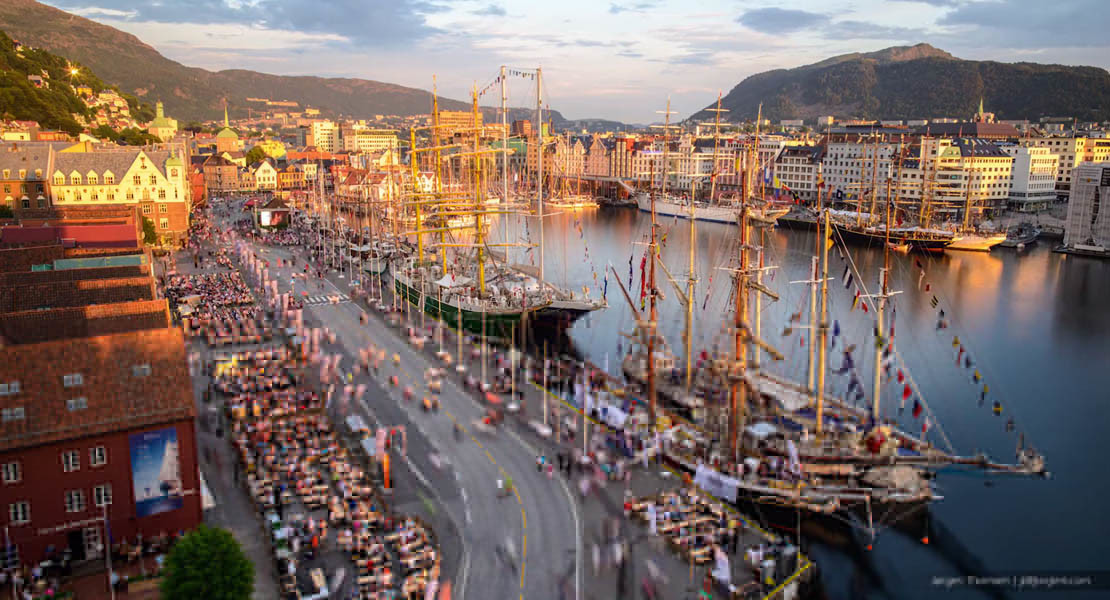 Video
With so much going on in one movie, the storm at the end is literally the icing on the cake – lightning flashes, thunder roars and the city goes not just dark but jet black.
Shot using a Nikon D800, deflickered with LRTimelapse, this ends with a final shot of the city that leaves us breathless and wanting to see more.
If you had no idea what Bergen was like before viewing this, then now you have an inside look into an area that has so much to offer. And if this is not enough, head over to our previous coverage on the city of Bergen in timelapse!
Equipment Used
Cameras: Nikon D800
Lenses: Samyang 24mm f/1.4 ED AS UMC, Samyang 14mm f/2.8 IF ED UMC,
Slider/Dolly: n.a.
Other info: LRTimelapse
Credits
Show your support:
Jørgen Thomsen on Vimeo