Think Hong Kong think skyscrapers, buildings and people and this film has all of them in large quantities! View the metropolis as never seen before, thanks to dimid – a professional time-lapse photographer from Minsk (Belarus).

The movie shows us how somewhere as crowded and urban as Hong Kong can be a thing of beauty, even with the labyrinth of roads creating a maze of metal and concrete. Maybe not in the traditional way as when something is pretty but the mix of materials like glass and majestic architecture creates a veritable checkerboard of people combined with inanimate objects.
The docks and harbour add some gentleness to the scene with an influx of water, reflecting back giant musings that seem like more graffiti to be added to that created by the inhabitants.
The fact that we get a glimpse of the 'Umbrella Revolution' is stunning; roads are blocked, umbrellas, people and even tents jam the once commutable zones and turn them into area of conflict and battle for a major cause. Many thousands acted peacefully to get the attention of the government, demanding the open elections that they have been promised.
As we leave the protestors, we see night falling and many mirrored lights and neon signs. It's a true urban revolution demonstrating the power of the people.
This video was shot in 2014. During two my visits HK in February and November. First time I was so much impressed of this place because it's the density of life. So many skyscrapers, people, cars on such small square. The best view on HK is from the rooftops, that's why most of the shots are from there.
In second visit in November 2014 I became an eyewitness of Umbrella revolution in Hong Kong. I was impressed of courage and perseverance HK citizens.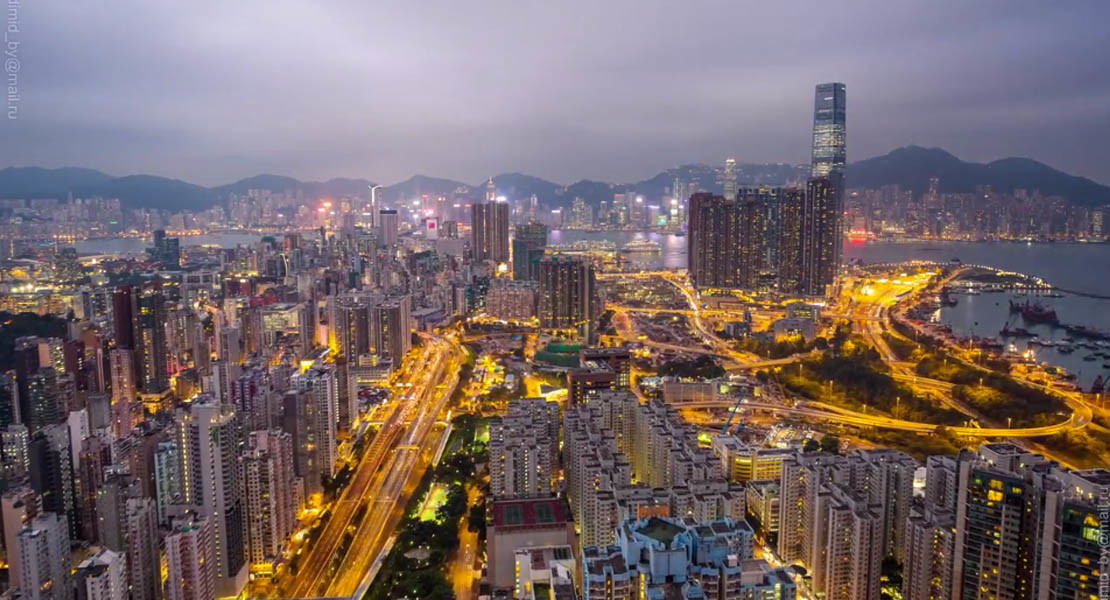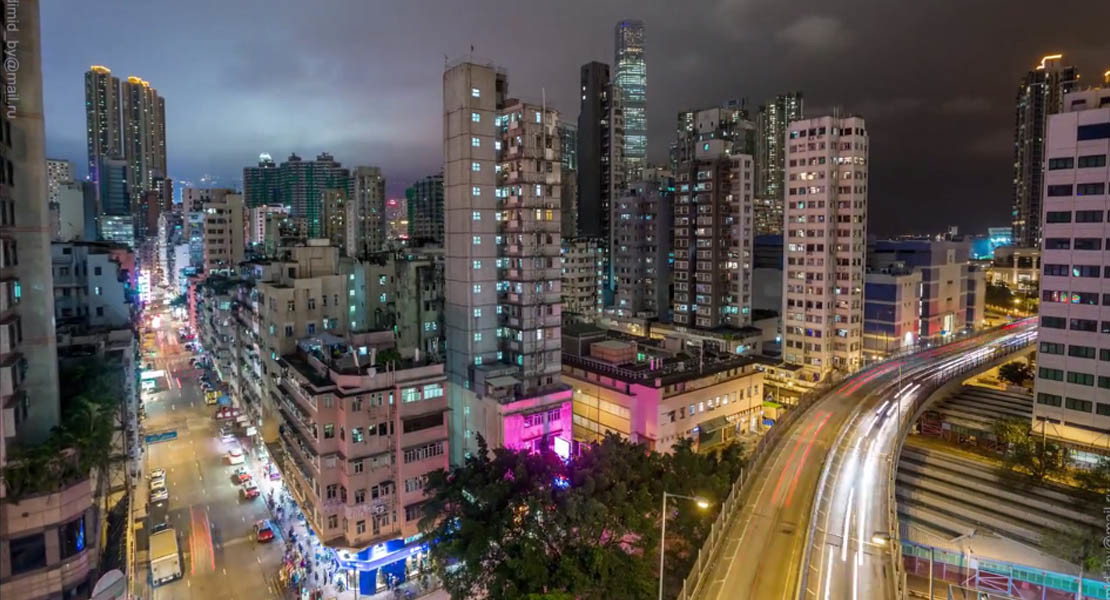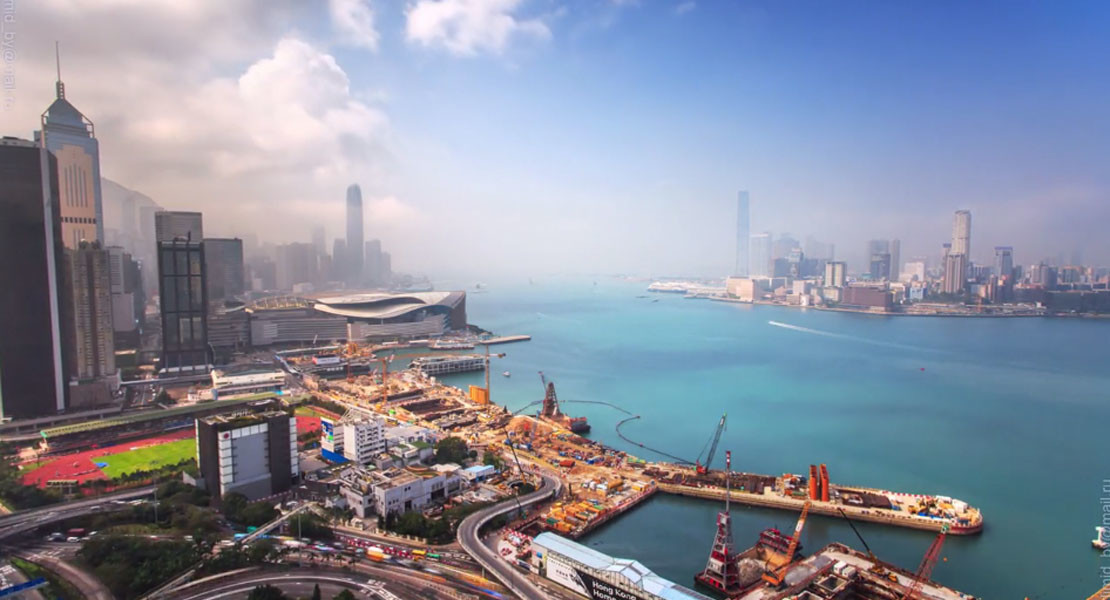 Video
Hong Kong people have had their say and as we leave the vast city, we get a shot from a distance showing the nerve centre of the place glowing bright in the dark.
Get ready to watch one of the Best of 2015 hyperlapse videos, and don't forget to watch our previous coverage on Hong Kong time-lapse videos!
Equipment Used
Cameras: Canon 5D Mark III
Lenses: Canon 17-40mm f/4 L USM, Canon 24-105mm f/4 L IS USM, Canon 70-200mm f/4 L IS, Sigma 12-24mm f/4.5-5.6 EX DG
Slider/Dolly: n.a.
Other info: n.a.
Credits
Show your support:
dimid on Vimeo