Remember that cool guy who created the super-shared video "Boston Layer-Lapse"? Well, he did it again with his friend Michael Sutton!

Julian says:
In May 2015 I traveled with Michael Sutton and my girlfriend Grace to the American Southwest to film a passion project. Over the span of three weeks we drove 3,000 miles through Utah, Arizona, Nevada, and California to explore some incredible landscapes.

We made filming awesome locations a priority, often at the expense of a full nights sleep, but it was well worth it. Every night we shot sunset and once it got dark we'd find a secluded place to film the stars and sleep for a few hours before the sun came up.

We got to see some amazing places, and had some interesting experiences, like when Mike got stung by a scorpion, or when we got a flat tire at an inopportune. We were hit with a number of snowstorms, freezing temperatures, and some intense wind. Thankfully we made it home unscathed with some awesome memories and a hard drive full of footage.
Although Julian doesn't mention it, we believe some sequences could have been edited using LRTimelapse.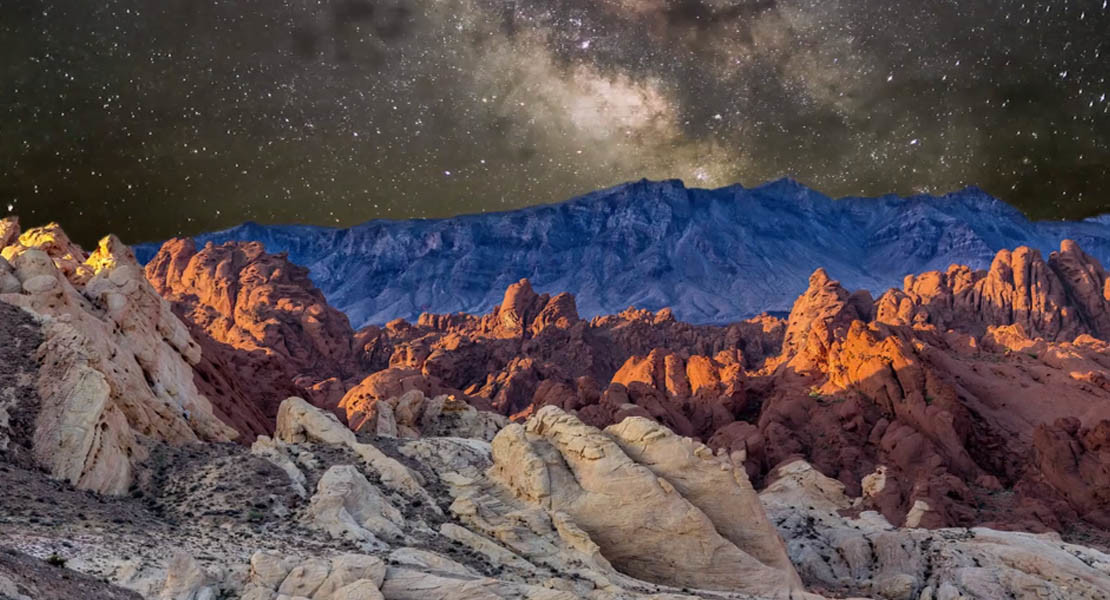 Video
Time to watch Timeless Dreams now, and discover all the layer-lapse videos and our previous coverage on the United States in timelapse available on Time Lapse Network!
Equipment Used
Cameras: Canon 6D, Canon 7D, Canon 5D Mark III, Canon 1-DC
Lenses: Canon 16-35mm f/2.8, Canon 24-105mm f/4 L IS USM, Tokina 11-16mm f/2.8 AF
Slider/Dolly: Kessler Crane Shuttle pod mini, 4 axis Kessler Second Shooter, Kessler Stealth slider
Other info: LRTimelapse
Credits
Show your support:
Julian Tryba on Vimeo