There is no one out there like PermaGrin Films when it comes to the (probably) most creative usage of time-lapse technique. If you went speechless with Dream Music Part II, the new Imagination will blow you away!

These guys have literally become worldwide known thanks to the lyric-lapse technique, although if you follow them since the beginning, you find out they do much much more now!
Marc Donahue, founder and key cinematographer of PermaGrin Films:
As children, we viewed the world through the lenses of our imaginations. The carpet became lava, the shadows formed monsters, the family minivan was a spaceship. But the older we got, the more reality set in, and soon we forgot the magic our minds could create. We invite you to step back into your childhood and take a look through the lens once again. PermaGrin Films presents "Imagination" as part of the Dream Music series.

The best parts of life pass us by so fast. Nostalgia, happiness, laughter; these are all things I most enjoy and I want other people to experience this through the content we create.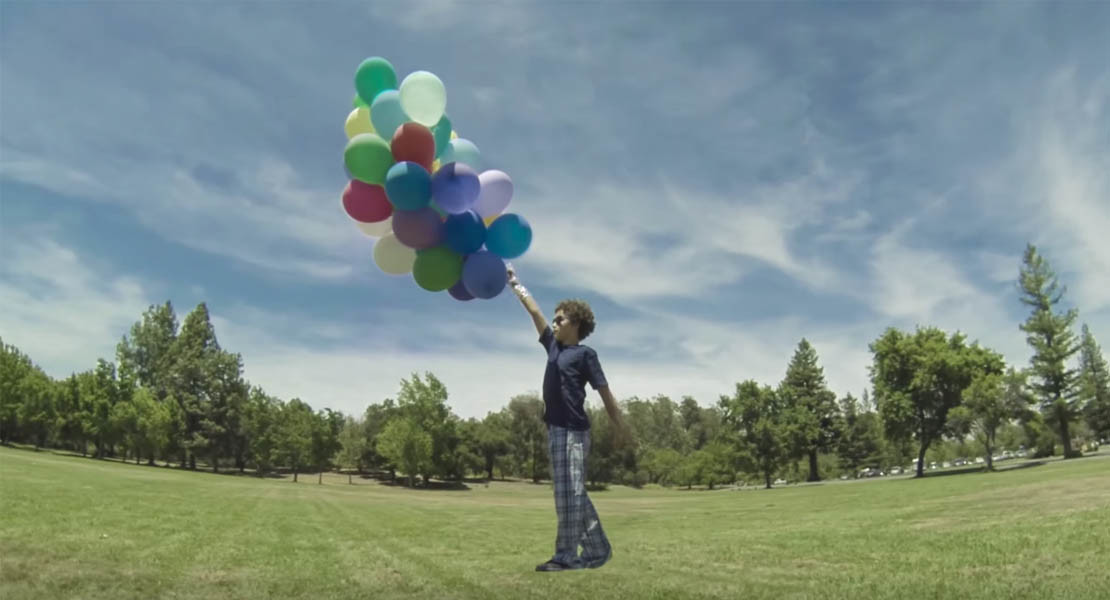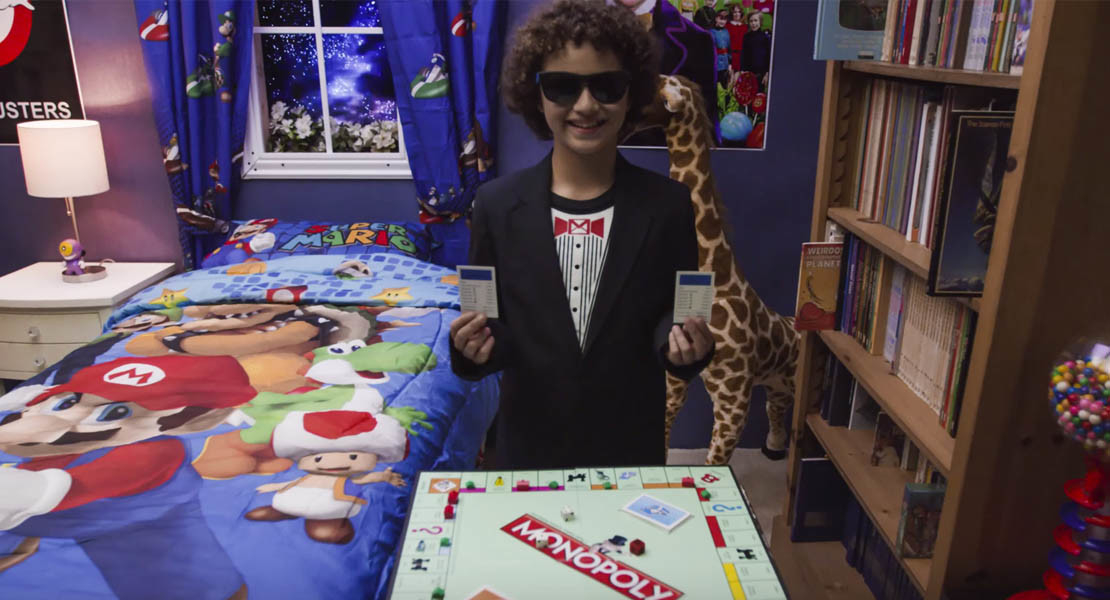 Video
Marc Donahue said they primarily used a Red Epic, but also shot lots of sequences on a Canon 5D Mark III and a Sony A7s. An Emotimo's TB3 paired with dynamic perception's Stage One and Stage Zero was taking care of the panning, as some vertigo shots were performed with a Chronos Focus Puller.
PermaGrin Films also used a couple new techniques with lasers and long poles to keep shots more stable.
Ready for the best lyric-lapse of the 2015? And don't forget to watch the BTS too!
Imagination – Behind The Scenes
Equipment Used
Cameras: Red Epic, Canon 5D Mark III, Sony A7s
Lenses: Canon 50mm f/1.4, Canon 70-200mm f/2.8L II, Sigma 24-70mm f/2.8 AF EX IF DG HSM, Sigma 15mm f/2.8 EX DG Diagonal Fisheye
Slider/Dolly: Dynamic Perception Stage Zero, Dynamic Perception Stage One
Other info: Emotimo TB3, Chronos Focus Puller
Credits
Show your support:
Marc Donahue on Vimeo