Ever wandered what a software like LRTimelapse can do for your work, if you're able to master it as Kirill Neiezhmakov? Well.. this guy did it again! 
Kirill has just released two new spectacular videos from his last trip to UAE, both shot using a Canon 60D and a Canon 550D:
The first one, dedicated to the wonderful city of Dubai, the most populous city and emirate in the United Arab Emirates
The second, to the smallest emirate by area in the UAE: Ajman
Kirill is a 27 year old professional photographer and hyper-lapser, known because he has been taking the hyperlapse technique to a whole new level in 2014.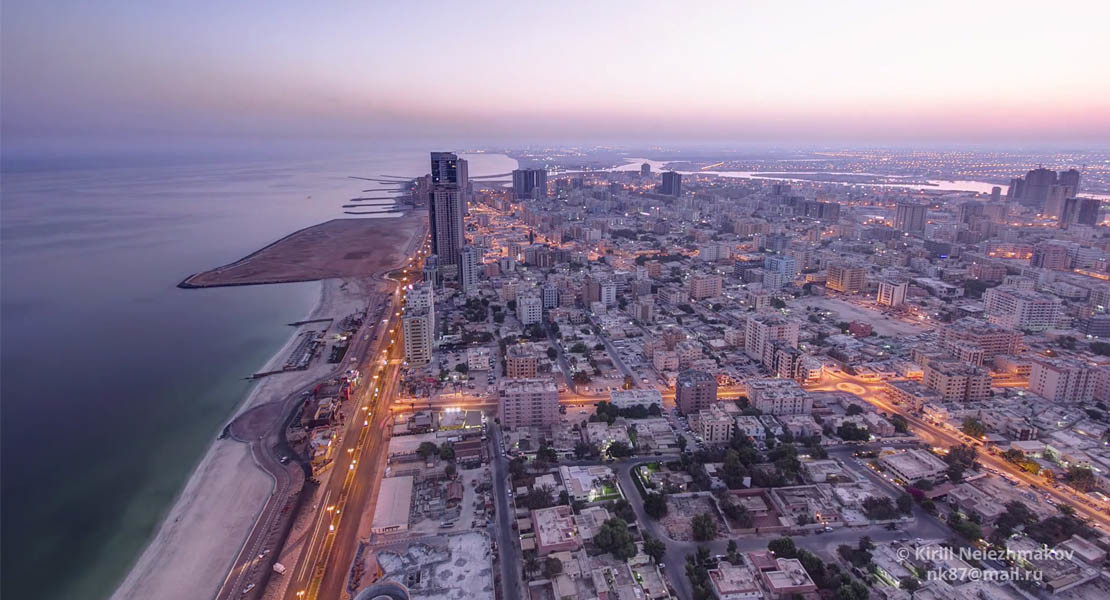 To see more from hyperlapse master Kirill Neiezhmakov, check out our previous coverage of his work.
Video
Let's start with the first one. Enjoy Ajman!
Video
And now, time for Dubai:
Equipment Used
Cameras: Canon 60D, Canon 550D, GoPro Hero 3+
Lenses: Sigma 10-20mm F/4-5.6, Samyang 8mm f/3.5 UMC CS II, Canon 70-200mm f/4 L IS, Canon 17-55mm f/2.8 IS USM
Slider/Dolly: Konova K5 motorized slider
Other info: n.d.
Credits
Show your support:
Kirill Neiezhmakov on Vimeo