Justin Majeczky, who already brought to us the acclaimed Sacramento Timelapse, is back with a brand new work that shows us the beautiful landscapes of Argentina.
He was there for 25 days doing a commercial shoot, but that didn't stop him from collecting these wonderful images on a personal note.
On that subject Justin says:
While on location I had the honor to document some of the most insane light and beautiful landscapes I have ever witnessed. Even though I was there to field produce and shoot a tv show, I still found time to shoot high resolution timelapse footage of the country. I left most of my motion control gear at home to make room for the video cameras but also so I could hone in my composition skills. It's far too often that timelapsers get lazy and just set up a typical dolly or pan shot. I wanted to break that mold and produce a film that was still impressive even in the absence of motion control gear. The key would be great compositional work and excellent light. I'd love to go back to shoot just scenic footage as I believe I barely scraped the surface of this amazing country.
A true statement that reminds us that although the motion control gear can be an asset, in the end what really matters and stands out is the beauty of the images.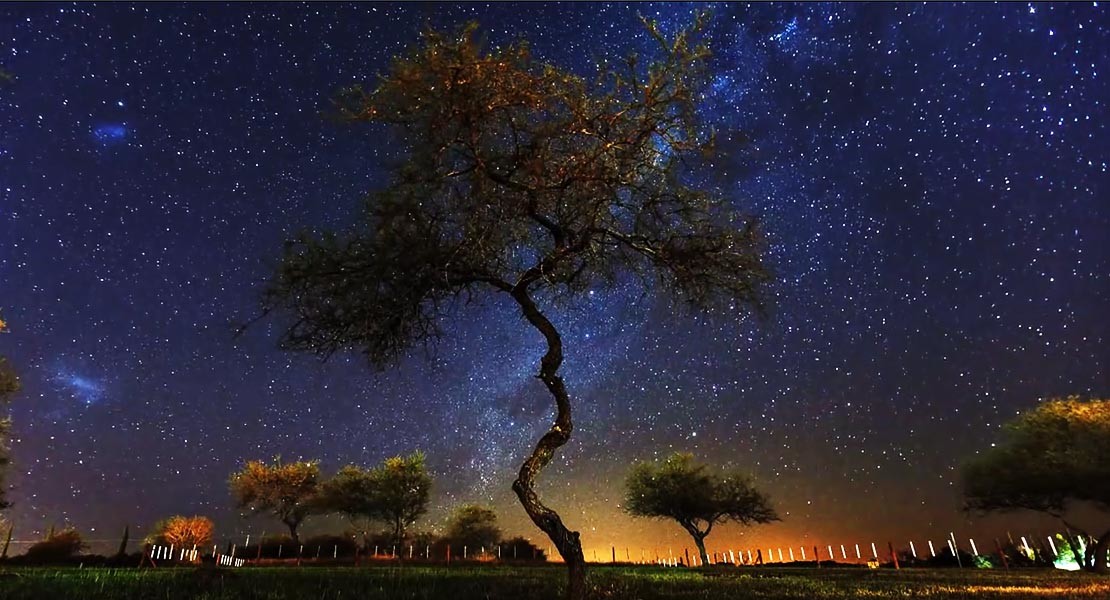 Video
Intense landscapes with well saturated colours and a strong contrast interchanges with panoramic motion on a pristine Argentinian starry night sky. Well-chosen music helps in creating the mood and providing that extra bit of epic cinema.
Equipment Used
Cameras: Canon 5D Mark III
Lenses: Canon 16-35mm f/2.8L, Canon 24-70mm f/2.8L, Canon 70-200mm f/2.8L
Slider/Dolly: eMotimo TB3 head (TB3 black)
Other info: Edited with Adobe Premiere and After Effects
Credits
Show your support:
Justin Majeczky on Vimeo