Aotearoa, the Maori name for New Zealand. Stephen Patience showcases his own time-lapse dedicated to a fantastic land of marvell!

From the petrified sand dunes at Cape Rienga in the far north to the lush rain forests on Stewart Island in the deep south. A few lighthouses and other places in between, all together for a nice overview on a land which is almost unreachable for many.
As a city dweller, I'm often 'geographically challenged' when it comes to escaping the city and fulfilling my desire to time lapse the New Zealand wilderness. Hence, this is my first time lapse of New Zealand landscapes. It is a compilation of my best material captured to date from various trips over the past year.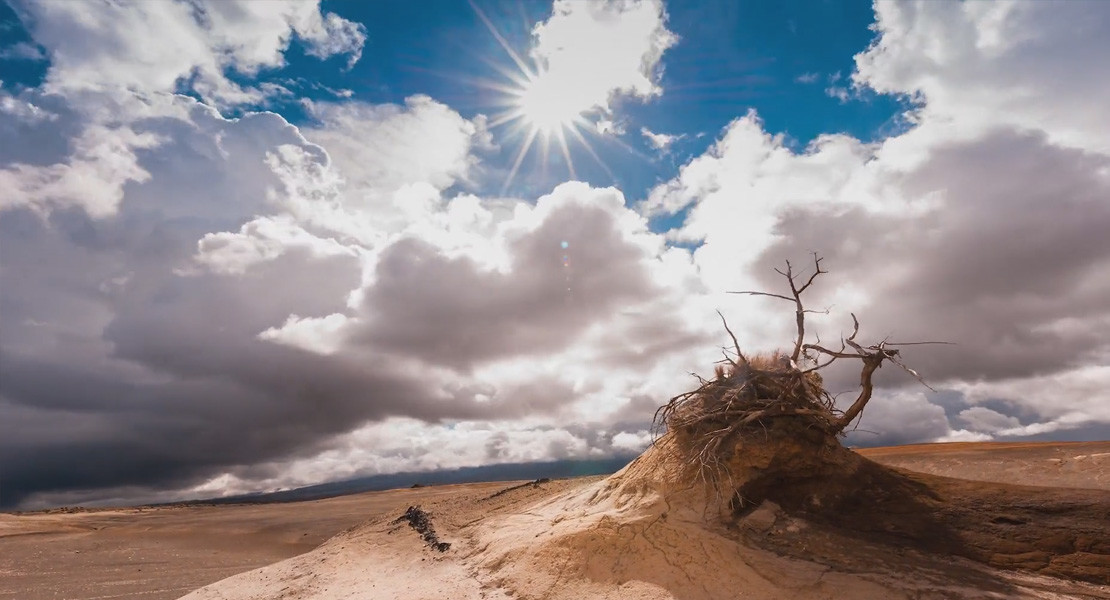 Video
Time to pack your staff and get ready to travel there! Also, if you like this one, you can't miss our previous coverage on New Zealand time-lapse videos – some are extraordinary!
Equipment Used
Cameras: Nikon D700, Nikon D200
Lenses: Nikon 14-24mm f/2.8G ED AF-S NIKKOR, Samyang 14mm f/2.8 IF ED UMC
Slider/Dolly: Dynamic Perception Stage Zero, Dynamic Perception Stage One, MX2 controller, eMotimo TB3
Other info: n.a.
Credits
Show your support:
Stephen Patience on Vimeo