Just a single time-lapse, and Thomas Blanchard makes it to the restricted "Best of 2015" group with his Flowers, a 9,624 images 5K video.

Thomas has created something quite unique in this kind of nature time-lapse videos, as he explains in the Vimeo description:
I created this video simply because I love nature. I always found the flower's timelapses fabulous, but most of the time they are made with a black background. Then I told myself to make a beautiful flower's timelapse with coloured and vintage backgrounds. To me, the 60's / 70's is the most representative period for the flowers. This is a way to pay tribute to them.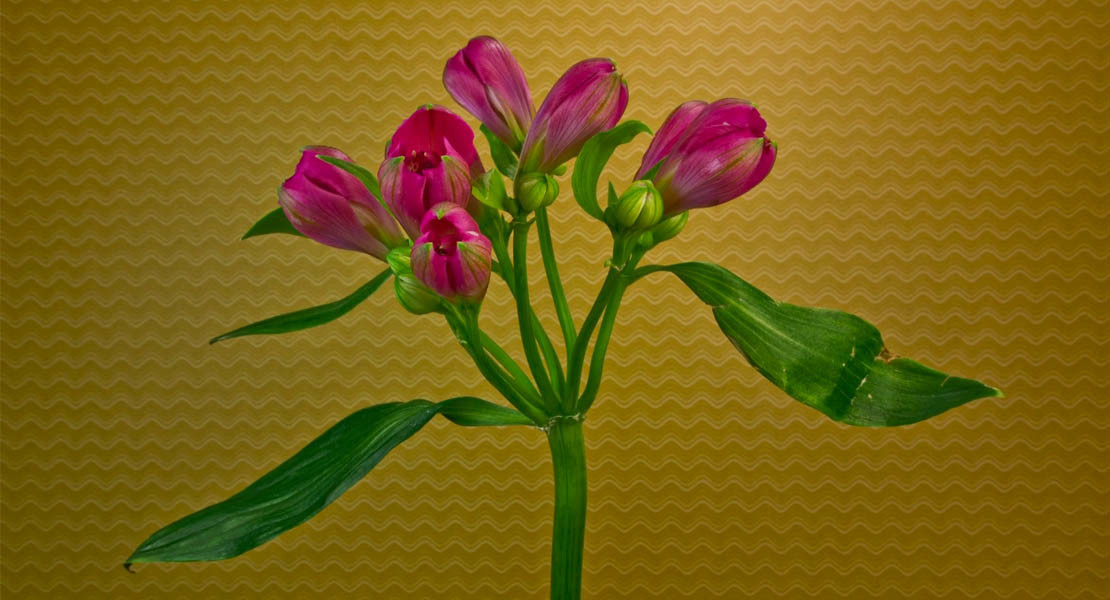 Video
With a fantastic set of flowers like Pink wedding flowers, Purple Lilies, White Amaryllis, Red and Pink Lilie, White Hyacinth, Red and White Amaryllis, Alstroemeria, Blue Iris and many many more, this video is definitely a must watch!
Enjoy Flowers in full screen right now:
Equipment Used
Cameras:
Lenses:
Slider/Dolly:
Other info: n.a.
Credits
Show your support:
Thomas Blanchard on Vimeo