Our friends at FilmSpektakel released a new fantastic time-lapse video shot at their home country, and it's already been awarded with the Vimeo Staff Pick and Best of 2015 videos on Time Lapse Network!

It took 2 years to collect the amazing 600 sequences (5TB data in total!) used to build up such an amazing portrait of Austria's beauty.
What we love of this time-lapse video is the perfect combination of sound effects and the places it portrays beautifully, singing together for our ears and eyes, providing us with rapid transitions through the framed places.
Photographer Pöcksteiner says on Vimeo:
The scenery of our home country Austria is beyond compare. We live in the heart of Europe where we have a spectacular combination of cultural and natural attractions. No matter what time of year, Austria will welcome you with "Schmäh" and "Gemütlichkeit".
We hope you enjoy this glimpse into the atmosphere of Austria's cities and landscapes.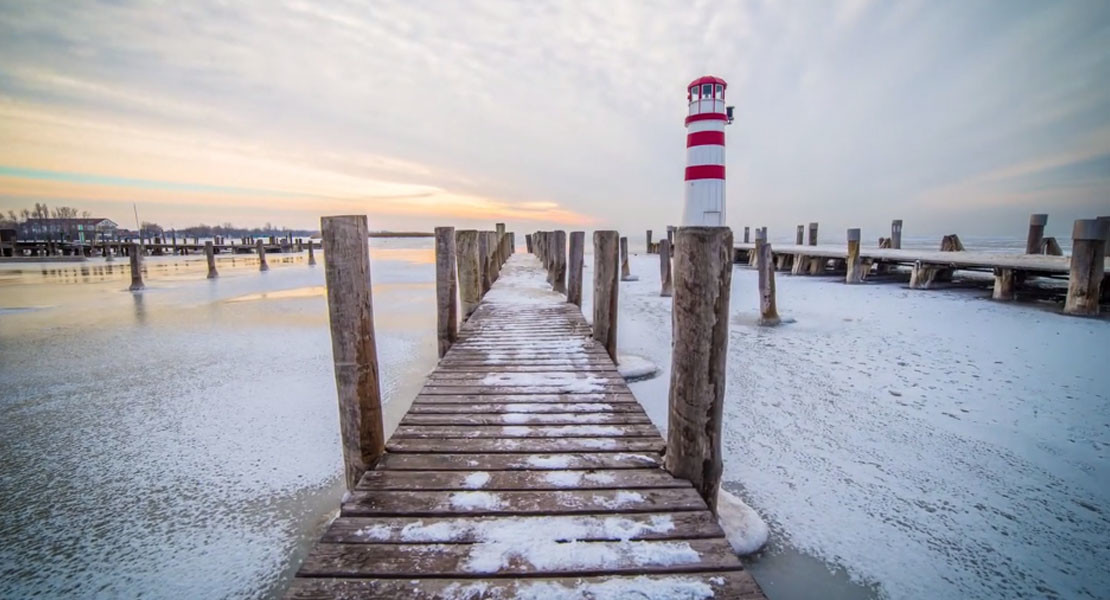 Video
So, what do you think of this new fantastic piece of art?
Equipment Used
Cameras: Canon 600D, Canon 5D Mark III, Canon 6D
Lenses: Canon 24-105mm f/4 L IS USM, Tamron 24-70mm f/2.8, Tamron 28-300m f/3.5-6.3, Tamron 150-600mm
Slider/Dolly: Dynamic Perception Stage One, Pocketslider
Other info: Emotimo TB3
Credits
Show your support:
FilmSpektakel on Vimeo