Natural Parks are always interesting places due to the various elements that keep changing over time (sky, Sun, clouds, shadows, lights, colours) in a dynamic way that is just so perfect for time lapse. 
This time the Portuguese time lapser Paulo Ferreira has compiled a series of beautiful landscape scenes captured last year at of one of his favourite places, Alvão Natural Park (pronounced: al-vow) located in the Northern region of Portugal.
According to Paulo:
Alvão Natural Park is one of the places that I most enjoy to photograph. It most probably has one of the best places in Portugal to photograph the sunset and I really like to record it in timelapse. During the last year I was gathering some scenes that were photographed during hikes I did in the Alvão Natural Park. Believe it or not, two of the timelapse scenes presented in this work were recorded in manual mode because at the time I didn't had any controller, intervalometer or Magic Lantern for the camera. The remaining scenes were recorded during the trips I made purposely to Alvão in order to shoot specific scenes. To start the year 2015 the way I ended 2014, I made this new work focusing in Alvão Natural Park and its colours.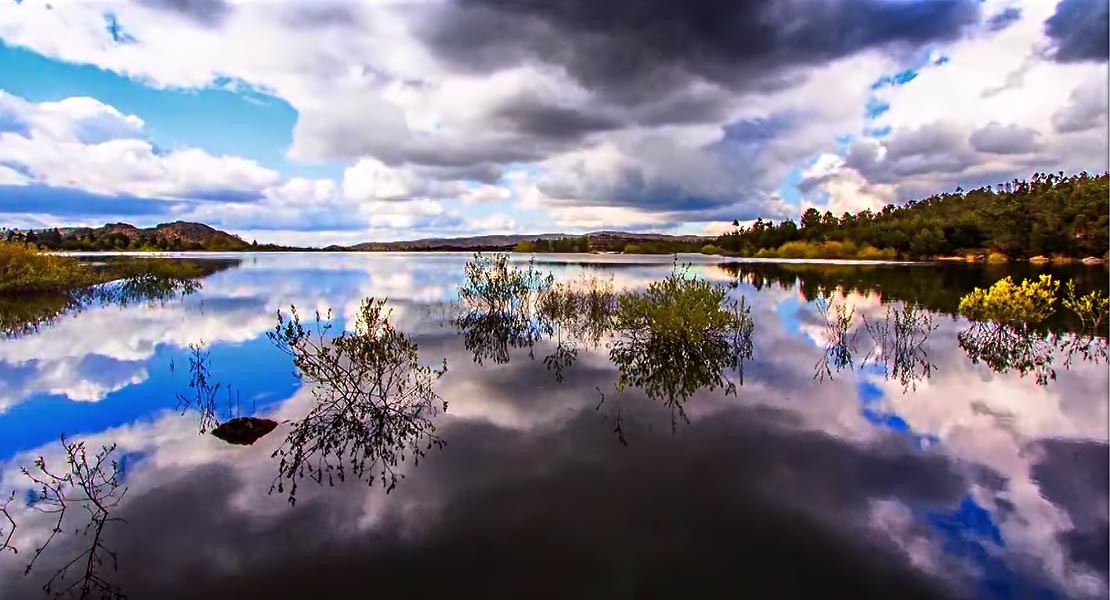 Video
It's a magical place and Paulo has managed to capture its great colours in the best way.
There are fabulous cloud textures, fantastic sunsets, shadows moving over rocks, waterfalls, streams, starry night skies and some nice single axis motions that move the camera through some of the best landscapes of Alvão. It is truly a beautiful work, and the pulled saturation helps to enhance the beautiful natural colours of the park captured during the times of the day when they are most sharp.
It really makes you want to grab your gear and get going!
Equipment Used
Cameras: Canon 60D, Canon 5D Mark III
Lenses: Canon 10-22mm f/3.5-4.5 USM, Canon 24-105mm f/4 L IS USM, Canon 70-300mm f/4-5.6 IS USM
Slider/Dolly: Dynamic Perception Stage One and Stage R
Other info: n.a.
Credits
Show your support:
Paulo Ferreira on Vimeo