Do you know The Shard? It's located in London and is currently the tallest building in Europe. Richard Bentley that already brought us the fabulous Atomium Brussels time lapse now shows us this impressive building designed by the architect Renzo Piano.
Here's what the author as to say about it:
I have been fascinated by The Shard, ever since I worked on the London summer Olympics and had it wink at me, temptingly, each morning as I opened my hotel curtains. One day, I knew I would be back ready to time-lapse from the inside of this marvellous structure, from The View From The Shard observation deck, and from street level..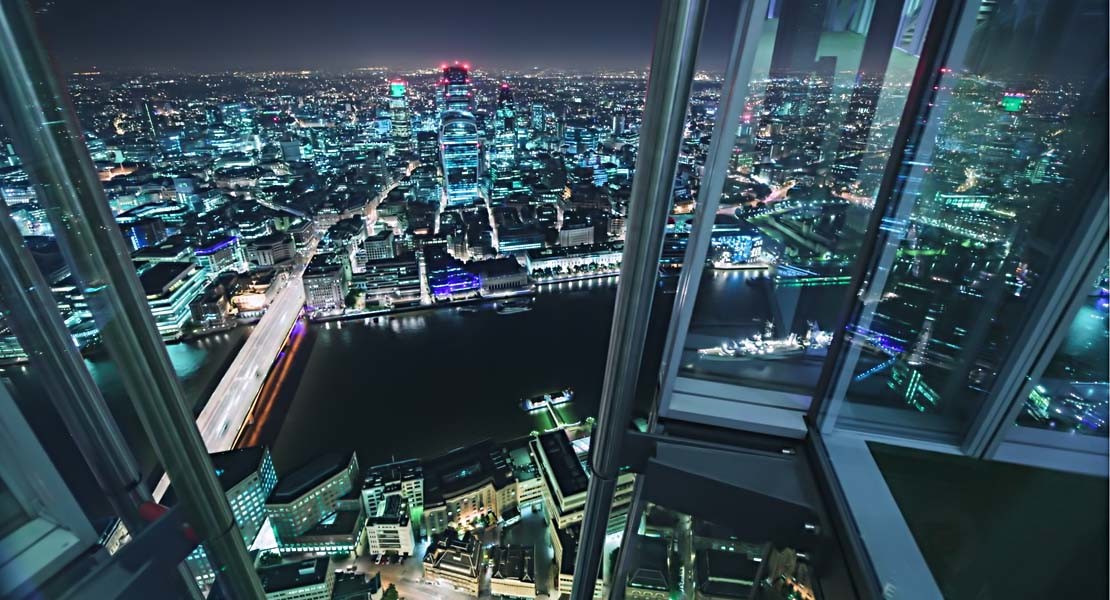 Video
The video is a balanced mix of day and night scenes shot around this giant building and also from within The Shard, which gives us stunning views of London. The images are perfectly rendered with a fabulous cool colour grade, especially in the night time scenes where the streets are lit with a multitude of coloured lights.
There is motion created with one and two axes, as well as some hyper lapse and the music helps create the right mood paying tribute to this magnificent building.
See it for yourself!
Equipment Used
Cameras: Canon 5D Mark II, Canon 5D Mark III
Lenses: Nikon 14-24mm f/2.8G ED AF-S NIKKOR, Canon 24mm f/1.2L II
Slider/Dolly: eMotimo TB3
Other info: Adobe Lightroom, LRTimelapse, Adobe After Effects, Avid Media Composer and Adobe Media Encoder
Credits
Show your support:
Richard Bentley on Vimeo