A symphony of life and variety awaits in this timelapse of Phuket by Saengthit Kamlangchai.

Thailand is well known for its exotic beauty and the island of Phuket no exception. This timelapse takes you on a journey across the island that is seen as more of a province and captures some of the more stunning locations that tourists may often miss:
0:00 – 0:36 Sunset @ Patong Beach
0:37 – 0:41 Kalama Beach
0:42 – 0:51 Patong Beach
0:52 – 0:55 Karon Beach
1:00 – 1:05 The Big Buddha
1:06 – 1:13 Wat Chalong
1:14 – 1:19 Mountain view from The Big Buddha
1:20 – 1:26 Phuket Heroines Monument
1:27 – 1:29 Promthep Cape
1:30 – 1:31 Karon Viewpoint
1:32 – 1:33 Patong Beach
1:34 – 1:40 Kan Eang Pier view from The Big Buddha
1:40 – 2:02 Phuket city Bird-Eye view
2:03 – 2:11 Kan Eang Pier
2:12 – 2:40 Karon Pier
2:41 – 2:56 Surin Circle
2:57 – 3:03 Phuket Old Town
3:05 – 3:16 Karon Pier
The music used in this timelapse exudes an air of elegance that helps to enhance the majestic monuments that the timelapse focuses on as well as the urban areas of houses, businesses and streets that the video takes you through.
There is a lovely mixture of day and night shots that have been taken using panning, zoom and still position timelapse techniques. The speed of this timelapse is also really interesting as it is extremely quick, the images moving at almost a break neck speed, but this is tempered by the music, the pace and style of it meaning that you don't feel as though things are moving too quickly in the video.
The beach and mountain shots in this timelapse are as beautiful as you would expect of anywhere in Thailand, however the shots that we really loved were those that focused on the ocean in different weathers and phases, going from the azure blue that many associate with Thailand to the dark, mysterious waters at night. The boats moving across the surface of the water with the currents and tides is also something that catches your eye in this timelapse, as much as the dancing reflections of light on the surface.
The wide shots from high vantage points are done extremely well, as is the last section of this timelapse, where the sun rising, breaks through the clouds and takes up almost all of the shot, bringing the video to a stunning and rather unexpected close.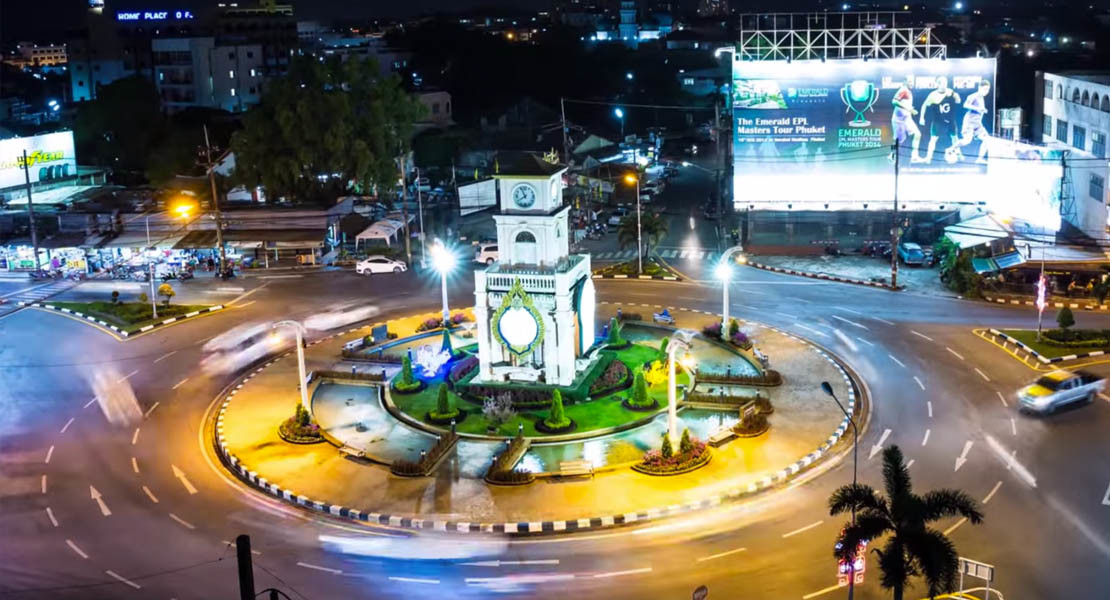 Video
A total of 8800 photos were used to make this short video by Saengthit Kamlangchai. Do you think they were worth it? Have your say and leave a comment to this post!
Equipment Used
Cameras: n.a.
Lenses: n.a.
Slider/Dolly: n.a.
Other info: n.a.
Credits
Show your support:
Saengthit Kamlangchai on YouTube