Introducing a time-lapse machine gun: professional photographer Kirill Neiezhmakov has been releasing so many high quality contents over the last months that has left left us simply speechless!

Today, it's Radisson's turn!
A contemporary hotel in Sochi, which combines the best of a stunning locate with exceptional on-site features and comfortable rooms, has decided to let our friend Kirill manage the creation of an amazing corporate time-lapse video, full of time-lapse and hyperlapse sequences.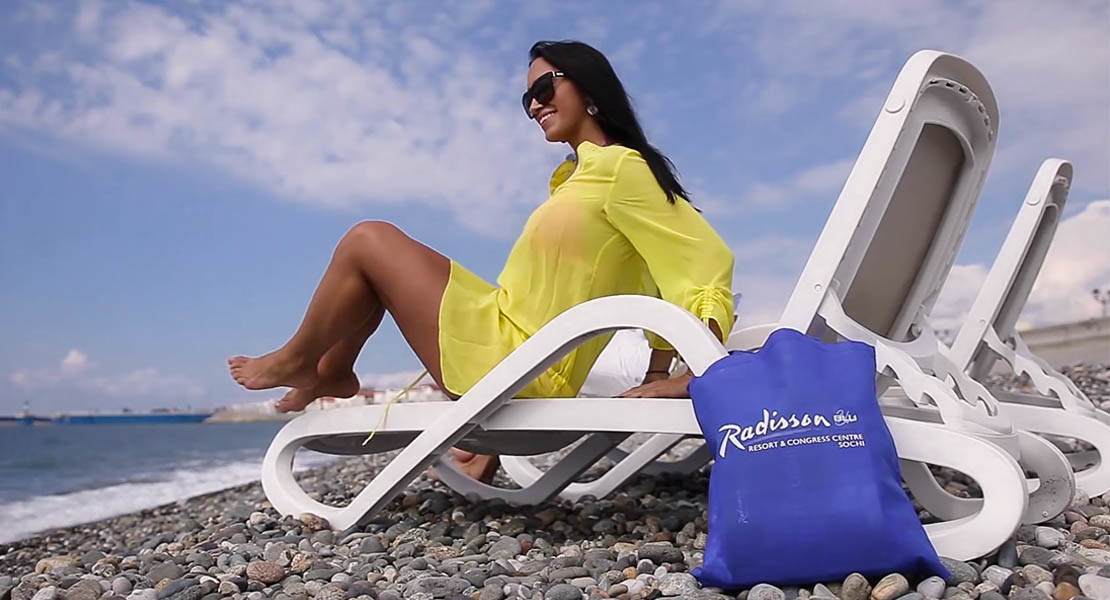 Watch more from hyperlapse master Kirill Neiezhmakov, check out our previous coverage of his work.
Video
Let's enjoy the congress centre in Sochi through gorgeous sequences, perfectly deflickered with LRTimelapse. Another great way to use our favourite technique, perfect for modern video works!
Equipment Used
Cameras: Canon 60D, Canon 550D, GoPro Hero 3+
Lenses: Sigma 10-20mm F/4-5.6, Samyang 8mm f/3.5 UMC CS II, Canon 70-200mm f/4 L IS, Canon 17-55mm f/2.8 IS USM
Slider/Dolly: Konova K5 motorized slider
Other info: n.d.
Credits
Show your support:
Kirill Neiezhmakov on Vimeo