The latest project of the well-known Spanish time lapser Enrique Pacheco is essentially what you could call a travel lapse. Nothing too planned, a tripod, a camera and strolling around the city of Stockholm for a week.

In his own words:
I spent a week in Stockholm riding my bicycle and taking some time-lapse, I couldn`t be more lucky with the weather to practice my favorite sport, but not so much for taking pictures, 7 too sunny and super clear days in a row.
So this is the result, a series of moving postcards from the lovely city of Stockholm. Definitely a great place for holidays and enjoying the summer.
You might think that riding a bicycle is not the best way of moving your gear, but for a minimal setup you actually just need a camera (let's say a mirrorless, for the small size), a timer, some filters and one of those compact tripods. All of this can easily be fit in a backpack. And what's the best means of transport for visiting a city? Of course a bicycle!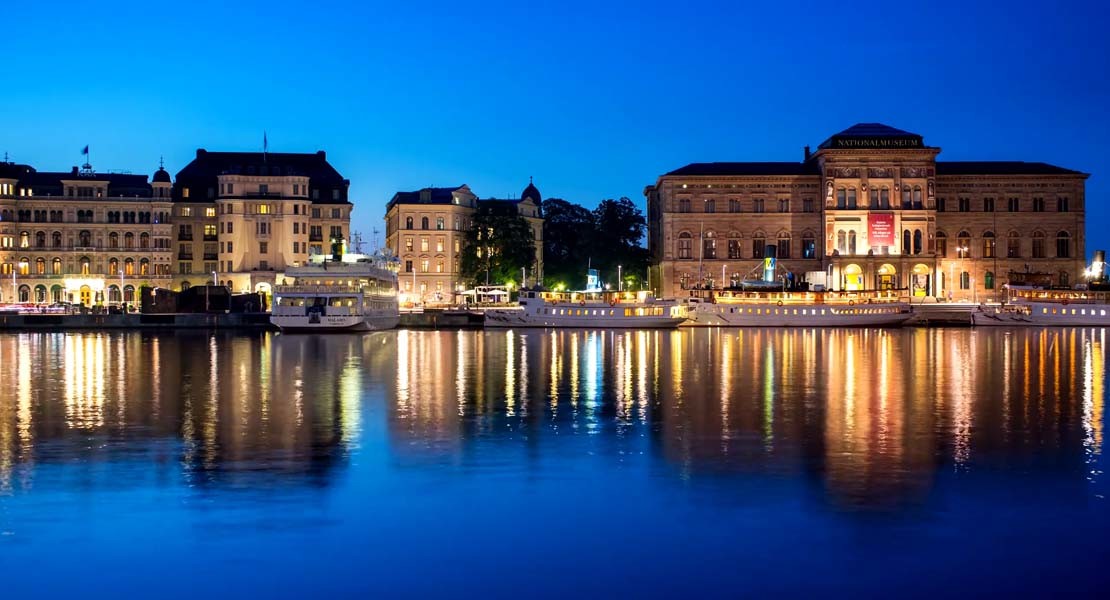 Video
The author says that he had no luck with the weather while shooting. A cloudy sky gives that extra element of movement and drama. But that's not everything, and if you can manage to find some other elements that you can relate to time (people, streams, sun, shadows) and focus in capturing those in the right way, you might come up in the end with a beautiful and eye catching video as this one. And I think this is what characterizes the work of Enrique, top-notch image quality.
The exposure is correct, the time interval is excellent, perfect balance between sharpness and smoothness, and the colour grade is just amazing! So it's not just about taking the perfect picture, you might ruin it if you don't take the time to do the perfect development.
Equipment Used
Cameras: Sony A7
Lenses: Zeiss
Slider/Dolly: n.a.
Other info: n.a.
Credits
Show your support:
Enrique Pacheco on Vimeo