A flat land, no mountains, and too much light pollution. The Netherlands didn't look that interesting at the beginning to him, but then something changed.. and the time-lapse you'll watch will change your mind too!

Dutch 17yr old professional photographer Stef Kwinten – known as Guilty – lives in a little village. After 4 months, lots of shooting and thousands of pictures Stef wants to showcase you the beauty of his home Country: the Netherlands.
This video really opened my eyes about the beauty of the Netherlands. I always was complaining about the Dutch nature because I found it pretty boring without mountains and with lots of light pollution. But after seeing lots of nature in the Netherlands and lots of beautiful sunsets for this project, I finally can say : the Netherlands also got some beautiful nature.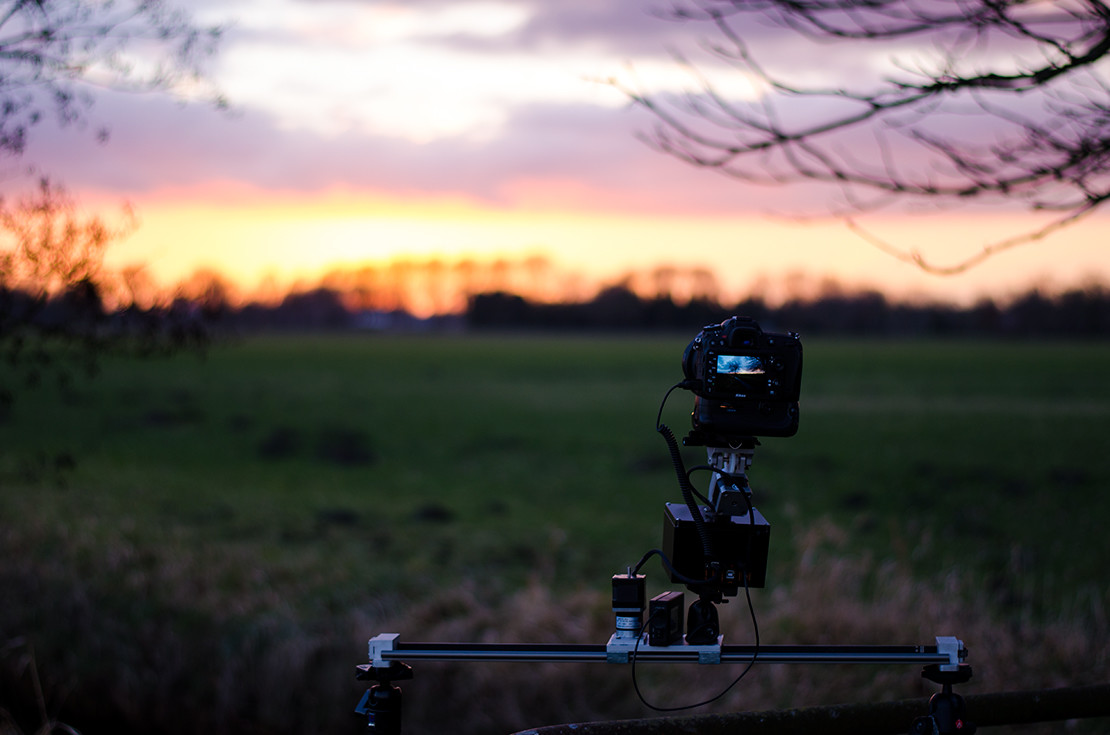 Video
From the youngest friend of Time Lapse Network, enjoy another great video of him, and let your ears be cuddled by Hammock's Sinking Inside Yourself:
Equipment Used
Cameras: Nikon D5100, Nikon D7100
Lenses: Sigma 10-20mm F/4-5.6, Samyang 8mm f/3.5 UMC CS II, Nikon 50mm f/1.8D AF NIKKOR, Nikon 18-200mm
Slider/Dolly: Pocketslider
Other info: eMotimo TB3 Black
Credits
Show your support:
Guilty on Vimeo