Spanish photographer and cinematographer specialised on landscape and time-lapse photography Enrique Pacheco has just released his new video from his recent trip to Bolivia: Reflections from Uyuni.

Salar de Uyuni is the world's largest salt flat located near the crest of the Andes (over 3,600 meters – 11,995 ft – above mean sea level).
A major transport route across the Bolivian Altiplano, a climatological transitional zone, a gorgeous location for travellers who love to time-lapse – definitely, a place where you'll want to go at least once in a lifetime.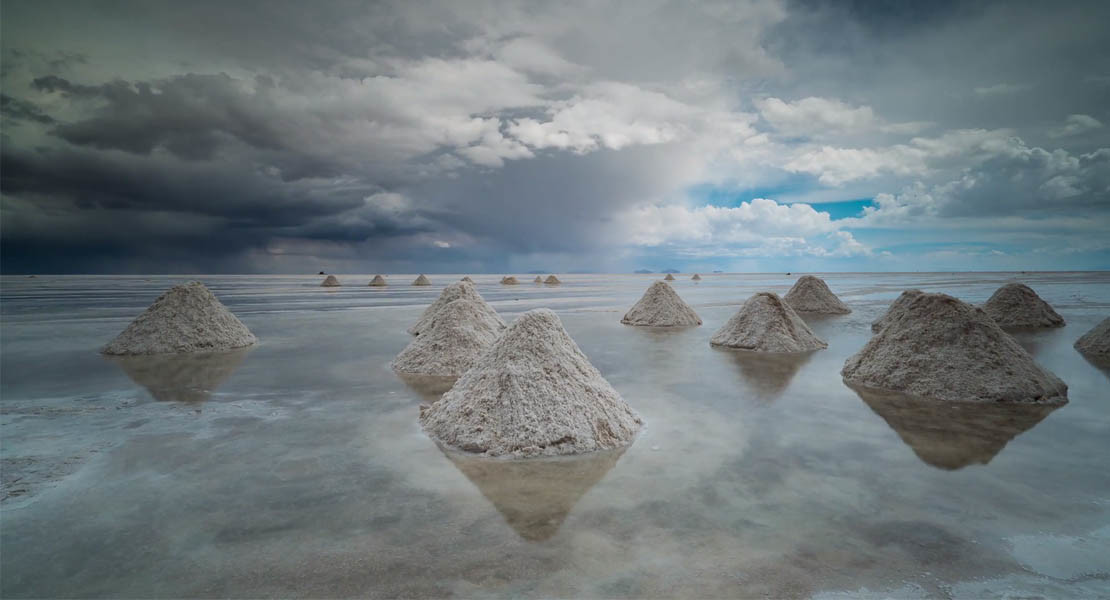 Having a look at the Vimeo description, we understand that this short film aims to show the intrinsic beauty of the sea salt of Uyuni and the province of Potosí in Bolivia.
The reflections produced by the water flooding in the rainy season, are the main protagonist Enrique Pacheco´s camera, who invites us to dream with impossible images from another world, where the sky meets the earth forming an infinite mirage.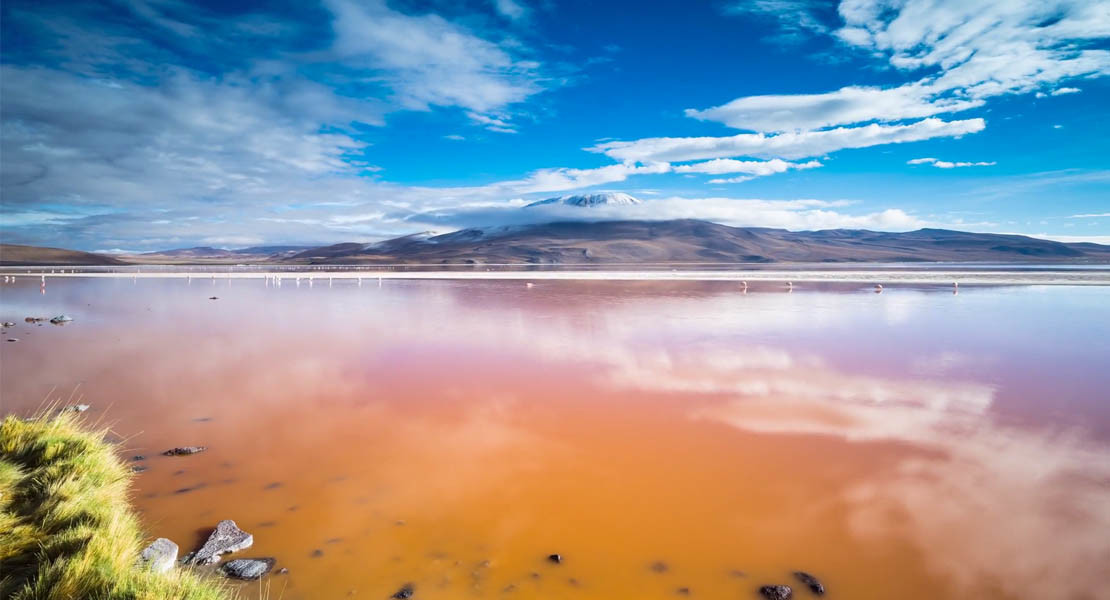 Video
Crisp images, stunning places, all available at a 4K UltraHD resolution.
Enjoy Bolivia through Enrique's eyes now!
Equipment Used
Cameras: Sony A7, Sony A7s
Lenses: Zeiss FE 16-35 f/4, Zeiss A 70-200 f/2.8
Slider/Dolly: n.a.
Other info: n.a.
Credits
Show your support:
Enrique Pacheco on Vimeo