Bodhi Films, together with the acclaimed filmmaker Julian Tryba – author of what we called the world's first layer-lapse video did it again, releasing "A city upon a hill"!

Boston does not sit atop a hill, rather the expression is in reference to an ideal city. The term originates from the Bible and was later used by the Puritans who settled New England and echoed in speeches from JFK to Ronald Regan.
This video is a collaboration between myself, Sean Collins, and acclaimed filmmaker Julian Tryba. We spent many nights atop buildings with several cameras rolling and waited for time to lapse. Many of the shots were filmed from the two tallest building in New England; the Prudential Building and the Hancock Tower.
This project came about after the success of my previous Boston time-lapse film, Numerous people reached out to me and expressed their gratitude for showing them their beloved city in a new light. We made this short film for the people of Boston.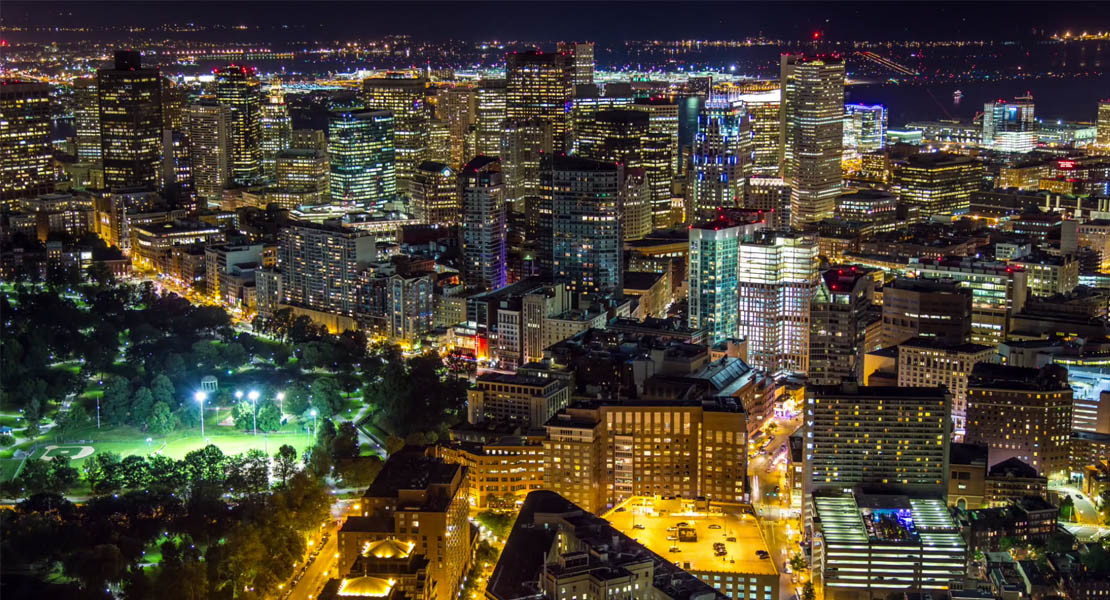 Video
All well deflickered using LRTimelapse, this new video on the city of Boston deserves a share!
Equipment Used
Cameras: n.a.
Lenses: n.a.
Slider/Dolly: n.a.
Other info: LRTimelapse
Credits
Show your support:
Bodhi Films on Vimeo