A compilation of work shot over the last three years while traveling for commercial shoots and dedicated time lapse photo trips around the US: this is Laikas!

"Laikas", Lithuanian for Time, is a short time lapse film I have been working on for the last couple months. It represents a visual contrast between nature and man-made chaos that reflects on the ever-changing environments we live in.
Laikas has been filmed across various cityscapes, along multiple dramatic coastlines, and above and below several spectacular mountain formations.
I spent countless hours exploring new areas and waiting for the right conditions, while reflecting on the beauty around me and setting up time lapse equipment in hopes of capturing unique scenes.
This project started as a time lapse reel based on the variety of scenes I captured.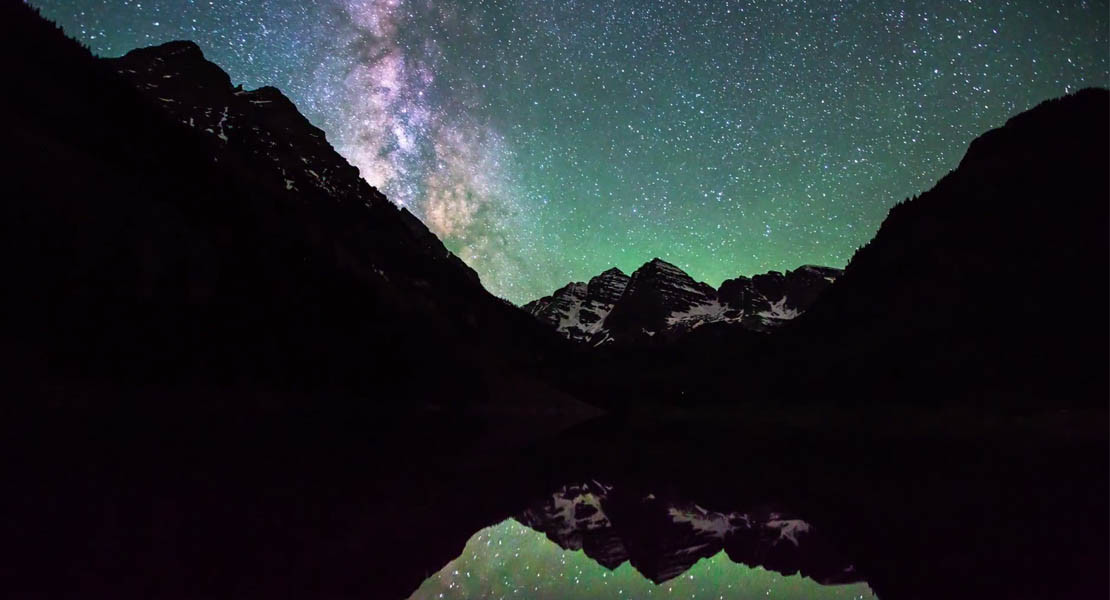 Video
Discover what a LRTimelapse optimised 45,000-image reel can look like, and get some inspiration for your next work!
Equipment Used
Cameras: Canon 5D Mark III, Canon 5D Mark II
Lenses: n.a.
Slider/Dolly: Dynamic Perception
Other info: LRTimelapse
Credits
Show your support:
John Gvazdinskas on Vimeo