Yeah, you got it right: we're about to show you "Toronto Skyline Porn", Ryan Emond's latest thrilling creation – and undoubtedly one of the Best 2014 time-lapse videos ever!

Do you remember this guy? He's the one who managed to create a superb gift to the city of Vancouver, receiving a Vimeo Staff Pick award too.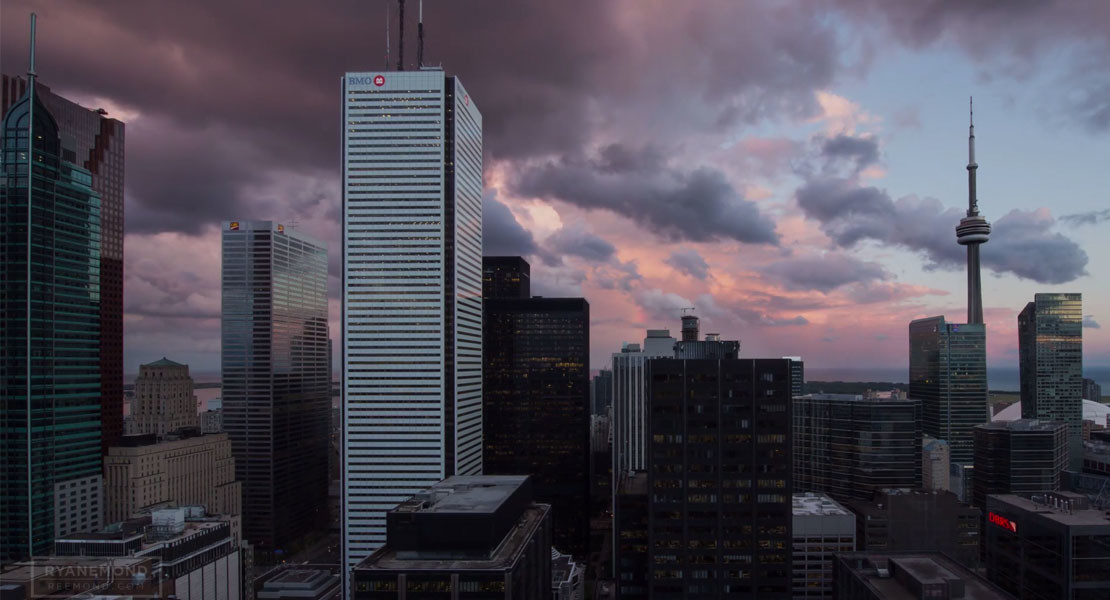 Today he's released a new mix of smooth hyper-lapse sequences and aerial shots which will make you forget the past:
Toronto Skyline Porn is what its title implies — a full frontal visual journey through Toronto's growing skyline. The scenes were shot over the past few years from different heights and in different seasons.
Ive enjoyed showcasing Toronto in the past in a more warmhearted tone but with the evolution of the city over the last 4 years I figured a skyline short was fitting.
I used a modified GoPro on a DJI Phantom 2 for the aerial shots. All other scenes were captured with a Canon 5D Mark III.
Video
Don't you think Ryan's porn is simply gorgeous, and deserves a share?!
Equipment Used
Cameras: Canon 5D Mark III
Lenses: n.a.
Slider/Dolly: n.a.
Other info: n.a.
Credits
Show your support:
Ryan Emond on Vimeo