Modernity and ancient culture meet gracefully in the shining "Lion City" (as "Singapura" can be literally translated from Malaysian language), which turned 49 in 2014 and has received a fantastic time-lapse tribute by Marklin Ang.

Singapore is a rather small Country. In fact, it is just a insignificant tiny red dot on the map. Despite this, Singapore has four major races living harmoniously in this tiny city-state, and is a well developed country.

Having just celebrated its 49th birthday, Singapore has come a long way and developed drastically. Tall skyscrapers, high-rise buildings, and everything modern can be found in this "Lion City". Despite its modernity, Singapore has preserved its cultures and heartlands accordingly, resulting in a healthy blend of nostalgia and anticipation.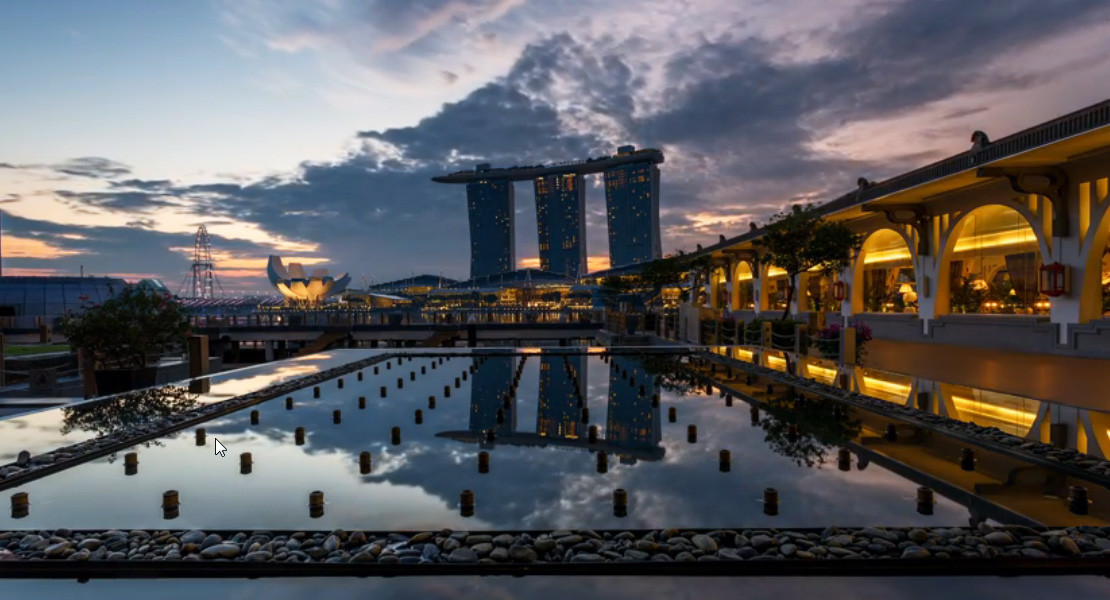 Video
Marklin Ang has worked on this video for over one year during his spare time, bringing us this amazing 5-minute long trip to Singapore!
httpvh://www.youtube.com/watch?v=3BfF_cZamtc
Equipment Used
Cameras: Canon 5D Mark III
Lenses: Canon 17-40mm f/4 L USM, Canon 70-200mm f/4
Slider/Dolly:
Other info: n.a.
Credits
Show your support:
Marklin Ang on YouTube