See Hamburg as it hustles and bustles with life, not just as a port but as a major place of activity for the city dwellers that live, work and relax there.

This film does a great job of showing off Hamburg as a major German port. We get plenty of flashes of the Elbe River and its many boats and sea craft of all shapes and sizes – from modern yachts to old sailing ships.
We loved the way the city is clearly shown as a mix of old and new buildings and how we see parts of the old town (Altstadt) side by side with the modern skyscrapers and tower blocks, glitzy with glass, metal and lights.
The first scene is a black and white shot of old Hamburg, quickly replaced by the bright colours and modern day adorning's of the city today. There are some great views of the structures from above so that we can see lakes, rivers and the network of roads interlinking.
Watch some stunning buildings of monstrous size but the architecture is so appealing that they do not dominate but blend in perfectly with the docks and the old town, with the sound of "West Coast Rocks" (The Glitch Mob Remix) Ver. No Vocals.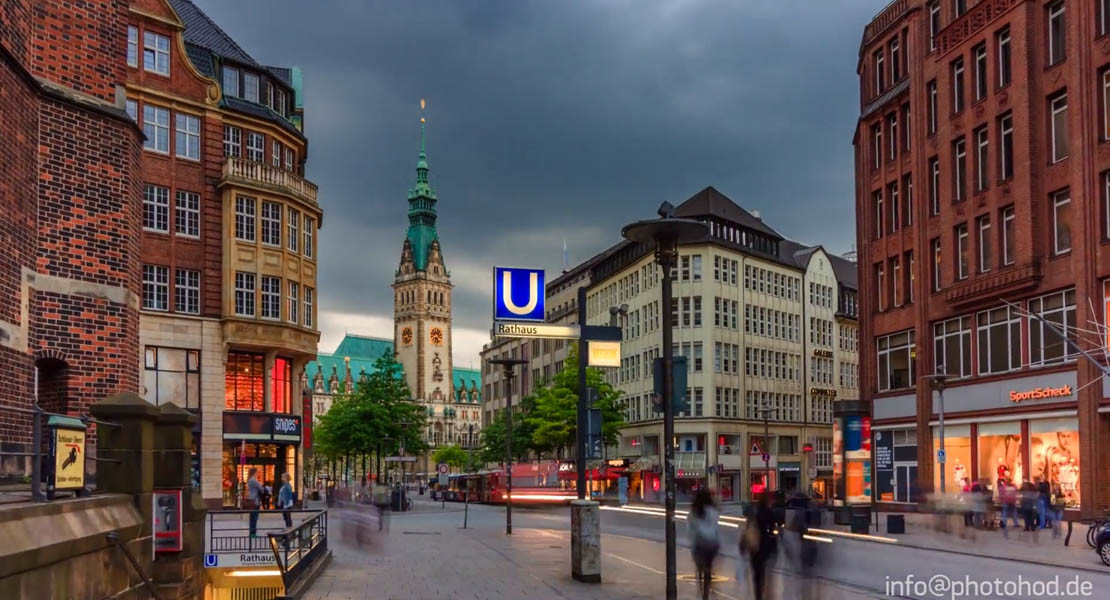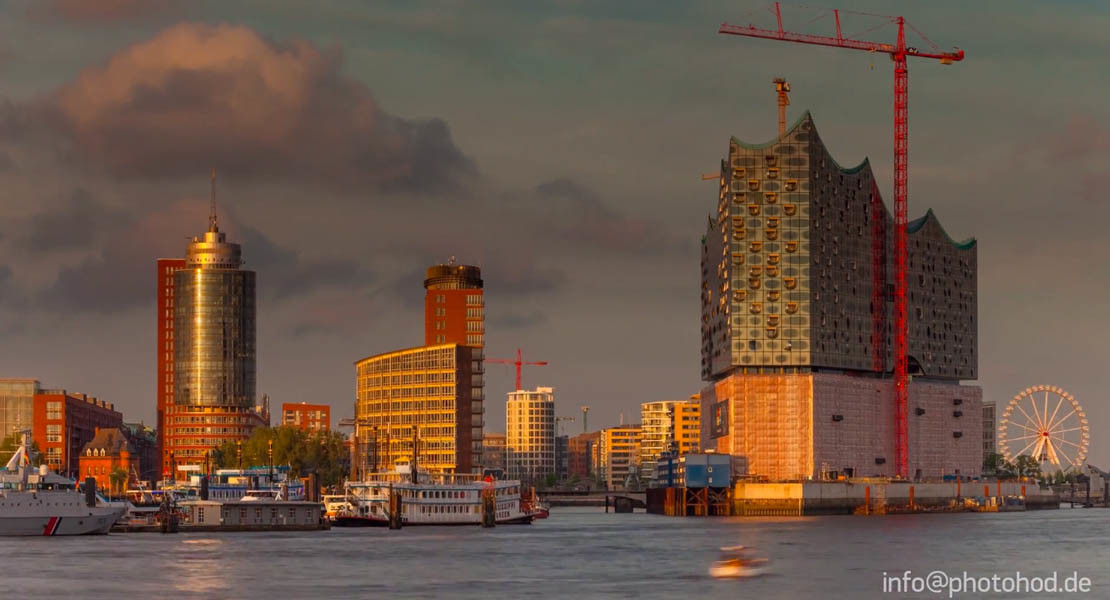 Video
The moon sets on the docks and we leave the bustling city of Hamburg to sleep once again. It has been a stunning journey on film full of movement, colour, stunning architecture and feeling.
This does much to show Hamburg as a vibrant city full of people that live and flourish in this wonderful place with much to offer.
Get ready to watch another great video by photohod, post-produced using LRTimelapse and shot with a Canon 5D Mark II!
Equipment Used
Cameras: Canon 5D Mark II, Canon 60D
Lenses: Tokina 11-16mm f/2.8 AF, Canon 70-200mm f/4 L IS, Canon 17-40mm f/4 L USM
Slider/Dolly: n.a.
Other info: LRTimelapse
Credits
Show your support:
photohod on Vimeo