New South Wales, a state on the east coast of Australia gets time-lapsed by photographer Ben Coope.

Coast to Country is the result of Ben's travel through the Australian state: 25 scenes from the central coast to the snowy mountains, and many from his home town of Sydney.
Photography for me is like meditation. I am focused and in the moment. I study the location for the right composition, seek the light and look inward to see what moves me to make this image. I long to bring my audience on an adventure each time they view my images. I want to immerse them in the scene. I want them to see my point of view and feel a connection with the landscape. – Ben Coope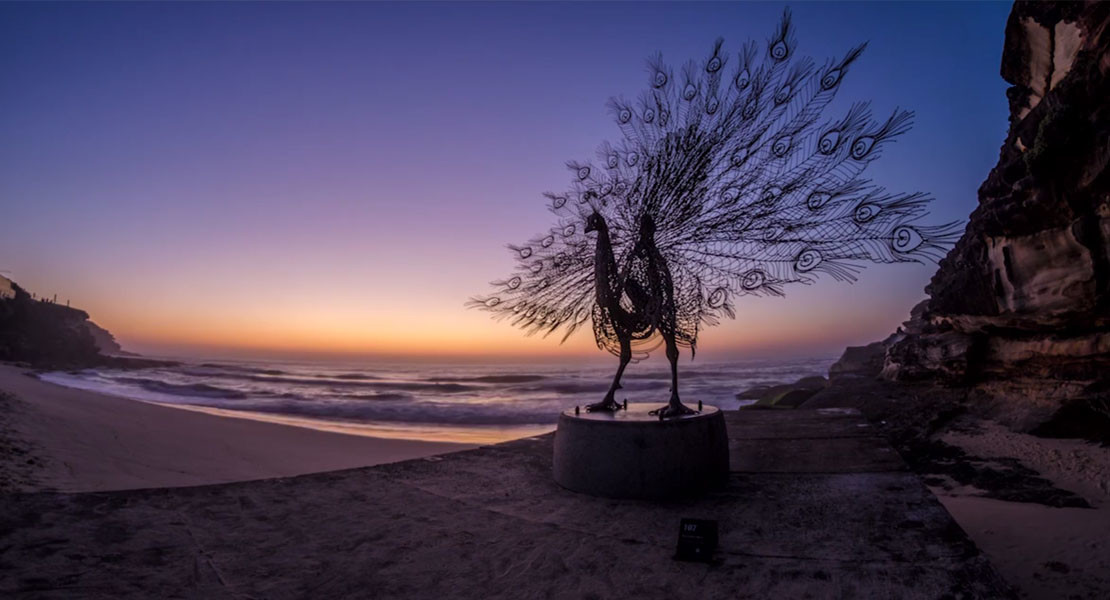 Video
Over 17,000 images have been put into the creation of this short time-lapse film: enjoy it!
Equipment Used
Cameras: Nikon D3100, Nikon D800, Nikon D90
Lenses: Samyang 14mm f/2.8 IF ED UMC, Nikon 24mm f/2.8 D Nikkor
Slider/Dolly: Dynamic Perception Stage Zero
Other info: n.a.
Credits
Show your support:
Ben Coope on Vimeo