Every year, 20 million tourists visit this unique World Heritage Site, along with its lagoon: this means there will never be a day without thousands of people around! Imagine you can experience Venice.. totally empty: Gregoric and Jesenicnik have made it possible!

Venice is a city sited on a group of 117 small islands separated by canals, and linked by bridges.
It took over two years to realise this time-lapse short, where the human presence was artificially erased.
A vibrant flow of bodies is a constantly repeated figure in the 24 hours' life of the city, built on wooden piles.

The aim of this unique short film has been to create a shocking visual effect of empty space in the city, as seen through a complete absence of the human factor.
says its author.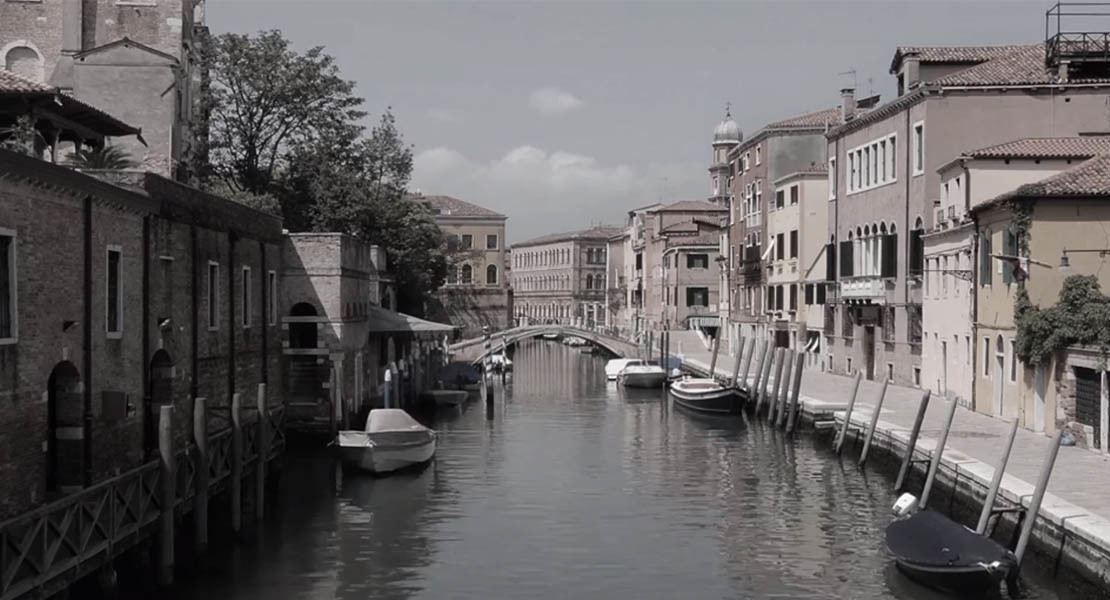 Video
A special time-lapse that deserves your attention, just like MilaNobody, the city of Milano with no human beings.
Equipment Used
Cameras:
Lenses:
Slider/Dolly:
Other info: n.a.
Credits
Show your support:
Gregoric & Jesenicnik on YouTube