Andrew Geraci is the author of the stunning HDR time-lapse called Asylum, which is undoubtedly one of the best videos ever of the year 2012.
You all know that: we love to tell story of success, those of the "a time-lapse can change your life" kind.
We are therefore proudly publishing this exclusive interview with Drew: enjoy it!

First of all, let now have a look to Andrew's creation, Asylum.
Introduction
Ciao Drew, and thanks a lot for accepting this interview.
We know that you're a pro in the world of video making, with an active collaboration with the important press agency "Washington Times". Moreover, you been working as a photographer for the United States Navy.
1. Please tell us your story and how you got to the world of photography..
I got started in photography at a young age, around 14. I grew to love it so much, that when I turned 18, I joined the U.S. Navy as a Photograher's Mate, where I traveled all around the world shooting both photos and video.
After I had my fill of the Navy, I decided it was time to branch out and really focus on my love, time-lapse photography. Working at the Washington Times has really allowed me the opportunity to hone this skill and many others, that I may not have been able to do in the Navy.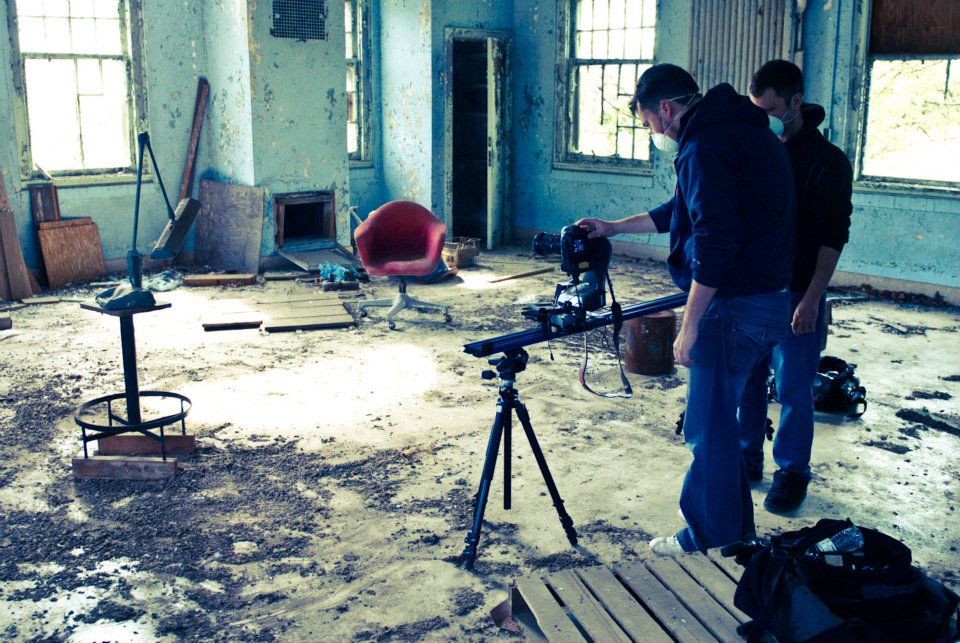 2. Asylum is your latest work, which has simply blown our minds away.
Can you tell us something about its story? How did this idea come up to your mind, and how did you discover that abandoned asylum?
We found the Asylum about 3 years ago after a few friends taken a photo shoot there. We fell in love with it as soon as we saw the images. The rawness, grittiness and spookiness really drew us in.
We had done a test project there, called "Asylum Descent", about a year prior to starting the now viral, "Asylum". It only consisted of 5 shots, but after shooting it, we decided we wanted more.
It wasn't until our friend, David Charelston, a musician, sent us a song and once we heard it we knew it screamed "Asylum!". After that, we came up with a few concept ideas and started shooting. It all came together when we found a piano that was hacked up and sitting in the middle of a room. We knew that this would be our character and it would tell our story.
3. Did you encounter any problems during the photo-shooting phases? As far as we understood, that place was full of dangerous asbestos… how did you deal with that?
Asbestos was a problem, but we knew going into this project that we needed to make safety our number one priority. We took great care to not disturb the asbestos and wore respirators to ensure we weren't breathing it in.
Aside from that, the only other danger was peeling lead paint, jagged glass, the occasional meth head (who surprised use when he popped out of a storm drain) and wild animals.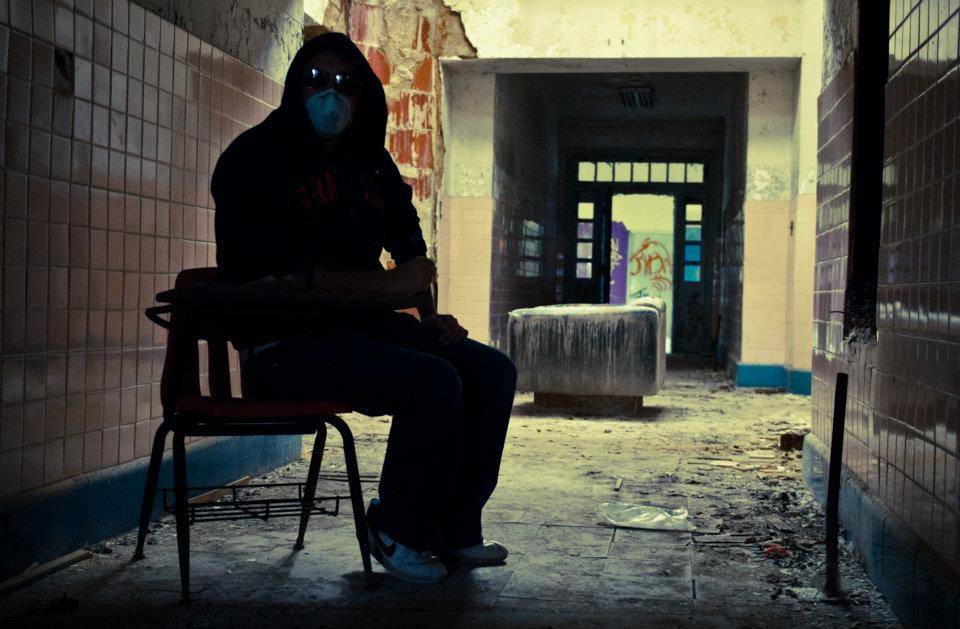 4. Which gear (lenses, camera body, dolly..) did you choose to produce this outstanding timelapse? We know that you count on premium Canon models…
Our gear consisted of (2) Canon 5D Mark II 's, (2) Canon 5D Mark III 's (4 of the shots), Canon 16-35mm f/2.8 II, Canon 50mm f/1.4, and the standard Canon 24-105mm f/4.
For motion controll, we used the Dynamic Perception Stage Zero with a Merlin head. That proved to be the most challenging aspect for us… toting around a giant 6 foot rail doesn't make for easy travels in a post-apocalyptic environment.
5. Why did you choose to combine different techniques (such as HDR, tonemapping and time-lapse) together, to tell the Asylum story? And what about your personal workflow used to reach the final terrific result?
Our personal workflow is kind of a trade secret. We get asked all the time how we do it, but that's something that we'd like to leave private at this time.
We knew going into this project that we didn't want to use lights so HDR and tonemapping would be our only allies in making this project a success. It the end, I think the mix of HDR and tonemapping really showed a different side to this facility.
I love the fact that it allows you to see all of the texture and color in the scene. Done subtlety, it really brings the atmosphere to life.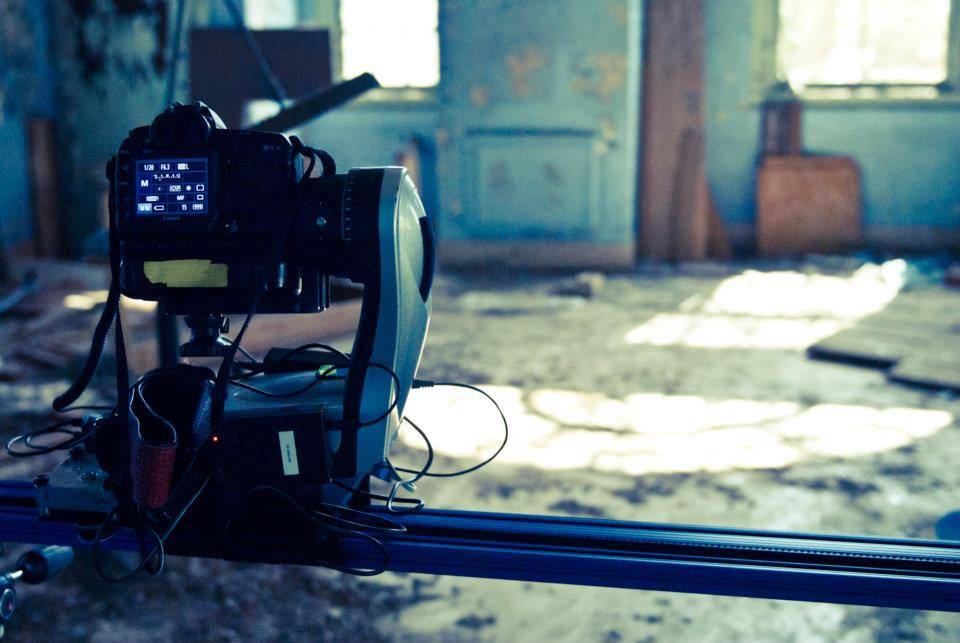 6. Are you going to produce more videos on the same topic? Asylum could be the first of a short series dedicated to that subject..
We would love to entertain the idea of doing a whole series on abandoned locations. I think the hard part is just finding them and then gaining access. I think that would be incredible!
7. In your opinion, who are the greatest time-lapser that you know and follow?
That's actually a difficult question, as I think there are LOTS of great time-lapsers, each amazing in their own realm (Astrolapse, HDR, Landscape, Nature, City).
Folks like, Rafael Asquith, Terje Sorgjerd, Ben Canales, Shedlon Neill, Tom Lowe and Josh Owens really help motivate and inspire me to push the boundaries.
It also helps that we all stay connected and share our passion together. Social media is great.
8. We believe that producing very high quality time-lapse videos can somehow bring benefits to an author career. Do you agree with it? And if so, how is your life and work career changing after that?
I definitely agree that with a high-quality production you are almost guaranteed to attract the eye of a potential new client.
Because of my first two videos, District 1.5 and District Nights, I've landed jobs with HBO, Discovery, ESPN, production companies, and most recently, we caught the attention of Director David Fincher (Fightclub, Seven, Social Network, The Girl with the Dragon Tattoo) who we are working with to develop a new opening sequence to an upcoming series.
Life has definitely changed and it's incredible.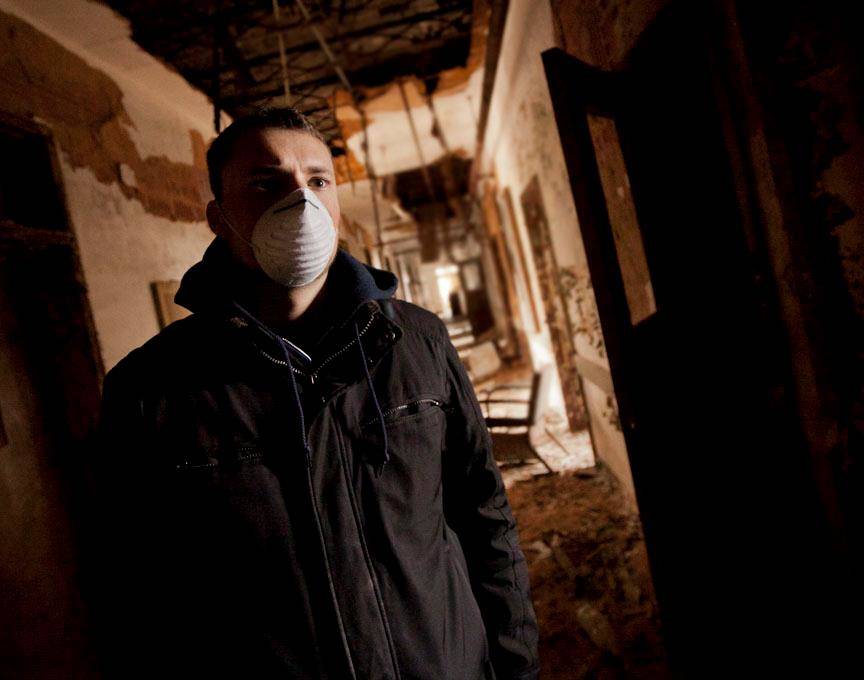 9. We are very interested in knowing how you perceive the professional time-lapse production market these days.
Do you believe there's a chance for amateur and pro videomakers to get out there and become worldwide known with a great time-lapse production, as Asylum is?
Right now, the time-lapse market is ripe for the taking.
I think anyone, professional or amateur, with the right look and style can make it big in this industry. It all comes down to production quality and uniqueness.
If you put out material that is innovative, new and fresh, you will always stay ahead of the curve and land jobs.
10. Last but not least, would you like to share a few secrets with your friends at Time Lapse Network about producing such a high quality video?
The biggest secret (and it's really not a secret), is to make sure you have three things:
great visuals
great audio
and a great story.
If you leave one of those out, your product is going to suffer and may not be as good as it could potentially be.
I've seen a lot of great time-lapse pieces but they fall short because the music is lacking or it doesn't tell a story. You want to make sure your audience is entertained and that they walk away thinking, "wow, that was great!".
You only get an average of 7 seconds to impress someone on the internet, so make it count.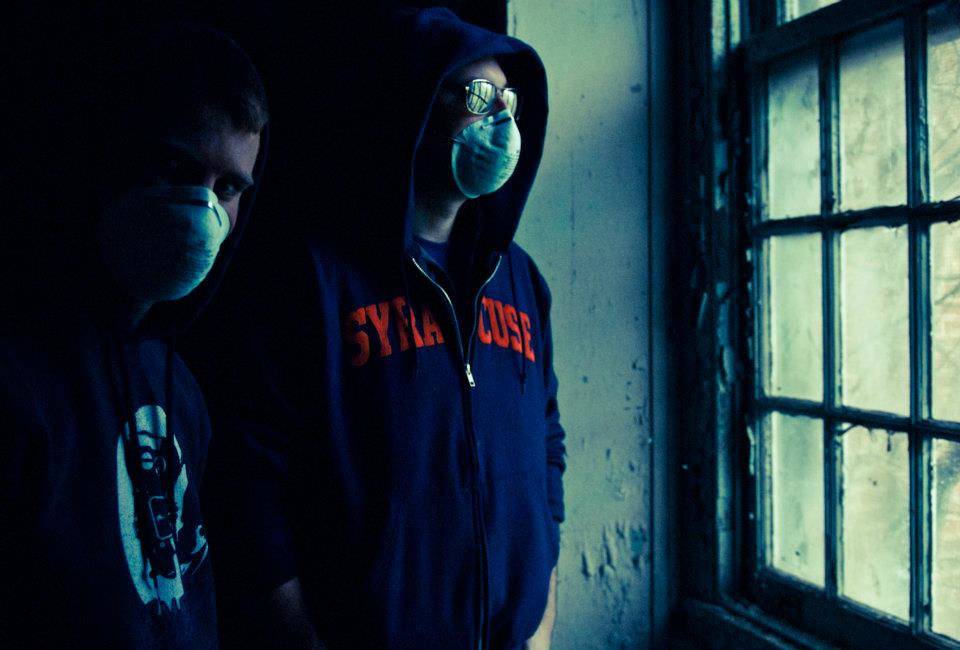 Thank you Drew!
As the project founder, I would like to thank Andrew very much indeed for his time, kindness and fabulous interview, which I believe is going to represent a true inspiration for all those reading TLN's pages.
Good luck Drew, and a warm embrace from the whole community of Time Lapse Network!
Marco
Questa è la versione originale dell'intervista Intervista esclusiva a Andrew Geraci, l'autore del timelapse HDR "Asylum".