Belgian professional film editor Matthew Vandeputte, specialised in hyperlapse and timelapse photography, showcases his first 2015 wonder dedicated to Australian skies!

Recently Matthew has had the chance to work for Untitled Film Works, Epic Cinema and Final Kid, which gave him the opportunity to visit amazing places like USA, Israel, Germany, and of course Australia.
On his video description on Vimeo, Matthew states:
My obsession with sunrises, sunsets, clouds and dark skies culminates in this 90 second timelapse video that covers 1 year of living and travelling in Australia.

For the 37 clips in this video I shot about 24,000 photos along the east coast, some of the locations are: Sydney, Surfers Paradise, Brisbane, Byron bay, Townsville, Parkes, Mudgee and Rockhampton.
With this video, Matthew decided to run an experiment: posting his video directly on Facebook to see how the views compare to the usual YouTube share, as it seems to be now proved that sharing videos on Facebook gives artists the widest reach.
If you want to find out more about this Belgian artist, you definitely don't want to miss our previous interview When passion turns into profession: meet Matthew Vandeputte.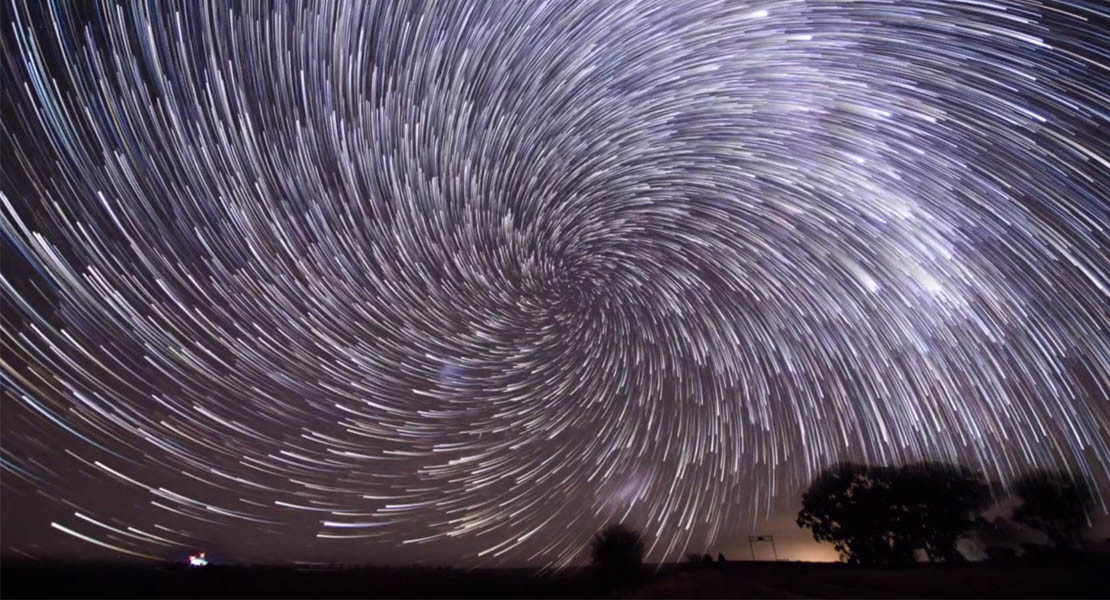 Video
His first video on Sidney "2013 motion timelapse showreel" hit over 300,000 views in a single day. Let's see where "Australian Skies – A 12 month timelapse journey" will bring you, Matthew!
Don't forget to follow Matthew on his Instagram channel too!
Equipment Used
Cameras: Canon 5D Mark III, Canon 1DX, Canon 1DC
Lenses: Canon 17-40mm f/4 L USM, Canon 24-105mm f/4 L IS USM, Canon 70-200mm f/2.8L II, Canon 14mm f/2.8L, Canon 24mm f/1.2L II
Slider/Dolly: Kessler Crane Stealth
Other info: Manfrotto Tripods
Credits
Show your support:
Please find Matthew Vandeputte on Facebook and online at tjoez.com and on Instagram