A timelapse postcard created during his stay at the Lofoten islands, featuring some of the best images from Norway of 2015!

Born in 1968, Norwegian photographer from Oslo Lasse Henning is passionate about nature photography and filming and greatly inspired by Philip Blooms.
During my 10 day stay there i filmed at several locations including Uttakleiv, Skagsanden, Vikten, Haukland, Ramberg, Hamnøy, Reine and Å -many of which are small fishing villages. One of the primary industries are the making of stockfish, which is unsalted fish, especially cod, dried by cold air and wind on wooden racks on the foreshore, called "hjell". The drying of food is the world's oldest known preservation method, and dried fish has a storage life of several years.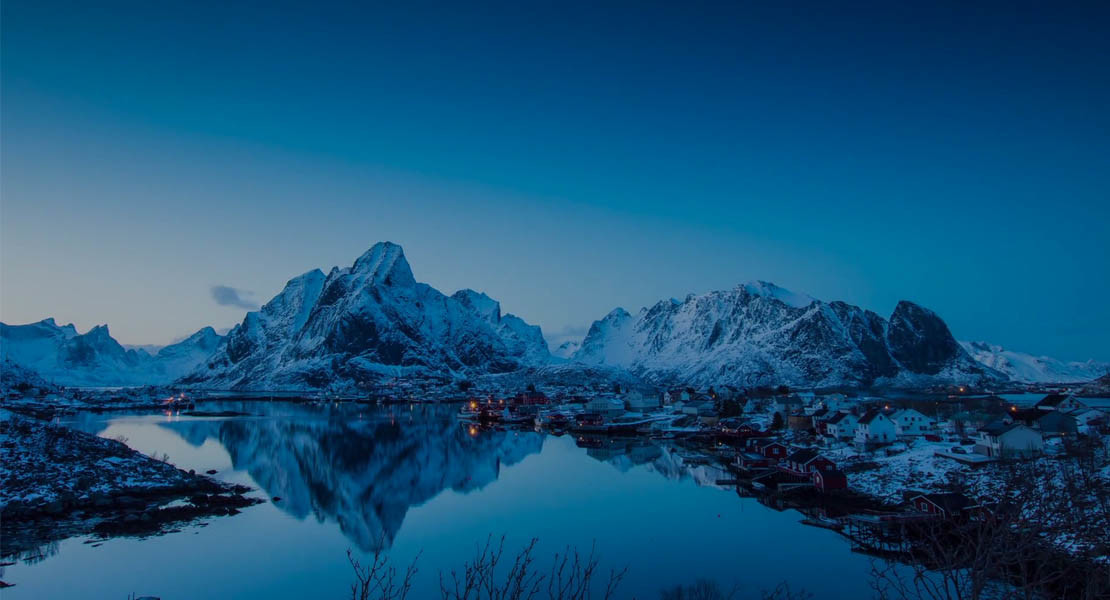 Located above the arctic circle, Lofoten is an archipelago of islands that protrudes from the coast of northern Norway and reaches far into the Atlantic ocean. The islands offer quickly changing weather conditions, jagged mountains and green lagoons with sandy beaches.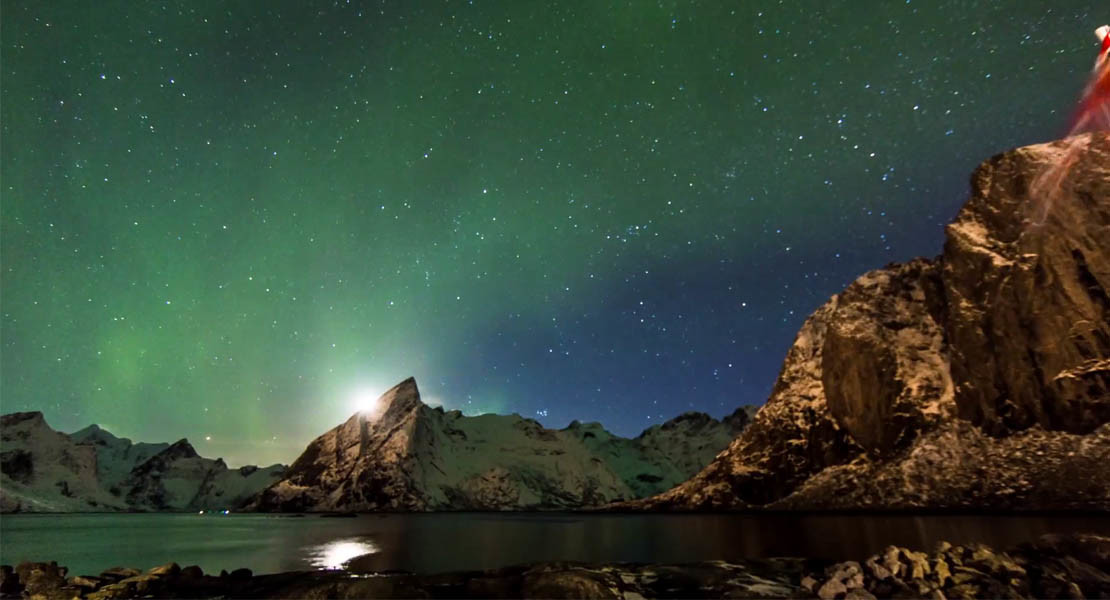 Video
Shot using the amazing Canon 6D camera, and a series of premium lenses: enjoy astonishing postcards from Lofoten now!
Equipment Used
Cameras: Canon 6D
Lenses: Canon 14mm f/2.8L, Canon 16-35mm f/2.8 L II, Sigma 24-70mm f/2.8 AF EX IF DG HSM
Slider/Dolly: Kessler CineDrive, Kessler Second Shooter
Other info: n.a.
Credits
Show your support:
Lasse Henning on Vimeo