Our forum members have seen the preview, perhaps the time has come that you enter the community!
Having said that, we introduce one of the most indescribable and exciting video ever reviewed on TLN in 2012.

There are no technical details of its implementation, no words to describe the immense charm: just do yourself a favor. Look at him with a nice pair of speakers and subwoofers, or performing headphones.
Unfortunately, no details.
But you can always share it with friends , right? 🙂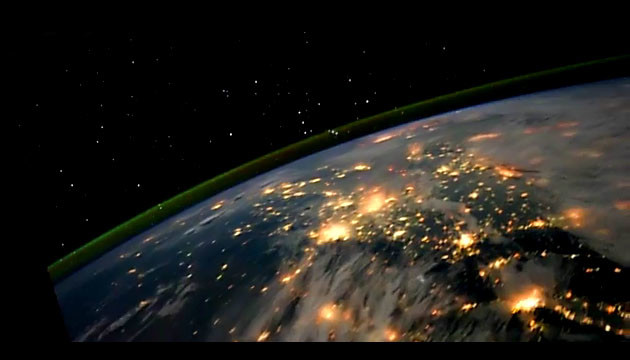 Enjoy!
Pure poetry, unfortunately today from an external source (not found on YouTube or Vimeo).