Watch one of the Best of 2015 timelapse videos by Nicolaus Wegner: Stormscapes 2, all shot in United States of America.

It all started with the first chapter of the story, Stormscapes do you remember it?:
High plains storms are some of the most beautiful and wild in the world. I spent May – September 2014 photographing all types of severe weather in Wyoming, Montana, South Dakota, Nebraska, and Colorado. This time lapse project is a result of that effort. From rainbows to tornadoes, there is a little bit of everything in here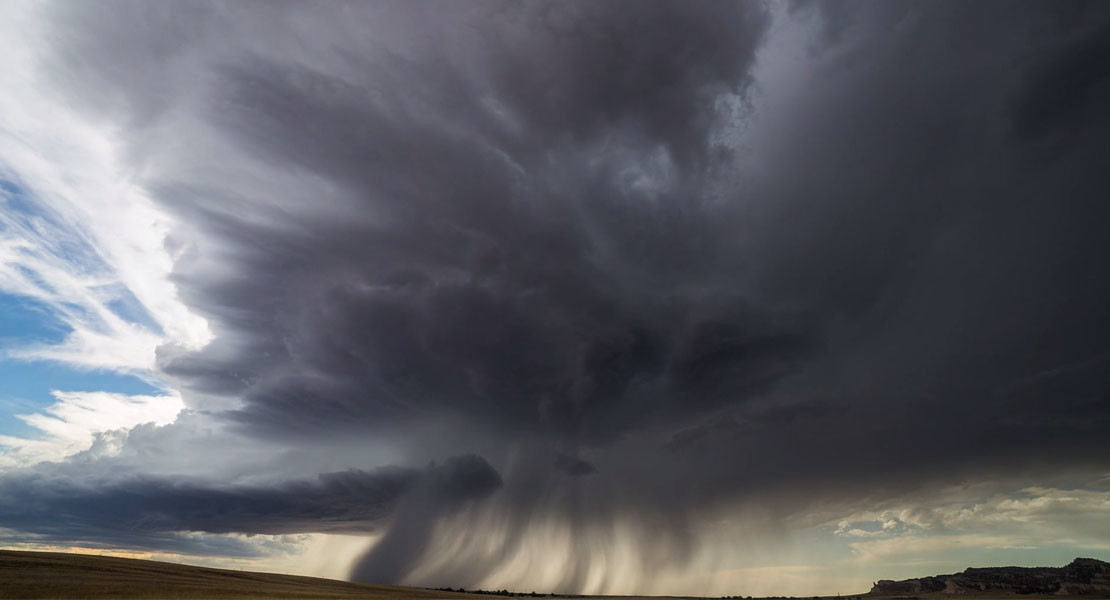 Video
Time to watch one of the best time-lapse video ever made:
Equipment Used
Cameras: Canon 5D Mark II, Canon 6D
Lenses: Canon 16-35mm f/2.8 L II, Canon 70-200mm f/4
Slider/Dolly:
Other info: n.a.
Credits
Show your support:
Nicolaus Wegner on Vimeo